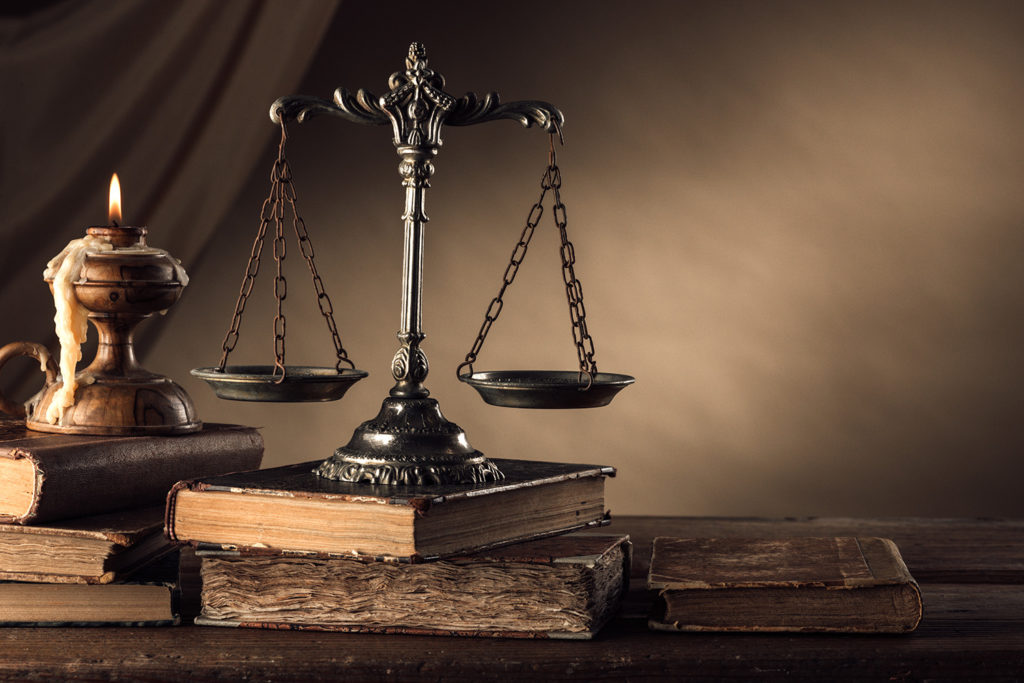 Valuation of your property is always carried out at the outset by one of our highly experienced, senior ARLA qualified agents, who can also help with providing insight into prevailing rental prices in your area.
Charlesons is strategically located within the expanding centre of prime residential growth across Redbridge for easy client access and instant property viewings.
For more than 10 years we have built our in-depth knowledge and understanding of property and rental prices, street by street throughout Redbridge, by always:
Keeping up to date and fully informed of current and future area developments in the rental market.
Playing an active role in renting and selling within key housing developments.
Our constant hands-on approach is essential in the 'supply and demand' of an often fast-paced lettings marketplace. Charlesons will always carefully consider all the contributory factors when offering a valuation.
Charlesons aims to ensure that your property is seen in the best possible light by as many of the right tenants as possible.
Maximum potential
We recognise that each property is different and will require its own marketing technique. Our intelligent marketing approach is driven by both new and traditional strategies to help your property achieve its maximum potential.
Professional, high quality photography
The best lighting conditions is essential. All necessary interior adjustments to a high standard of presentation are carried out before a session is booked.
To Let Boards
An industry standard practice, considered a high visibility marketing tool for letting your property. Opportunities to let your home are significantly increased as a direct result of potential tenants seeing one of our boards.
Office window displays
A proven method to attract enquiries from enquiries. Potential tenants feel more at ease when they know they can simply walk in and speak 'face to face' with a Charlesons agent. Office staff ensure window displays are regularly updated when new lettings become immediately available.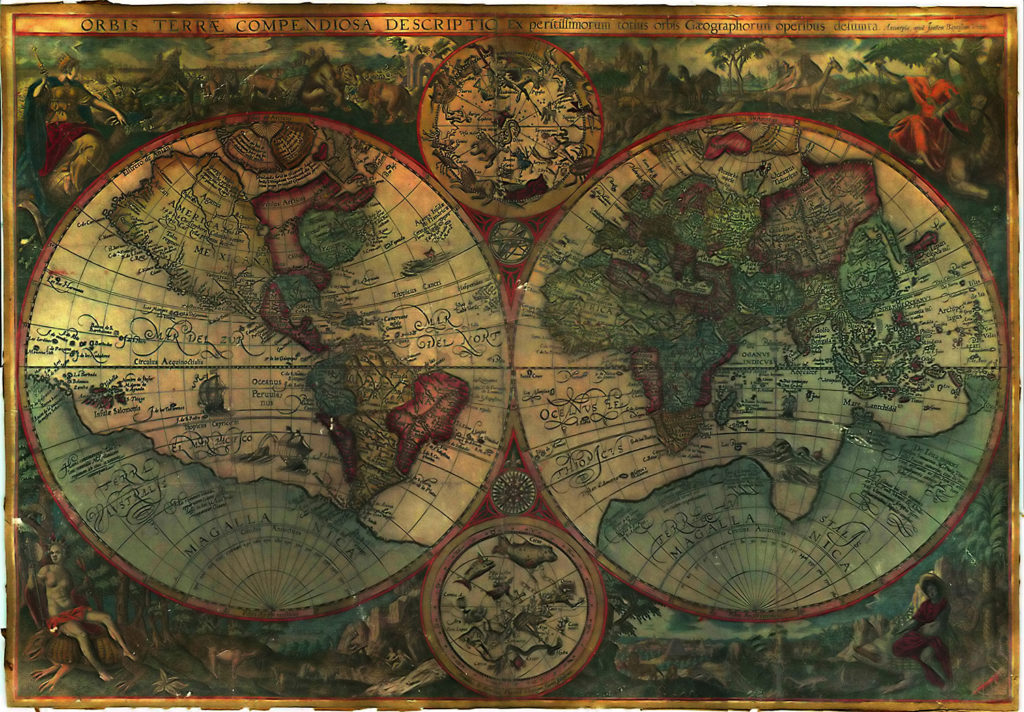 Tenant Screening & Matching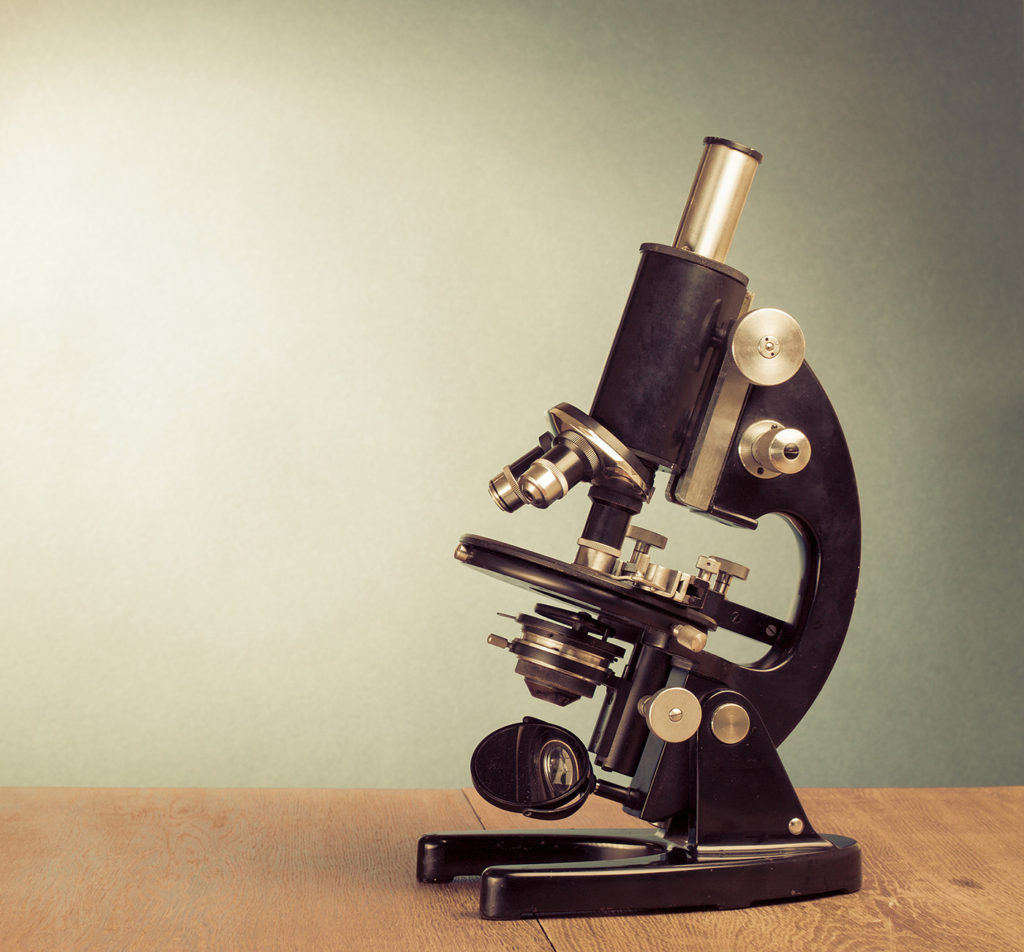 Matching individual tenants to the right property invariably occurs at high volume. Our online software system provides 'one click' selection management and control. To avoid disappointment, Charlesons ensures that all our agents are industry trained to licensed standards, by which to conduct thorough, compulsory tenant screening. We understand the strategic importance of asking the "right questions" when we vet a potential tenant entered on our property match system.
Viewings and Presentation
The preparation of a lettings property is an important first step to attracting the right tenant. Online search on the major property sites is intensely competitive and Charlesons can assist you to ensure your property is presented in the best possible way. First impressions will often set the overriding tone for the duration of the viewing process, from the front door to the back garden.
Key items we always consider as an essential part of ensuring your letting is presented to the best advantage include, maximum natural light, fully functioning electric lighting, and setting room temperatures appropriate to the time of year. You will always be updated with the response from each viewing and the likelihood of a prospect taking tenancy.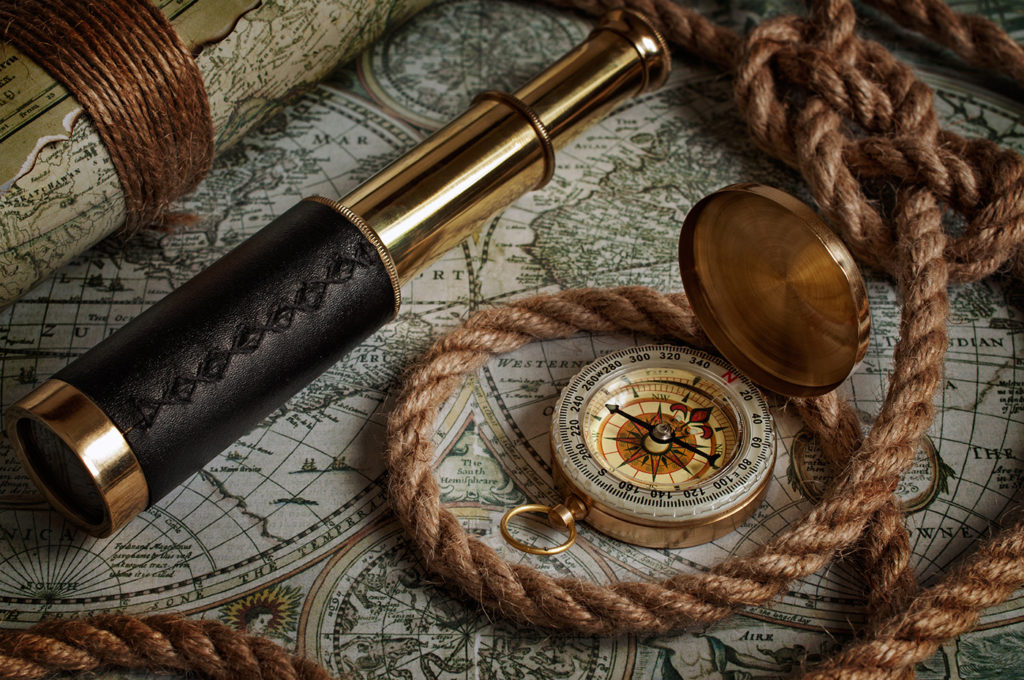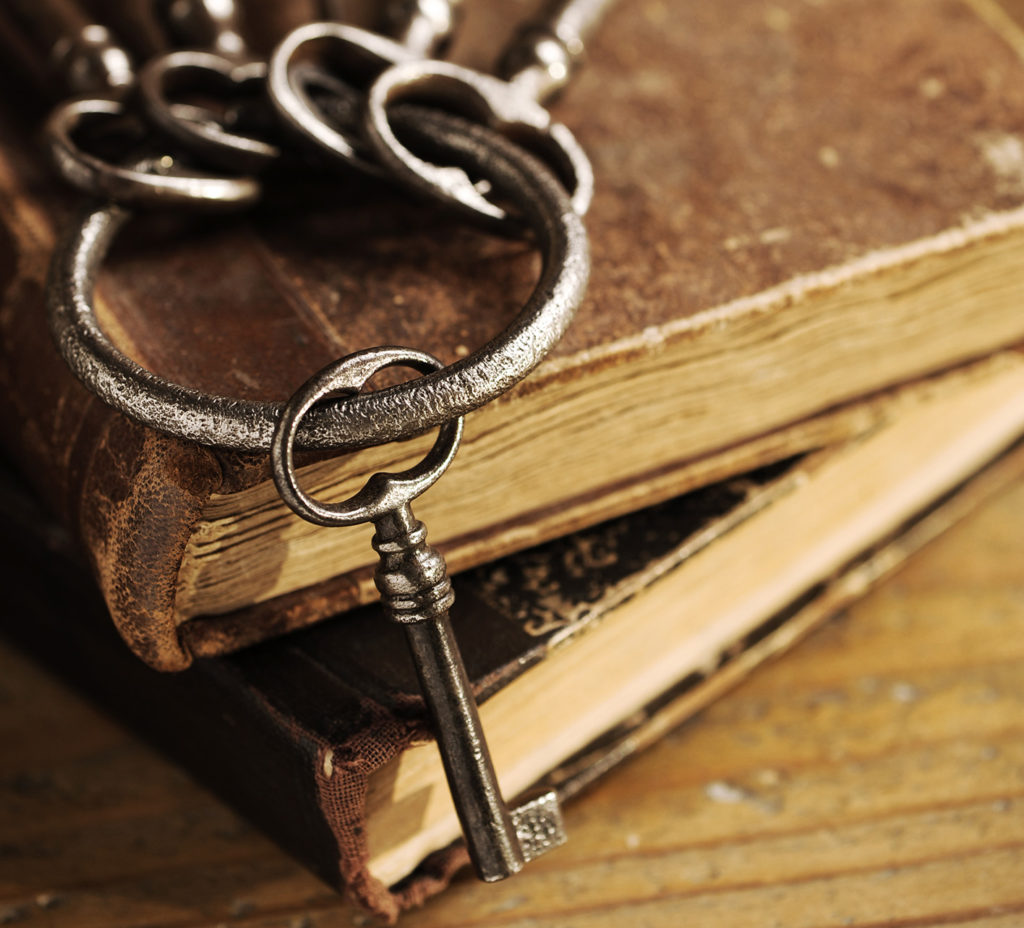 When a potential tenant indicates a strong interest to put down a rental deposit on your property, the process will have only just begun. At this stage it is important that all offers, negotiations and arrangements are conducted in an appropriate manner that is fully understood by all parties before the terms of the tenancy are agreed and the keys are handed over.
Our senior agents with a minimum of 5 – 10 years experience possess a critical eye for detail and are well-versed in the skilful handling of all aspects of the tenancy process. We always rigorously assess and formally check the likelihood of a potential tenant's ability to proceed with the tenancy.
Receipt of a deposit will usually trigger the tenant referencing process, and the landlord is regularly updated on the progress on each prospective candidate for the let.
Charlesons ensures that all our agents keep up-to-date with industry codes of practice to ARLA licensed standards.
The Association of Residential Letting Agents (ARLA) is committed to providing qualified training to the highest standards of letting and management services through its licensed agents.
Qualified ARLA training provides both landlords and tenants with:
Experienced and Trained Professionalswho abide by a nationally recognised Code of Practice.
High Quality Advice – guidance and service from reliable, responsible agents.
Consumer Protection – under the Client Money Protection Scheme.
Our team continually update their knowledge on ARLA training courses every three months. Also, each year one agent is selected to train in a specialised area of property. Charlesons will directly apply the knowledge and insight into our everyday procedures and client relationships.
Landlords and tenants can be sure that all required duties and responsibilities are up to date and in accordance with the latest industry requirements.
By using an ARLA trained and qualified agent, you can be assured of professional standards in the advice and customer care you receive.
Ready to let your property?