Ban on Landlords Charging Extra Pet Rent?  Property Management Will Optimise Monthly Incomes!
.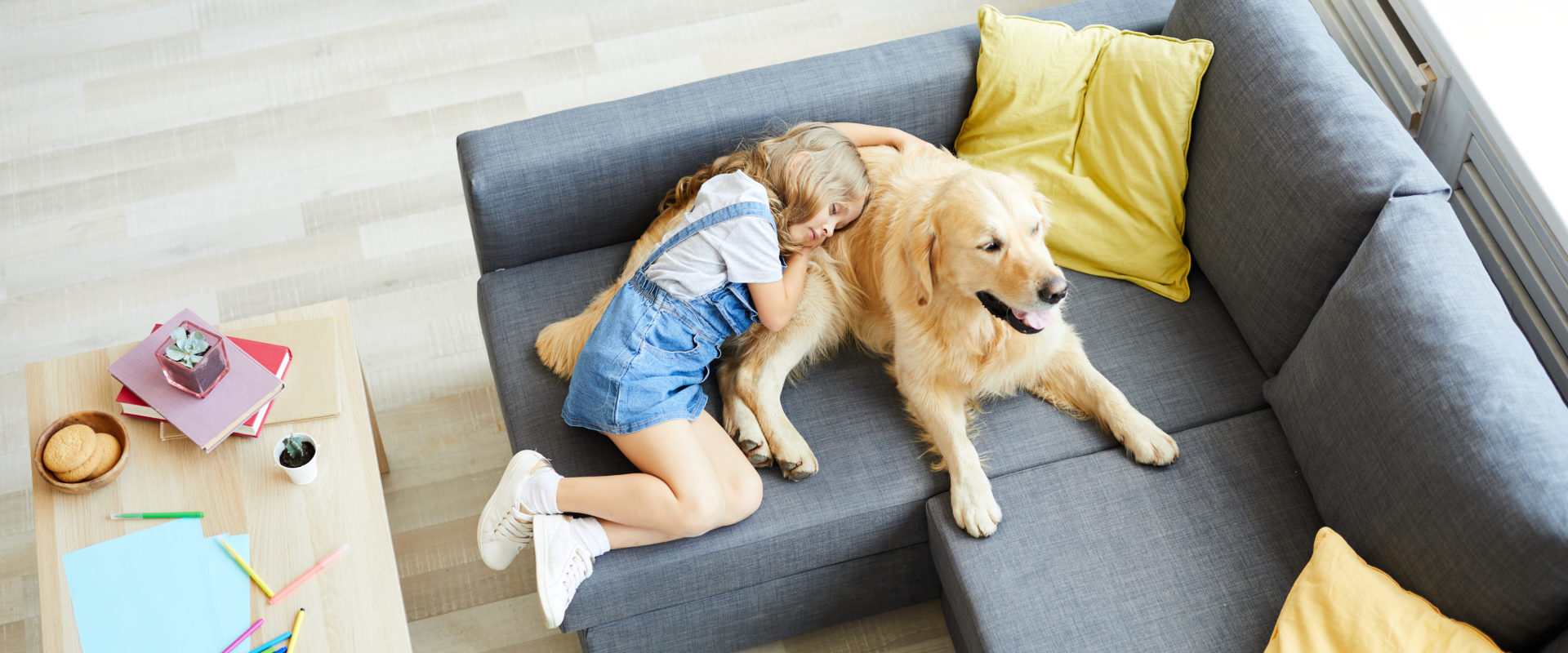 Landlords may soon be banned from charging a fee to tenants who keep a pet in their privately rented property. Following the Tenant Fees Act introduced in June 2019, which banned landlords and their agents from charging tenant fees, The National Trading Standards Estate and Letting Agency Team (NTSELAT) are now looking into preventing landlords from charging "pet rents" in England and Wales.
Nearly half (44 per cent) of UK households are estimated to own a pet –  peaking at 51 million in 2018, according to leading data provider, Statista. Around one in five of the UK population are recorded living in privately rented accommodation, or 4.7 million households (English Housing Survey, 2016/17). Crunching the figures points to a large number of pet owning renters, which could be as high as ten million.
Significant rental yield
Many buy to let landlords can add around £50 per month on top of the regular rental payment to offset any extra wear and tear caused by a tenant's pet. It adds up to a significant rental yield that landlords could lose if NTSELAT carry out their plan.
However, landlords say they have already lost income as a result of the Tenant Fees ban, said to be worth around £13 million per month (Citizen's Advice). NTSELAT claim landlords have been trying to make up for the revenue lost by charging extra for pets, which Trading Standards point out is non-refundable, and therefore, unfair – especially on model tenants.
Rental deposit may be wholly inadequate
The arguments go to and forth. Landlords know all too well the amount of damage that can be caused by a dog or a cat. Apart from walls, furniture and carpets with repeated, heavy scratch marks, a property can often become flea-infested, which needs to be fumigated plus a "deep" clean and fully re-carpeted.
In many cases, the rental deposit may be wholly inadequate to pay for all the work. While the work is being carried out it also means the property is empty and the landlord incurs "void" periods and loss of monthly income.
Precaution against potential damage
Prior to the Tenant Fees ban, and as a precaution against potential damage, landlords would sometimes take an extra 1 – 2 weeks rent at the start of a tenancy as a safety deposit from a tenant who brings a pet into the property. At the end of a tenancy the deposit would be repaid, minus any damage.
However, because the Tenant Fees Act also caps the deposits at no more than five week's rent, many tenants are simply being charged more each month. It's estimated that more than half (55 per cent) of tenants have experienced a rent rise since the Act was introduced. The NTSEAT believe that any pet damage issues "should be dealt with and addressed via the deposit, not the rent".
Pet owning renters also say that the deposit the landlord takes at the start of tenancy should include provision for any potential damage caused by the pet. Landlords say the amount simply does not cover the extent of the damage…etc. NTSEAT are currently in consultation and are expected to make an announcement within the next 1-2 weeks.
Challenge to find a landlord willing to allow a pet
So where does this leave the millions of pet owners who try find accommodation in the private rental sector? There was at time in Britain when signs saying "No Pets" would be displayed on the windows of a rental property. Many tenants would argue that it's still a challenge to find a landlord willing to allow a pet to be kept in one of their rental properties.
Given the number of pet-owning households within a private rental sector the government is currently seeking to reform – one which better reflects the needs of an evolving renter landscape – a more considered approach may be required.
Comprehensive service to ensure optimal rental yield
Increasingly, landlords turn to a professional property management solution, which provides a comprehensive service to ensure optimal rental yield and maximising their property investment over the longer term. Protecting the interests of the landlord is paramount at all times and a 24/7 commitment.
Property management includes responsibility for tenant screening – where issues surrounding pet-owning tenants are naturally part of the process – rental deposits, collection, pre-tenancy preparation, general day to day management, property inspections and emergency repairs.
CLICK HERE for Charlesons Property Management Solution – tailormade to each landlord's need.