Block Management: Kicking Back Against Unsatisfactory Services
.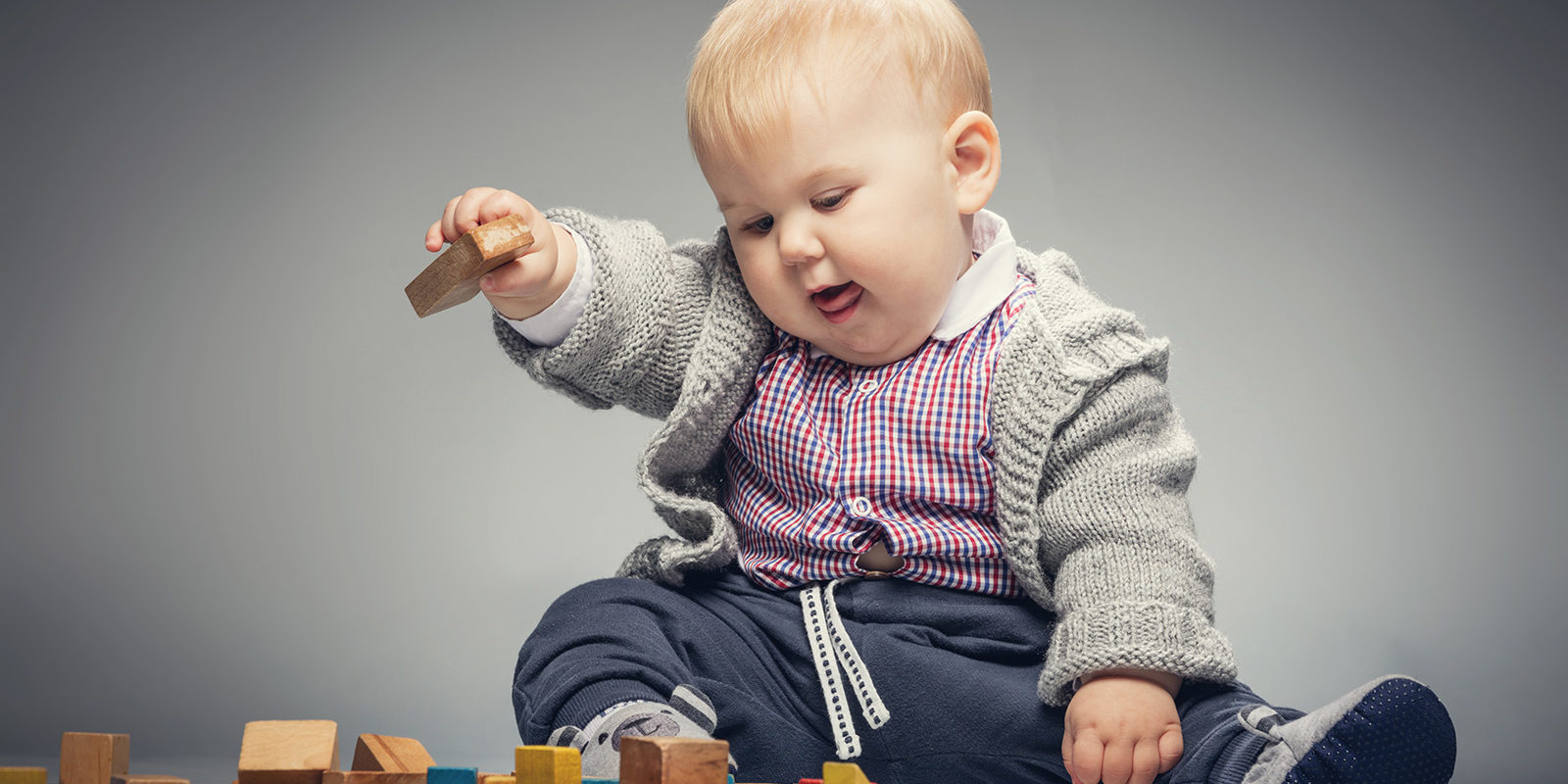 There were an estimated 4.3 million leasehold dwellings in the UK between 2016-17, of which, more than two thirds (2.9 million) were flats, according to latest figures released by the Ministry of Housing, Communities and Local Government (MHCLG) in October 2018.
It was only in 2014-15 that the Department for Communities and Local Government announced there were four million leasehold UK properties in private ownership, "all of which are in need of professional management." Around 90 per cent of newbuild property sold in London is leasehold. So clearly the trend for leasehold ownership continues to rise but it seems the same might not be said for the standard of block management services and maintaining building conditions.
Since The Right to Manage (RTM) was introduced under the Commonhold and Leasehold Reform Act in 2002, leaseholders would no longer have to put up with an unsatisfactory service. Kicking back against unreasonable terms of their contract or excessive charging for services, often not delivered, leaseholders are empowered with a statutory right to take over the management of their property from the landlord. Click here to find out more about your Right To Manage.
"Better engagement" between block managers and their leaseholders
In the ongoing public enquiry following the shocking events surrounding the Grenfell Tower fire in June 2017, residents have given disturbing accounts over the way the 24-storey tower block was managed. As a result, the former Health and Safety Executive chair, Dame Hackitt said that companies or individuals who break regulations could face "unlimited fines or imprisonment", under the Health and Safety Act.
Hackitt calls for a new regulatory framework to be created to improve building safety and ensure resident safety in her "Building a Safer Future" report published in May 2018.  The government has recently introduced reforms to Houses in Multiple Occupation (HMO), and further property licensing requirements to ensure minimum safety standards and habitable conditions, particularly in multi-occupancy and high-rise residential blocks.
The aim is also to encourage "better engagement" between a residential block's managing agents and their leaseholder residents, which also provides more effective routes for obtaining redress. It can invariably be the case that leaseholders and directors of Right To Manage Companies (RMCs) who engage a managing agent to take care and maintain their property will become unhappy with the service supplied.
Unfortunately, dissatisfaction with unresolved issues can rumble on for years at a time. While changing the property management near the end of a current service charge year makes practical sense, it's important to start searching for a replacement as early as possible beforehand.
Particular skillsets, competency and knowledge that should be sought
Increasingly, the managing agent's role can be complex and a professional approach is essential. There are particular skillsets, competency and knowledge that should be sought when seeking a managing agent, from active compliance with all current property legislation to quarterly update reports, a personal on-site presence and regular residents' meetings. Above all, rigorous, clear accounting is crucial and reveals the system standards a managing agent has in place.
It's vital to understand the capability of an agent and a clear list of the services they can realistically provide. They should be able to significantly assist with a smooth transfer of management from the previous agents, which should involve an advance list of handover documents.
Deciding to change a block's managing agents is not such a daunting step. It is not even necessary to prove that the current landlord or management agent has been negligent or failed in their responsibilities over any long-running issues. Taking over the running of a residential block does have its challenges and requires a very specific procedure to be followed.  It is always recommended to obtain expert advice from block management professionals.