Block Management Verdict: "Troubling" Evidence of Leaseholders "Misled and Unfairly Treated", say CMA
.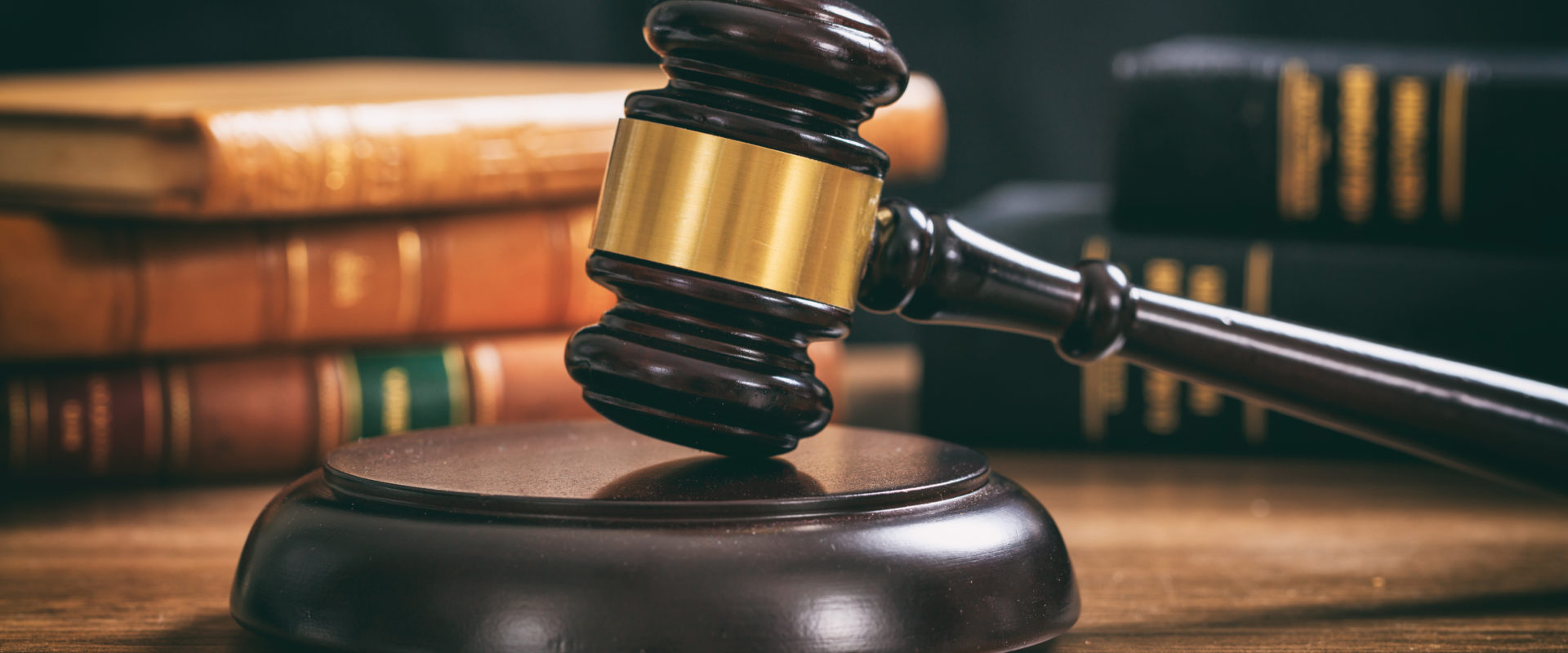 A recent announcement by the Competition and Markets Authority (CMA) could finally prompt many long suffering leaseholders into action by forming a RTM company and appointing new block management. The CMA are also preparing to launch enforcement measures.
After 18 months of investigation and consultation, the CMA has concluded that there is "troubling" evidence of leaseholders being "misled and unfairly treated" by developers, landlords or their block managers. Key issues include "escalating" ground rents, and "excessive and disproportionate fees" for maintenance to common parts or for making home improvements.
Removal of excessive ground rent in existing leases
Following a rolling programme of government measures aimed at reforming tenancy conditions within the private rental sector, in October 2018 the CMA began looking at the state of the leasehold system.
From their consultation came the proposal to cap ground rents on new-build leasehold properties at £10 per year. Then in March 2019, the CMA suggested that it would be legally possible for the Government to introduce legislation for the removal of excessive ground rent in existing leases plus further "wide-ranging" reforms, including:
Limiting existing ground rents to 0.1 per cent of the present value of a property – up to a maximum of £250 per year.
Returning to the government's original plan which requires ground rents on newly-established leases to be set at a nominal rate, i.e. zero financial value.
Increasingly, evidence emerged that at the time of buying a leasehold property, the leaseholder may not be fully aware that the service charges will not cover payment of the ground rent. There may be no clarification that ground rent is not simply another name for the service charge.
The difference between service charge and ground rent
Service charge –  covers the estimated annual payment for all services that a leaseholder will use but has no specific responsibility in their upkeep, such as maintenance of the "common parts", e.g. hallway, stairs, lifts, fire escapes and garden areas.
Ground rent – is an additional, annual fixed-sum payment for renting the land that the leasehold property occupies. As a condition of the lease, the amount due is subject to individual terms as ground rents may differ between flats within the same block, based on size of the flat or the number of years left on the lease.
When purchasing a leasehold property, the tenant could be at risk of being held responsible for paying ground rent  arrears incurred by the previous flat owner. If there are issues leading to the ground rent not being paid, the freeholder or landlord has the right to ask for up to six years of unpaid rent. It is also possible that the lease could be terminated depending on the amount exceeding a threshold figure that is owed over a three-year period.
As a result of the lack of clarity, the CMA has found that buyers are:
Not told upfront that a home is leasehold.
Required to pay escalating ground rents which can double every ten years.
Charged "excessive and disproportionate fees" for maintenance to common parts, or for making home improvements.
Leaseholders were inadvertently led into significant financial difficulty
Nearly two thirds (62 per cent) of leaseholders claim that a property was "mis-sold to them", according to estate agents' professional membership body, NAEA Propertymark. Leaseholder buyers of new properties have also increasingly expressed their concern over rising ground rent charges. Right at the start of the CMA consultation, NAEA Propertymark provided evidence to the Committee and also called for residential leasehold reform to "go much further" – developers should be prevented from building on land, for which they do not own the freehold, and to put measures in place to restrict charges. The Association also urged that the Right To Manage should be simplified.
Responding to the CMA findings from their 18 month consultation, NAEA Propertymark pointed out that house builders and developers had a history of not being transparent enough in explaining "what means to buy a leasehold". Consequently, a large number of leaseholders were inadvertently led into significant financial difficulty due to escalating ground rents and unreasonable fees. NAEA urged enforcement action to start as soon as possible , which would offer "hope to leaseholders who are currently trapped with no easy route out." The CMA has said they will work with the Government on changing leasehold law.
Leaseholders should be reminded that they too can take their own affirmative action to mitigate long standing issues with their landlord / managing agents.
Collective right to take over the management of their blocks
Under The Commonhold and Leasehold Reform Act 2002, leaseholders were given the collective right to take over the management of their blocks, known as Right To Manage (RTM), as an alternative to leasehold enfranchisement for leaseholders unhappy with current block managers. However, it would seem many leaseholders may not have received the message. One recent poll of more than 1,200 leaseholders reveals that only 1 in 5 were aware that they could replace a poorly performing managing agent. Over half (55 per cent) believed that changing managing agents would be "difficult".
While replacing a managing agent can present a challenge at first if the landlord freeholder is reluctant to cooperate, a successful outcome can be achieved within months, enabling a process of positive changes to finally be implemented.
Leaseholder? LEARN MORE about your Right To Manage.
Initial advice from Charlesons dedicated block management team.