Britannia Music Site – Ruling the Waves of Ilford Regeneration?
.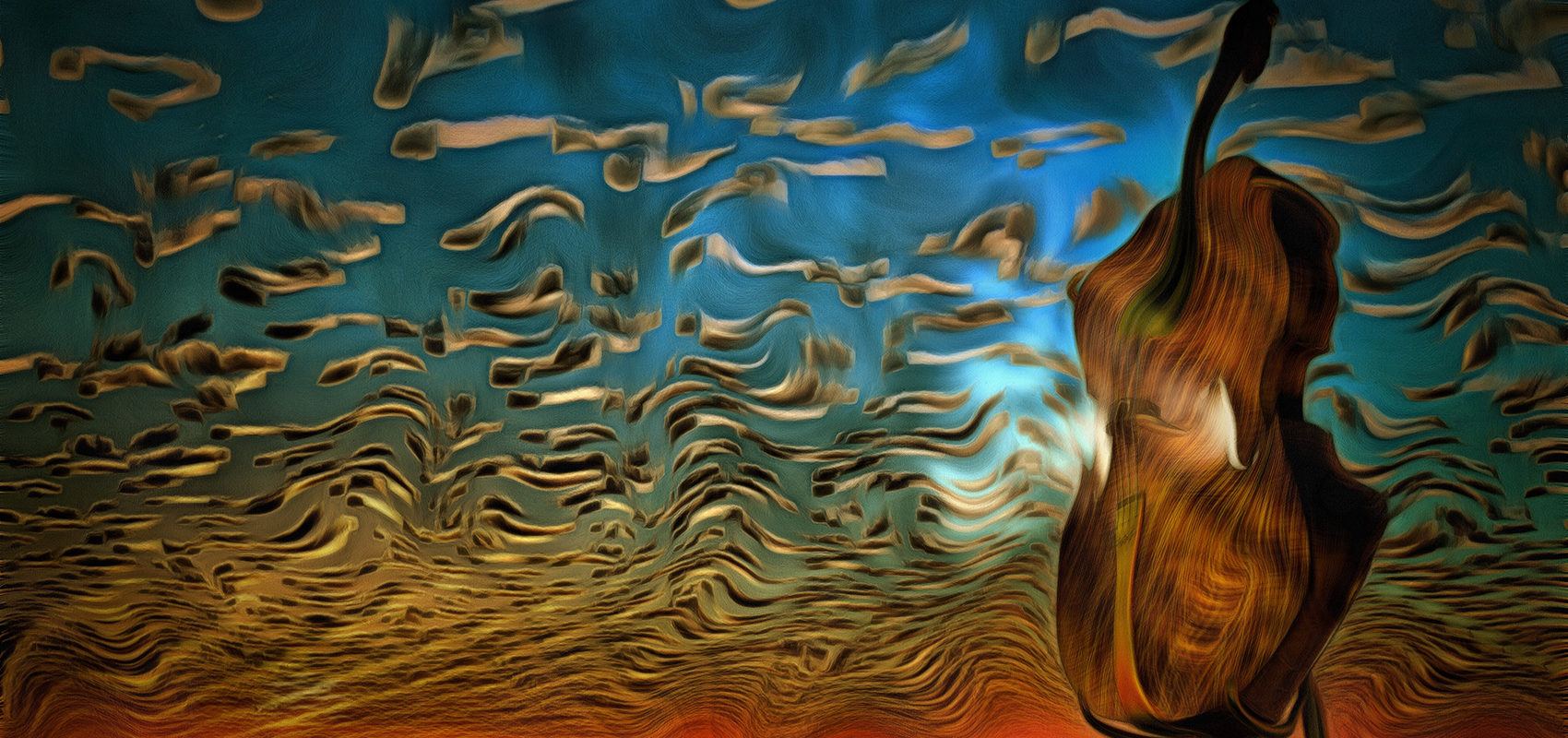 Britannia Music site may have a further 22 homes added to the large residential development currently underway at Roden Street. The scheme was originally to build 354 flats and a 23-storey tower, aimed at providing a mix of one, two and three-bedroom homes set around a new public courtyard. At the most recent local authority planning meeting it was agreed that permission would be granted for the expansion on condition that construction work starts no later than October 5 this year.
The Britannia site was originally acquired for development as a property investment opportunity in 2007. A decade on, in March 2017, a £71.4 million deal was struck to finance and deliver 206 of the total units as homes for private rental, and 55 will be available for private sale.
Roden Street is less than a quarter of a mile walk from a shiny new and expanded Ilford Station, part of a £7 million investment into the surrounding public space and infrastructure. The entire £527 million regeneration of the entire Ilford town centre is planned to provide 6,000 new homes by 2030.
Transformed town centre
The arrival of the first Crossrail / Elizabeth Line train to Ilford Station in May 2019 – one every 5 mins – will see the brand new lilac-coloured rolling stock deliver passengers to a transformed town centre. It's many developments, such as Valentine's House, Paragon Heights, Horizon and the Britannia Music site continue to attract interest from around the world to the new workspaces, education and leisure facilities supporting an increasing residential population.
Currently, regeneration is seeing 10 priority development sites delivering up to 1,500 new homes. A further 35,000 sqm of new commercial floorspace is also to be constructed and 2,000 new jobs will be created, which is projected to bring £100m+ increase in disposable income over the next decade.
Crucially, a new upwardly aspiring generation are looking to the outer London boroughs such as Redbridge where the sharp, chic innovative apartments that are springing up are creating a buzz. It's not surprising! The brief was always to build homes to a high standard that would raise the bar for the local area to attract buyers and tenants matching the requirements of landlords and property investors.
Growth in the private rented sector
Housing tenure patterns have experienced a change over the last ten years in line with national trends, which have seen a growth in the private rented sector. During this period, the proportion of households
living in the private rented sector has increased from 15 per cent to 23 per cent This growth has been fuelled by a combination of:
An increase in the 'Buy to Let' market and higher yields for landlords.
Restricted access to mortgage and increasing house prices pricing out many first time buyers into the private rented sector.
Demographic change leading to increased housing demand.
Between January 1998  and January 2018, the average London house price rocketed nearly 500 per cent from £98,000 to £485,000 in January 2018 compared to the national average of £227,000.
The development of Crossrail and regeneration of areas in the immediate vicinity of Elizabeth Line stations – Ilford, Seven Kings, Goodmayes and Chadwell Heath – are expected to bring ever larger numbers from so-called "Generation Rent" seeking affordable property opportunities beyond the central London price bubble.
There's no doubt that one development that will be increasingly attracting attention from potential tenants and private buyers will be the Britannia Music Site, due for completion by 2020.