Crossrail Further Delay Is No Barrier to House Seller Success In Ilford!
.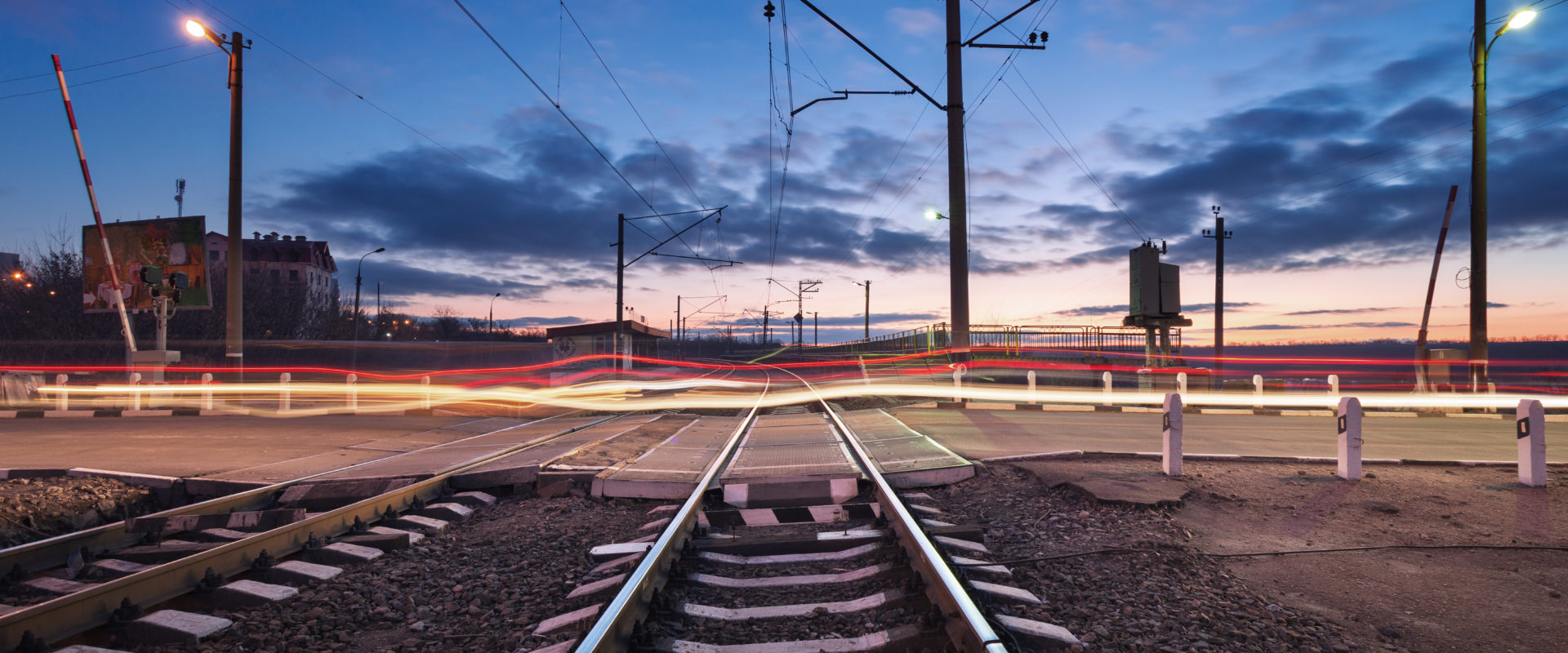 Announcement of the even later arrival of Crossrail – delayed for a third time – means a shiny new, purple Elizabeth Line train is unlikely to pull up at Ilford station's shiny new platform until after December 2020. Will local property prices be affected and should homeowners delay plans to put up a house for sale in Ilford?
The Stratford to Shenfield section of Crossrail was originally scheduled to be open at Seven Kings, Goodmayes and Chadwell Heath in December 2019. Revamped Ilford Station, complete with a third entrance at the Ilford Hill southern end, was due to open even earlier – May 2019.
However, it now seems that more time is needed to complete a number of vital tasks, including building and testing of software to integrate the train operating system with three different signalling systems, and the installing of tunnel equipment.
House prices have accelerated across every station on the line
Ever since Crossrail was announced house prices have accelerated across every station on the line due to overwhelming demand and the anticipation of further growth. Buying a property close to a Crossrail station was certain to be an excellent long-term investment, and house owners looked forward to selling a property with a  more lucrative outcome. Nevertheless, a slowing of London's super-inflated property price bubble also saw a relaxation in house demand in areas close to more than three quarters of all 39 Crossrail stations. Among the exceptions are Ilford, Seven Kings and Goodmayes.
Recent data shows that while property values in London boroughs have generally fallen by around 1.6 per cent, it's a different story in Redbridge. Since Crossrail was announced, and over the last decade, Ilford, for example, has seen house prices rise by around 50 per cent. Currently, the average price of a semi detached property for sale in Ilford is £578,750, compared to £388,940 in 2006, just prior to Crossrail being announced.
International investors attracted by strategic opportunities
Interest in high end, quality accommodation is increasingly coming from international investors attracted by strategic opportunities to be had in the ongoing £537m regeneration of Redbridge borough and Ilford centre. The Central High Road is due to be transformed by 1,020 homes and 4,900sqm commercial space as well as new shops, leisure and employment spaces.
The rebuilding of Ilford Circus aims to also provide 1,330 homes and 8,750sqm commercial space, and Ilford Eastside at the eastern end of the High Road is earmarked for 960 homes and 6,300sqm commercial space.
A new cultural and civic quarter will create new leisure, education and public facilities in the town centre with 840 homes and 5,950sqm commercial space. Further along the Cranbrook Road, 350 homes and 1,750sqm commercial space are also planned. The resulting local property boom has been pushing the value of homes just 500 metres from Ilford station by up to 17 per cent, and rentals are generating gross yields of up to 7 per cent.
Redbridge property owners appear to be in the strongest position
Where does this leave the Ilford home seller? Currently, property analysts suggest that there could be a further fall of around 1.68 per cent or £10,000 from present property values along sections of the Crossrail route. However, Redbridge property owners appear to be in the strongest position to remain immune to price drops experienced elsewhere. Houses  and flats near to Ilford station, and other Redbridge borough destinations, are expected to climb by as much as 20 or 30 per cent with marginal rises of between £3 – 6K in Chadwell Heath, Ilford, Seven Kings, Goodmayes, Brentwood and Shenfield.
The key for house sellers living in Ilford and along the Redbridge section of Crossrail is to seek the advice of local experienced, high street property professionals. It's never too early to obtain a valuation. Thorough preparation, strategic marketing and keeping a constant, close eye on the local market is vital to maximising a successful sale. A high street agent has up to date, insider access and knowledge that simply is not always available online.
While some house sellers may choose to delay their moving plans until after Crossrail opens for a particular buyer to appear, others may not be in a position to wait beyond a certain time period, especially, if in a chain. There is also the continuing Brexit "uncertainty" factor to be considered. Nevertheless, potential serious buyers do and will unexpectedly appear, and more so as the Crossrail opening date arcs into view.
CLICK HERE to learn more about Charlesons FREE home valuations.