Deadline Approaches! Are Landlords on HMO Property Service Licensed To Rent?
.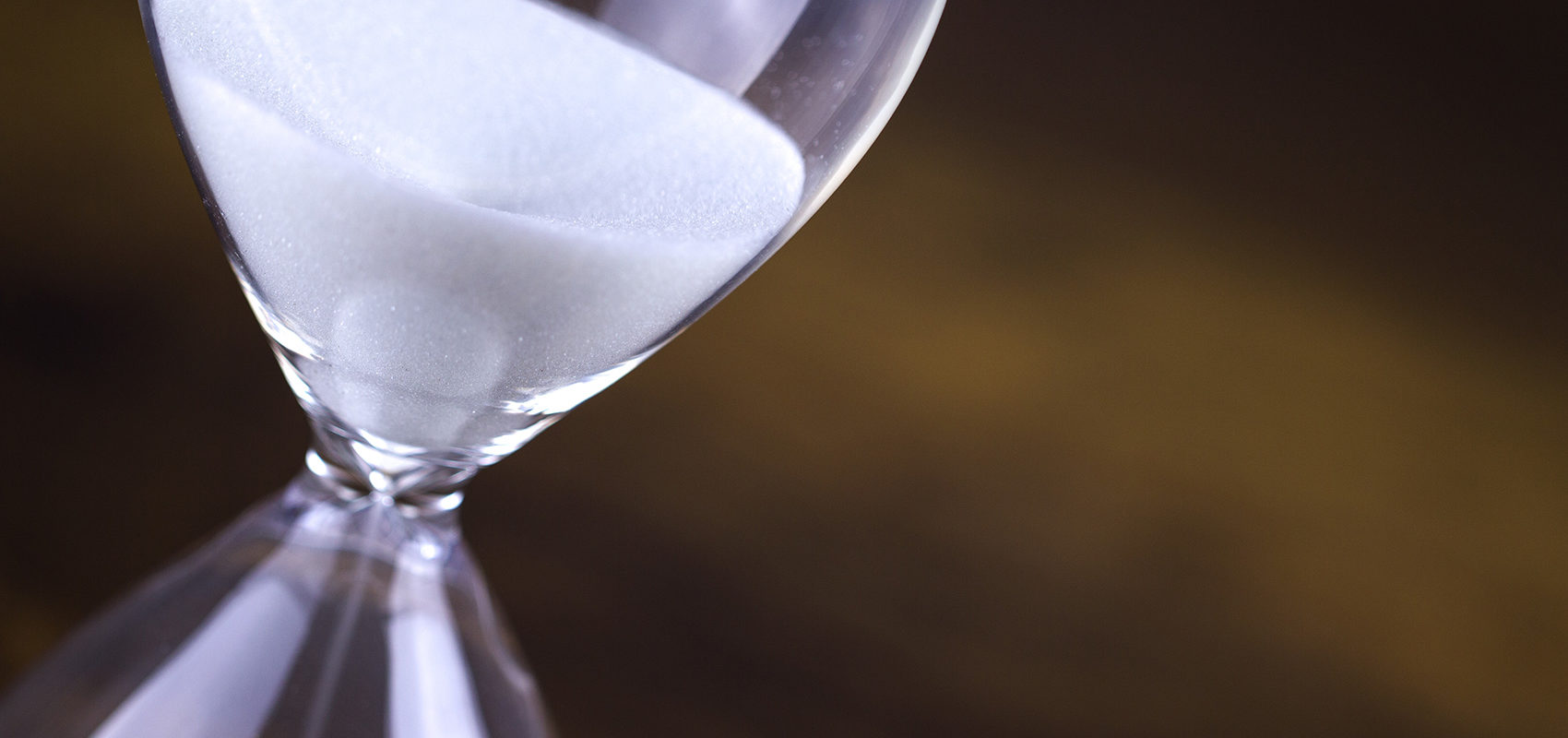 There can be few landlords who own rental properties in Redbridge who, by now, are not aware of 1st October 2018. This is the date that the mandatory HMO licensing scheme is being extended to most Houses in Multiple Occupation (HMOs). The key change that landlords need to deal with is if they own a HMO of up to three storeys, which is occupied by five or more unrelated tenants and who may share some of its facilities.
Redbridge council say that there could be 6,000 – 10,000 Houses in Multiple Occupation, which now require licensing plus a further 20,000 private rented homes in two further selective licensing areas. In recent years, the licensing of flats to rent within a house has become more complex. Every London borough has a different licence application process and not every landlord is up to speed with the requirements, especially if they own a variety of property types in different local authority areas.
The 'Additional' and 'Selective' License
The changes to property licensing began in Redbridge from 13 April 2017 with landlords requiring an 'additional license' if their property is let as a HMO but does not fall within the mandatory HMO licensing scheme. This means that any property let as a HMO in Redbridge requires the 5 year license, including all house and flat-shares occupied by three or more unrelated people, even if they are on a single tenancy.
Three months later, on 13 July 2017, the first selective licensing scheme came into force in the Redbridge council wards of Clementswood and Valentines. This type of license – also for a 5-year duration – is required if a landlord lets out a house or flat to a single person, couple or single household.
On 1st October 2018, the second selective licensing scheme will start to operate in the Redbridge wards of Goodmayes, Loxford, Snaresbrook, Roding, Newbury, Mayfield, Cranbrook, Seven Kings, Chadwell, Fairlop, Aldborough and Church End.
Landlords should note that is scheme is not the same as the new mandatory HMO licensing, which also comes into force on the same day. Any HMOs located in these areas will need licensing under the mandatory HMO or additional licensing schemes. There is, however, a further complication – the ward boundaries that existed at the time the decision was made to implement the scheme are now different!
Mandatory HMO licence
The big change will be the introduction of mandatory HMO licensing scheme, which applies throughout England and Wales. A landlord will now need a mandatory HMO licence if their property is three or more storeys high, including a basement, loft conversion and any storey comprising business premises, and contains five or more people in two or more households sharing facilities such as, a kitchen, bathroom or toilet.
There are other conditions relating to the legal minimum size and use of the bedrooms, which are also being brought in with the new HMO license scheme.
Defining what counts as a HMO property in Redbridge is also not so straightforward as the Council have also included 'section 257 HMOs' within the additional licensing scheme. These are properties which have been converted into self-contained flats although less than two thirds of the flats are owner occupied. The conversion will not comply with the relevant Building Regulations today because they failed to originally comply at the time of the conversion. It could mean that a building containing both owner-occupied and rented flats, which may require to be licensed differently.
Criminal prosecution and hefty fine
Landlords and agents of properties required to be licensed will be committing a criminal offence and could face prosecution and a hefty fine of up to £30,000 if they fail to apply by 1 October 2018. Following a successful prosecution, a landlord is likely to fail a "fit and proper person" assessment, which could prevent property licence being obtained in the future. Furthermore, tenants could apply for a Rent Repayment Order to reclaim up to 12 months rent, and the landlord will be unable to evict tenants under the section 21 notice for seeking possession whilst a property is unlicensed.
Some landlords may imagine that it is unlikely they will ever be caught if their property is not quite compliant and their licensing out of date or incorrect. But the various new legislation reflects the significant changes affecting the rental property sector. Local authorities are taking the issue seriously. Over a five year period, Redbridge Council carried out 30 housing prosecutions – well above the London average.
Landlords who are unsure of exactly what licenses they need should urgently take advice from their local property management agent if they are to avoid an unexpected challenge, delay or disruption to their property business.
Click here to find out more about Charlesons HMO management service.