February Biggest Drop in Void Periods plus Rent Yield Rise a Boost to Landlords!
.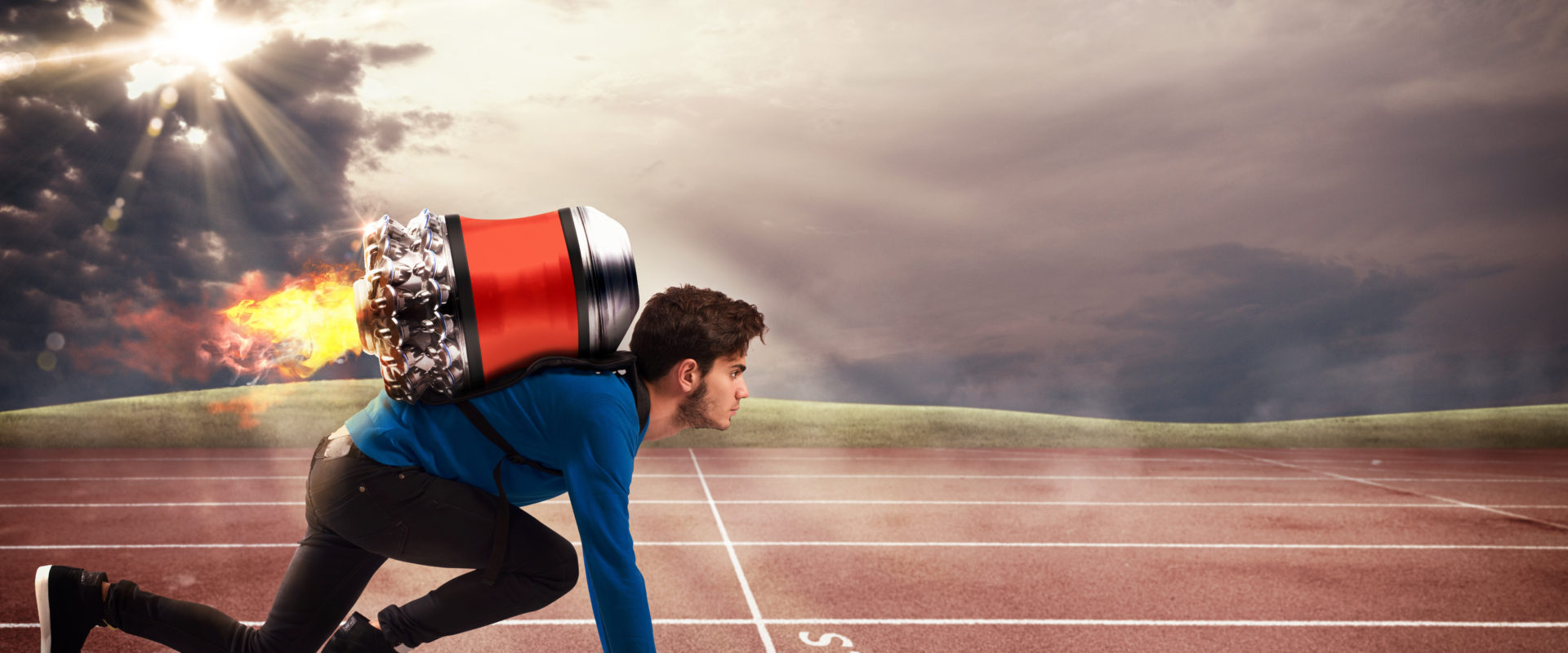 Buy to let landlords increasingly claim they are under pressure from government legislation and tax reforms targeting rental properties and tenancy conditions in the private residential sector.
They will no doubt be heartened to hear that void periods – when a house or flat to rent is unoccupied and there's no rental income – fell during February, with the largest drop reported in London. The new research also reveals that in February, average rents held steady or actually increased in three out of eight UK regions, compared to January. Nearly one in three (30 per cent) of landlords own more than one rental property, which also signals that landlords have continued adding to their portfolios.
Endless stream of regulatory reform since 2016
Landlords have been feeling under attack from an endless stream of regulatory reform since 2016 with the introduction of a 3 per cent surcharge on stamp duty. This was followed by the announcement that higher-rate tax relief on mortgage interest payments was to be phased out by 2021. By autumn 2018, as many as one in five landlords claimed they were seriously considering leaving the industry, according to the National Landlords Association.
It should be pointed that different research paints a less negative outlook. One survey found that nearly one in five (18 per cent) landlords claim they didn't feel threatened by the tax changes – even those owning four properties or more saying their position was "unchanged". A quarter (24 per cent) of landlords who say they have "no plans to leave the market" were based in the east of England.
Nevertheless, at the same time as tax changes were being announced, landlords were also expected to quickly adjust their business practices (and expected income) as a result of a swathe of regulatory reform, notably,  the Houses in Multiple Occupation (HMO) Act for properties of three or more storeys, council Selective Licensing, repeal of Section 21 "no fault evictions" of the Housing Act 1988 and the abolition of Tenant Fees.
Void periods down by a third in February
A recent survey reveals that rental properties across London saw void periods of 24 days, on average, with an estimated loss in revenue to landlords totalling £730m in 2019. However, landlords should be encouraged by a recent rental report, which shows that void periods had fallen in February to an average of 19 days in the UK. London saw the biggest drop – down by a third from 15 days to just 10 days.
Void periods can differ significantly between London boroughs too – the shortest void periods during 2019 were in Hounslow at just 15 days, while Havering experienced the longest void periods – more than double at 37 days. Keeping void periods to absolute minimum is always critical for sustaining a landlord's monthly rental yield.
There can often be a six-day delay between a tenant serving notice and the rental property being listed. However, there is always likely to be a void period from when the current occupier serves their notice to quit and the time taken to find new tenant, which currently, is an average of 24 days in London.
Managing only up to ten properties is more complex than ever before
The reduced void figures for February – traditionally one of the quietest months of the year for lettings – plus the stable rental yield highlights the sustained demand for rental accommodation keeping supply robust and competitive. This can only be an encouraging sign for many landlords considering their investment options in 2020.
Yes – the government plans to roll out further legislative changes in the year ahead, such as the new electrical safety standards regulations due in the spring. It means landlords are still expected to step up to the plate as the private rental landscape continues to transform to meet the demand for an ever-expanding demographic of renters.
Running and managing only a modest portfolio of up to ten properties that is fully compliant with all incoming legislation is now more complex and challenging than ever before. Busy landlords are finding that an established and experienced lettings service is increasingly an essential asset to help protect their growing investment and leverage the all-important rental yields in a changing private rental marketplace.
CLICK HERE for a dedicated property management package, bespoke to individual landlord needs in 2020.