First Impressions Sells Your Home! It All Comes Down to Valuation and Preparation!
.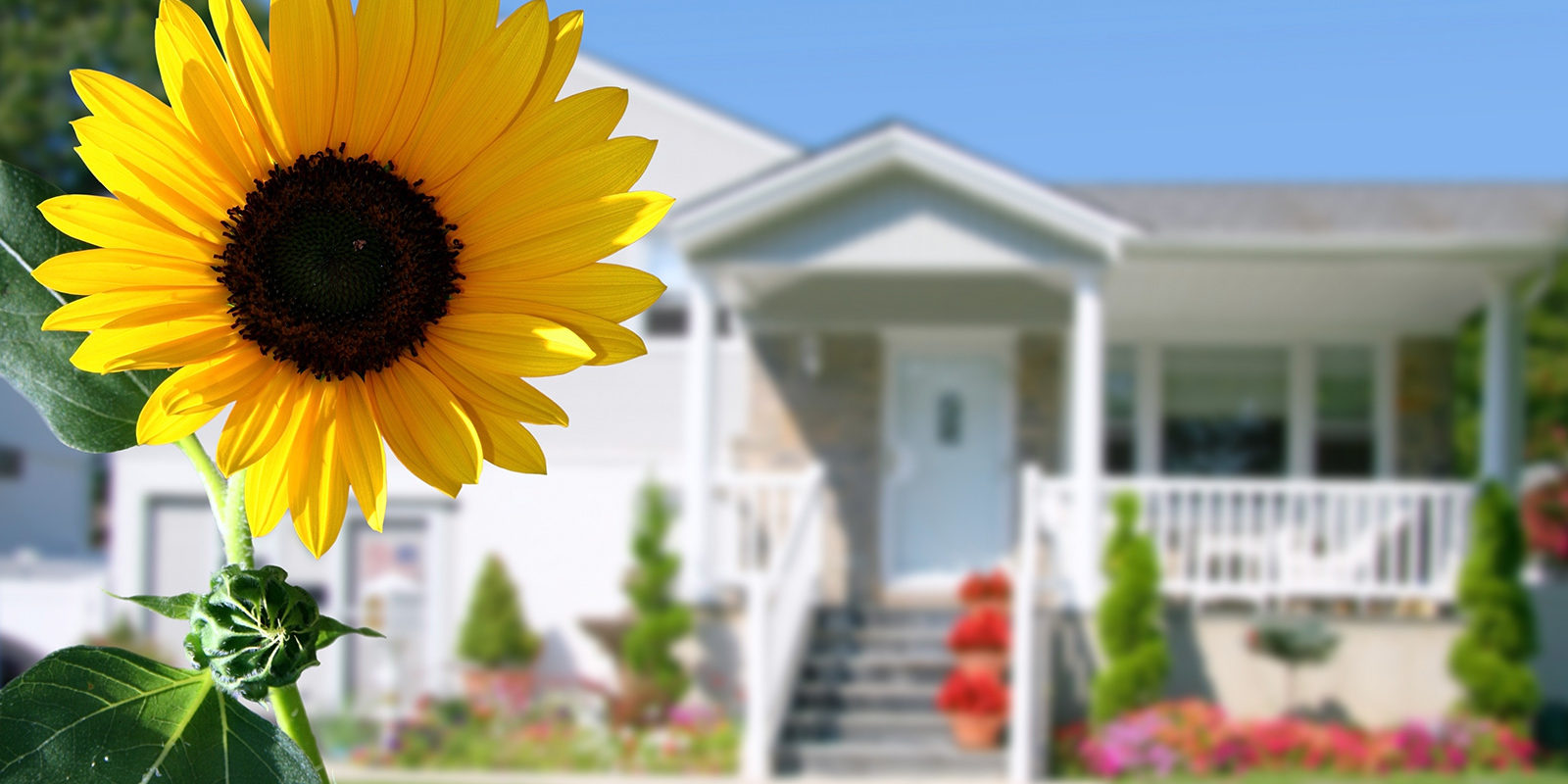 Two months is the generally accepted time limit for selling a home, according to most professional estate agents. An experienced local agent with considerable area knowledge, marketing skills and customer service dedication should be able to attract potential offers within the first couple of weeks of placing a property on the market. In some cases, interest can be triggered almost overnight.
Currently, property prices in the London outer boroughs compare more favourably to most other areas. Houses in the Redbridge Borough, in particular, can even sell for around 8 per cent below the average outer London price. It's good news for keen-eyed young professionals looking to move into the smart urban developments rapidly growing up around the shiny new Crossrail stations of Ilford, Seven Kings or Goodmayes.
But less so, of course, for someone who is selling. In today's uncertain marketplace where the recent boom times have slowed to a wary snail's pace, selling a house now involves so much more than a quick lick of paint and simply relying on negotiating a deal. If you are a homeowner who is about to put their property on the market, you may quickly discover all the things you now need to do if you are to stand any chance of selling your house quickly – and as near as possible to the initial selling price. It all comes down to the valuation, experience and commitment of the estate agent.
Different agents prioritise factors they think have the most impact upon the outcome of a valuation
However, not all valuations are the same. Different agents will prioritise factors they think have the most impact upon the outcome of a valuation, generally understood as desirability, location, demand and of course, the asking price. When it comes to specifics, an agents valuation should start with the industry 'basics', from age, size, wear and tear to room layout, storage space, electrics and heating. They should also include any original features, structural improvements (double or triple glazing – linked to the property's energy efficient rating, loft conversion, new roof), garage and parking space, front and back garden.
An established high street agent, with extensive local experience and up to the minute knowledge should have an understanding of the current attractiveness and popularity of a particular area and what's been selling or not selling in the same or nearby streets in previous weeks. However, an experienced and diligent agent should also be able to advise on what the owner can do to raise the value of their property and maximise the selling potential of their home.
One item of estate agent's jargon that is often heard at a valuation is "curb appeal". This simply means "first impressions". The simple truth is that most properties can be "sold" the second a potential buyer catches sight of the outside of a house. First impressions appeal directly to the emotions and can help to "gloss over" the odd slight details that the buyer may not be so "crazy" about.
A 'prepared' home could spend nearly three quarters less time on the market
One 2017 property study reported 8 in 10 buyers saying that the way the property was presented made it easier for them to visualise themselves actually living in the house as their new home. The study also indicated that most buyers were willing to offer more money for a home that had been prepared compared to a similar unprepared property. As a result, the research found that a prepared home would sell much quicker – and could spend nearly three quarters less time on the market.
So, besides the usual coat of paint, what other details ought to be looked at, which could give a property, so-called "curb appeal?". The answer is to think like a property buyer driving slowly along the road (trying to see the house numbers") and suddenly seeing the house exterior in an instant "snapshot". What are the little things often caught in the corner of the eye that could instantly tell you "yep, definitely like this" or "no, that's not me at all". If there's more items in the latter category, then a potential buyer would immediately think "there's a lot needing to be done", i.e. more cost!
Start with the big, practical items, such as the roof (and the guttering). Do they need repair, replacing, a pressure jet clean? Inspect/clean/polish the windows and window sills, remove interior clutter. What about the frontage? An immaculate front garden, says "proud owner, well looked after – probably the same inside too!" So repair the front gate, rake up the leaves, sweep / clean the path, tidy up the wheelie-bins, remove any pet droppings anywhere within sight. Then clean and polish the front door after checking for wear and tear, grubby finger marks, cracks in any glass. Ensure the doorbell is working and there's a new welcome mat.
Remember – first impressions can sell your home for you. Make those first few seconds count!