Forget Brexit and Slowdowns! Selling Your House in 2020 Relies on Attention to Marketing Detail
.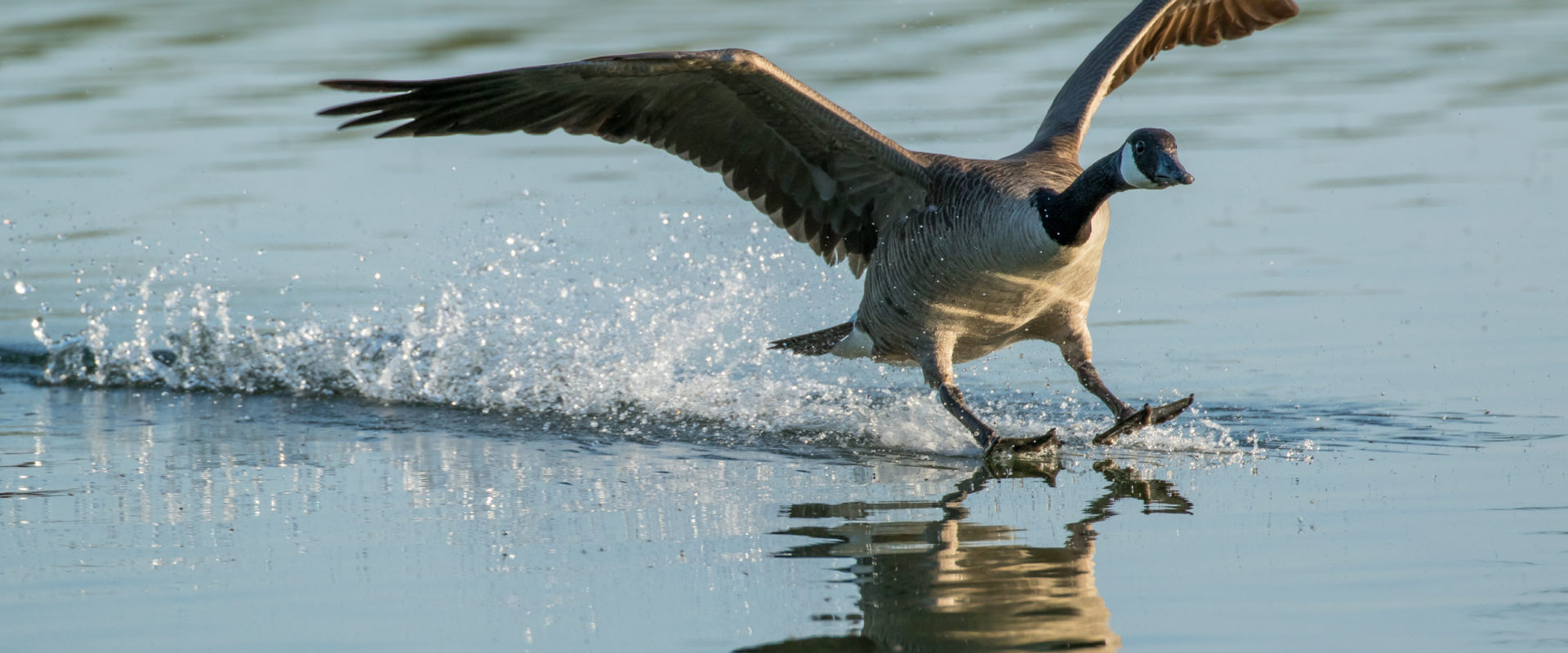 Still uncertain over whether you should move house this year? Maybe you tried putting up your house for sale in 2019 but didn't attract any serious offers. "Brexit uncertainty" or "property price slowdown" were often touted as reasons why some owners may have failed to sell their property in the last 36 months.
While the number of properties listed for sale on RightMove prior to the December General Election was 15 per cent below the same period the year before, the actual number of sales fell by just under 3 per cent. Most property agents would agree that people will still move house because of securing a new job or starting a family, etc.
In areas of the capital, notably, in east London, selling a house in 2019 presented fewer problems than was sometimes portrayed elsewhere.
For example, at the start of the traditional house moving season in Spring, the selling price of a semi detached house in Ilford was up by 10 per cent on the year before. The average property price in Redbridge borough was nearly 3 per cent higher in the summer months of 2019 than they were after the Brexit referendum in June 2016.
CLICK HERE to book your home valuation NOW with Charlesons dedicated team.
Overestimated the actual impact of Brexit on house prices
In one recent property buying survey, it was found that as many as three in four respondents overestimated the actual impact of Brexit on house prices. Their rise and fall, along with sales volumes, often claimed to be linked to Brexit, were in reality the result of seasonal  fluctuations. Average asking prices in October 2019 – six weeks before the election – were only 0.8 per cent higher than the year before, according to Land Registry data.
At present, property agents suggest that the removal of uncertainty over Brexit has helped to kickstart price recovery and market movement. However, it's also thought that any future price rise will be modest at best, and small monthly, regional or local area fluctuations will continue. Not surprisingly, some agents conclude that there's little to be gained by home owners keeping their moving plans on hold, and instead, should list their house right away and take advantage of any price rises.
More traditional reasons why a house fails to sell
It cannot be discounted that in some areas of the capital, as well as further afield, property prices may well have been impacted by three years of continuing Brexit uncertainty. Nevertheless, there are also just as likely to be more traditional reasons why a house fails to sell. Plus, it should not be forgotten that the longer a property is listed on the market, the more convinced a house hunter becomes that "something is wrong", as they keep a beady eye on particular properties in their target area.
It's reasonable to assume that house sellers are aware of the obvious stumbling blocks when trying to sell their house. Top of the list is invariably, the asking price, followed by dull, uninspired marketing.
Asking price
Setting the asking price can often be a cause for suspicion and concern. An agent might consider the seller's initial asking price as unrealistically high for current local market conditions. On the other hand, a seller might view an attempt to reduce the asking price as simply an easy way of obtaining a quick sale for the agent. However, a property with an higher than average asking price might be used as an "upper limit threshold" for potential buyers to focus on searching for properties with a lower asking price.
Photography
Is the photography doing its job properly or simply showing an exaggerated wide-angle lens image of the living room that looks obviously intended to suggest a much larger space than its actual size. Photographs of a potentially valuable back garden may simply be dull, not thought out, and simply unappealing. Also unattractive are images of the kitchen or bathroom which are taken at odd angles or crudely cropped. Worse still is the presentation of large hi res photographs mixed with smaller lower res images.
Key property features and selling points
Has the agent focused on highlighting individual, key property features and selling points or simply relied on using standard phrases and stock jargon mixed with lazy bullet points? All wording must be genuinely informative and strategically aimed at a target buyer type.
Every house seller should know about the need to "declutter" and spend time on tidying up both the exterior and interior of the house to maximise first impressions and attract serious interest at the viewing. Time should also be spent in collecting together all necessary documents related to the house and the sale to avoid any delays which might make an impatient buyer pull out.
If you feel you have waited long enough to put your house on the market and have decided that 2020 is the year you will move, then it's critical to work closely with your chosen agent to ensure success in the shortest period of time.
CLICK HERE to book your home valuation NOW with Charlesons dedicated team.