Growing Landlord Confidence Sees Buy To Let Uplift in First Quarter 2019
.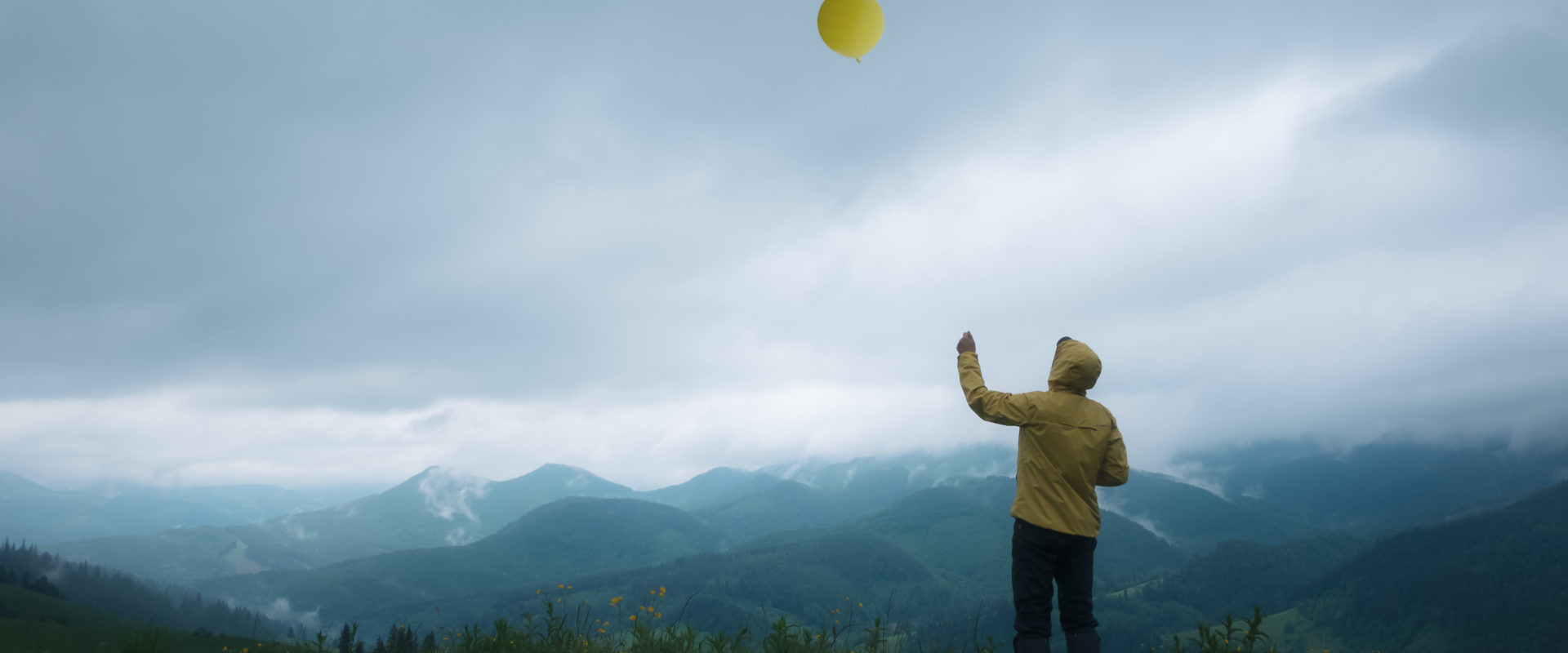 Current landlords with a number of houses or flats to rent, as well as other potential investors, have been raising their concerns over the future viability of the buy to let market. New data, however, suggests that confidence appears to be returning, especially in London where some areas have experienced a market slowdown over the last 12 months, at least.
Landlords have also been feeling under increasing pressure as a result of the various government measures aimed at reforming conditions in the private rental properties sector. For example, the latest proposal is for the repeal of Section 21 of the Housing Act 1988 and the end of so-called "no-fault" evictions. Last October saw the introduction of The Houses in Multiple Occupation (HMO) Act for properties of three or more storeys high, as well as council Selective Licensing.
Much landlord talk about selling off their properties was likely to have been triggered by the introduction of a 3 per cent surcharge on stamp duty in April 2016. Then came the announcement that higher-rate tax relief on mortgage interest payments was to be phased out by 2021.
This means that landlords would no longer be able to deduct all of their finance costs from property income, but instead, receive a basic rate reduction from their income tax liability. By autumn 2018, the National Landlords Association were claiming that as many as one in five landlords were seriously considering leaving the industry.
One in five landlords not threatened by the tax changes
However, other surveys have found that nearly one in five (18 per cent) landlords claiming they didn't feel threatened by the tax changes – even those owning four properties or more saying their position was "unchanged". A quarter (24 per cent) of landlords who say they have "no plans to leave the market" were based in the east of England.
Newly released figures for the first quarter of 2019 show a discernible uplift in buy to let, a trend seen to be gathering momentum. The number of purchase mortgage applications submitted in London rose by four per cent over the three months up to April compared to the same period three months earlier, according to a major mortgage broker.
It follows on a report in March that buy to let landlords have enjoyed a modest yield growth of around 0.6 per cent over the last 12 months with the south east England seeing the biggest annual rise in rents of around 2 per cent (Hamptons International index).
In April 2019, rents in London increased by 1.8 per cent compared to April 2018 with average rental values nearly three quarters (73 per cent) higher than the UK (HomeLet Rental Index). There also seems to be further good news from data suggesting that the average 'void' period for England and Wales is just 21 days – the shortest is in London at 12 days – with monthly rents continuing to increase.
Growing improvement in the number of landlords purchasing buy to lets
Other property professionals are also reporting a cautious but growing improvement in the number of landlords purchasing buy to lets with monthly rises of nearly 8 per cent in registrations. It's important to mention that buy to let landlord purchasing has actually grown each year since 2015 by more than a fifth (21 per cent) to 366,000 in 2018, according to trade body UK Finance. Current forecasts are for a 11 per cent growth in London rental prices by 2022 (Statista).
The newly emerging picture of buy to let appears to be one of landlords regaining confidence and cautiously looking forward to the purchase of a property as a long term asset that can profitably be supported by sustained rental yield efficiency.
In a fast evolving marketplace, where new legislation is making radical changes to tenancy conditions for an ever-growing demand, the need for an established and experienced lettings service is more essential than ever before in supporting busy landlords, protecting their growing investment and leveraging the all-important rental yields.
CLICK HERE for a complete and affordable property management package, bespoke to individual landlord needs.