House Too Long On the Market? Your Agent Should Ramp Up Their Marketing Skills!
.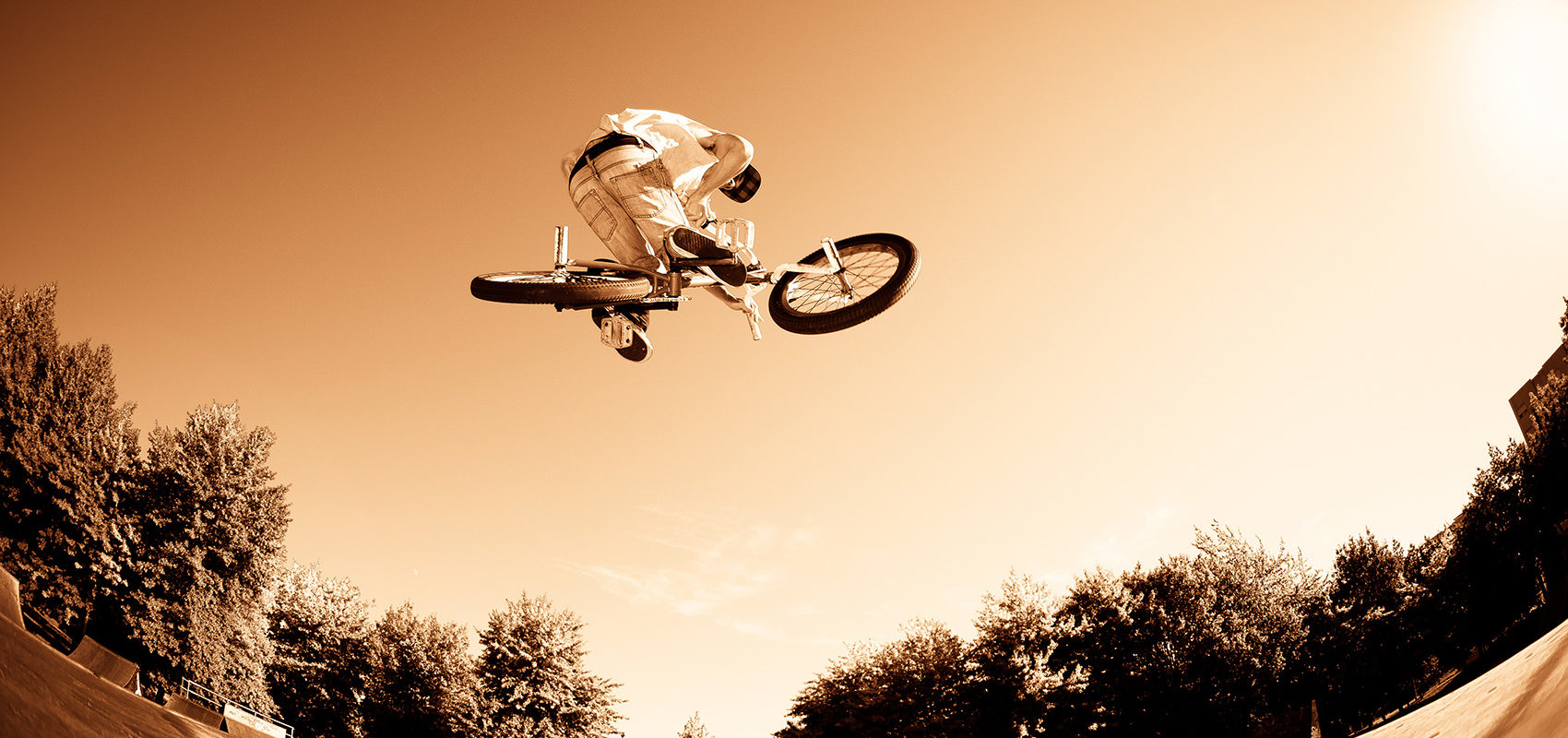 The time it will take to sell your house. It's often the first question an estate agent is asked by anyone putting up a property for sale. The answer is not so straightforward. Location is only one of the many factors at play. The time to sell an average property in the UK in November 2018 was found to be around 61 days –  up from 56 days earlier this year, according to RightMove data.
While some agents may appear to do little more than simply place your home on the main property portals online, the best agents will know how to double down on their marketing experience and skills…
Performance of comparable properties
Recent figures suggest that a semi-detached house for sale in Redbridge has a median (midpoint) selling time of 72 days compared to a flat of 95 days and a detached house of 118 days. But what if there appears to be no serious interest after 2-3 months or even more? Is the reason simply due to the asking price, age and condition, or location of your property?
Reducing the asking price can often be the standard advice offered by an agent looking for an easy solution. It's certainly true that house sellers can often have unrealistic expectations – 8 per cent on average above prevailing local market values, according to some estimates. A good agent should have pointed out at the outset that rather than following the asking prices of similar properties in the area, a far more effective method is to go by the final selling price.
Also at the start, your agent should have carried out a thorough and detailed home valuation. In the residential property market, this would be based upon the "Comparable Sales Method" for finding the value of a house with reference to similar priced properties recently sold in near identical locations in the surrounding area. Its critical to first analyse the performance of comparable properties, including number of viewings, those under offer, time on the market and reductions in asking price.
Understanding what a buyer is actually looking for
Throughout the entire process, it's important to ensure that your appointed agents will remain committed to selling your home after the first few weeks on the market. When was the last time your agent was in touch to arrange a viewing for interested buyers? Currently, the nationwide average of potential buyers likely to click on your property when searching online is around 5 per cent. Targeted marketing is of course, key to attracting potential buyers for your property type and location. But how often are in-depth analyses of online performance reports carried out, and is any data being overlooked?
Buyers' real preferences may not always be made perfectly clear, which can mean wasted house viewings. Understanding what a buyer is actually looking for – as opposed to what they say they are seeking – can be identified by an agent keeping in touch with the buyer to discover what property they eventually did purchase. If the property was similar, then it's time to look at all the possible reasons why your house was rejected. Yes – it could be the price. But that's where your agent's negotiating skills would come into play. At the outset, competing on the market relies on targeted marketing with the right information aimed at the right type of buyer.
Regular updating with a new set of strategic images
Top of the marketing list should be photography. Regular updating with a new set of strategic images accompanied by informative descriptions, not just standard bullet-points. The focus should be on the main selling points, which precisely targets the potential buyer demographic, such as a couple with young children.
Presentation is crucial. Not just a "declutter", often advised before the agent starts pointing his smartphone.  Use of proper 'stills' photography is, in any case essential, and the house must be carefully prepared with furniture and décor skilfully arranged. Once again, it's important to check the statistics to see if one or more new images have improved the click-through rate.
The experienced local agent should know the key selling points of property types in a particular location, which will invariably include, current supply and demand, distance from local transport, schools and amenities, and the potential for adding value, such as extensions and renovation.
A property that already has the desired layout
In the past it was sometimes the case that buyers were more interested in the "square footage" and the future possibilities of the overall space a property occupied for interior alterations, such as "knocking through", building an extension, loft conversion, etc. Today, in a changed economic environment, an increasing number of buyers may simply look for a property that already has the desired layout without the need for extensive and costly renovations.
Quality house improvements can make all the difference at a house viewing. Buyers are more likely to be attracted to original features and unusual modifications, which lends uniqueness and the all-important added value to an otherwise standard terrace property. Highlighting a property's unique selling points to the right buyer will also be key to successfully achieve a timely sale to just the right buyer.