House Valuations Vs Market Value: Why the Best Agents Will Secure the Right Price!
.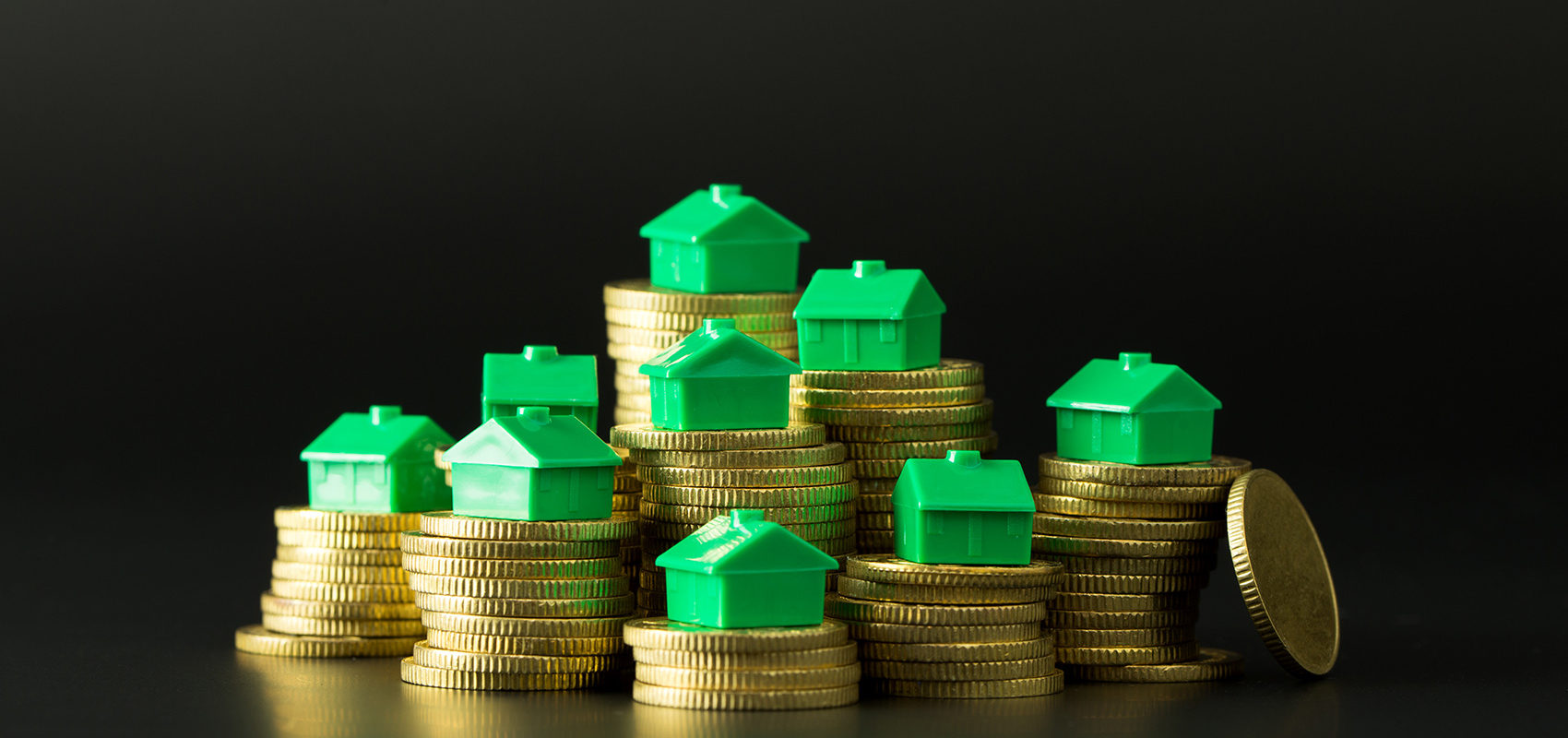 Do you know how much your home is worth right now? If you have a house for sale in Redbridge or trying to sell a house in Ilford during the last year, you're sure to have asked for a valuation from two, three or more local estate agents. But property markets are not static and values will constantly fluctuate. The level of movement is always a reflection of the current marketplace.
No matter what price you want for your property or its worth, as determined at the time of valuation, there's really only one thing that counts – what a potential buyer is willing and financially able to pay right at the present minute. That is, for the specific area, condition and any special requirements that your house may be offering, such as an extra bedroom, large garden, off-road parking, transport links, rated school catchment area, etc. But most of all, when compared to an identical or very similar property in the same area.
The selling price of property can significantly alter
Marketplace specifics are all-important. During 2018, the average time on the market for a property in Redbridge has been around three months while in Ilford, the average period stretches to five months. The selling price of property during this time can significantly alter. So, a semi-detached property in Ilford, selling at around £635,100 in June reduced by some 7 per cent to £589,770 by September. During the same period, the price of a semi-detached in Redbridge at the much lower price of around £452,300, fluctuated by just £100.
On the other hand, an average flat in Ilford, which sold for £274,100 in June would fetch £249,300 just three months later – a drop of 9 per cent. An average flat in Redbridge, which would sell for the higher price of £303,100 in June, suffered a bigger fall of 19 per cent to £244,800 by September.
Market values will change every time a property that is identical or very similar to other properties in the local area either comes onto the market or is then taken off the market when sold. A property's market value is not a single fixed figure and is never worth more than the price that a particular buyer is willing to pay. This is where the experienced, and skilled estate agent can make an important difference to the final selling price.
Final selling price can be positively influenced by effective negotiation
Just because a potential buyer will not pay more for a property than its market value – as determined by an identical or similar-priced property nearby – that doesn't mean the price they are willing to pay is actually fixed.
Agents generally suggest that the final selling price can be up to 10 per cent above or below the indicated market value of your home. The degree of movement to arrive at a final selling price can be positively influenced by effective negotiation.
The outcome will depend on the experience, skill and know-how of the agent, especially in their ability to sell your type of property in your particular area. A key approach is to attract as many "serious" potential buyers to view the property as possible. The intention, of course, is to generate an atmosphere of competition, by which to secure the sale at the best possible price when compared to the local marketplace.
Drawn into a downward price spiral
Much depends on the choice of agent at the outset and the initial valuation they put on the property. The aim is always to sell as soon as possible and avoid the negative consequence of too long a time on the market. The risk is always placing an unrealistically high valuation on a property. Not only will fluctuating market values likely to have an adverse effect but there can also be a poor perception, the longer the property remains unsold.
Then you are more likely to be advised by an agent to reduce your price to counteract the negative image attached to your property. But you could be drawn into a downward price spiral. If no further buyers appear, you could reach the point where your property is priced at 'market value'. If still no joy, then you face the prospect of dropping below market value. However, before this stage is reached, it's more than likely that the property will be withdrawn.
To avoid the risk of being caught out by the market, it's crucial to ensure that you engage the services of the right agent who will deliver a real and accurate valuation. Properties initially priced above market value tend to sell for less simply because a potential buyer will, in nearly all circumstances, not pay above the market value.