Ilford and Redbridge Top Property Hotspots as UK Price Growth at Fastest Annual Rate Since 2018
.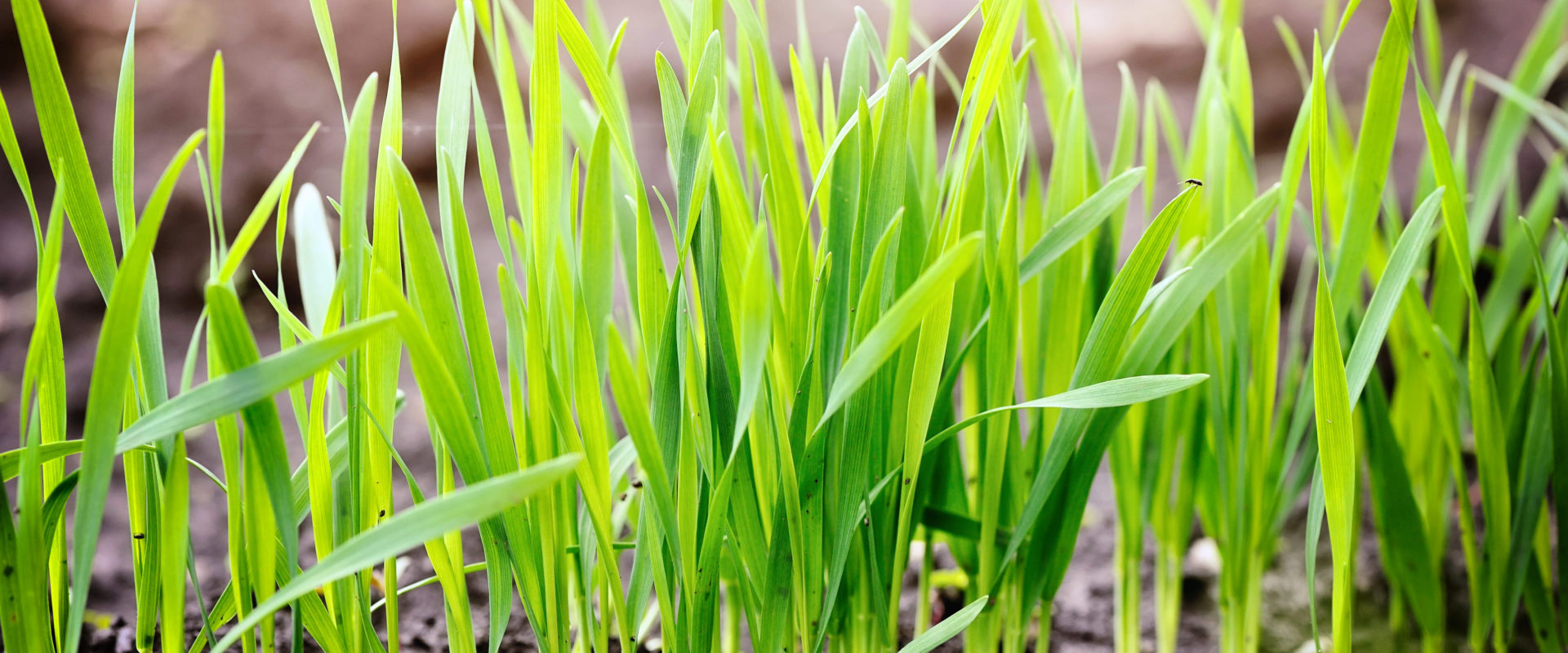 Potential house sellers cannot have failed to notice reports of a property price "bounce" following the December 2019 election and throughout January 2020. Anyone wanting to sell a house but decided to patiently wait it out through the price slowdown and Brexit uncertainty were being encouraged to now act.
CLICK HERE for a free valuation from one of our dedicated senior Charlesons team.
There was even better news for sellers and house sales in east London boroughs where top performers in the property price growth league included Ilford and Redbridge. However, one question many homeowners in all areas are likely to be asking is, "Will the price growth revival last?" Another question might also be, "How long do I wait before putting my house on the market to maximise the price my property will fetch?"
One agent is urging owners to list their house without further delay and cash in on those Valentines Day vibes from blissful couples who suddenly feel the urge to buy a home together. A survey shows that the average number of properties put up for sale in the second half of February jumped by nearly a fifth (17 per cent) over the past five years when compared to the first half of the month.
Sustained uplift to property sales as prices revive
Moving through early February, and more words of encouragement from the Halifax. The mortgage provider declared that UK house prices had increased by 4.1 per cent – up from below 1 per cent in October 2019 – and were now "rising at their fastest annual rate for nearly two years".
Optimism among property agents also continues to grow with an increasing number forecasting a sustained but 'moderate' uplift to property sales as prices revive. At the same time, however, agents caution that improving conditions were not being felt everywhere around the capital's boroughs. The momentum was only likely to continue if potential sellers acted to give a boost to the supply of homes for sale listed on the market.
All the indications are that the result of the election has continued to incentivise property investors and even ordinary house hunters to seek out opportunities. Especially in the capital's increasingly sought-after hot spots where regeneration is transforming the area for buying into lucrative future investments. East London is easily recognised as offering a handful of top locations in the capital for property demand and price growth, including Ilford, Redbridge, Barking & Dagenham, Newham, Havering and Tower Hamlets.
Redbridge could see property price rises of 17 per cent over the next five years
Ilford, in particular, has shown impressive property price rises – currently an average of £421,226 compared to £340,054 across the UK – and is seen as offering real opportunities for first-time buyers and investors. Overseas as well as national property buyers, in particular, are increasingly excited by the £527 million Ilford centre regeneration scheme. Prime accommodation centred around the new Ilford Hill Station southern end – part of Crossrail / Elizabeth Line – is aimed at accommodating the additional volume of commuters expected to be living in the 6,000 new homes being built by 2030.
Hot on the property heels of Ilford (and Barking & Dagenham) is Redbridge, which has the third most lucrative rental yields averaging 5 per cent and could see property price rises of 17 per cent over the next five years, according to Homes & Property.
For both a new demographic of young professional renters and first time home buyers Redbridge also offers a healthy lifestyle access to green field areas and award-winning parks covering a quarter of the borough. Couples with young families are likely to be drawn to an area with the third highest proportion of children in the UK as well as 14 top rated primary schools.
Sellers in a stronger position to realise a more lucrative sale than in recent years
Many agents report that as a result of reviving property prices, it would appear that the traditional house selling season which normally starts in Spring, is already underway. With housing demand currently outstripping supply, house sellers are in a stronger position to realise a more lucrative sale than in recent years.
As February gives way to March, the daylight hours lengthen and spring blossoms appear on tree branches, the time is now to prepare a property for listing on the market.
CLICK HERE to request a comprehensive, free property valuation from one of our dedicated senior Charlesons team.