Ilford Centre Transformation Rising Above Horizon Luxury Apartments
.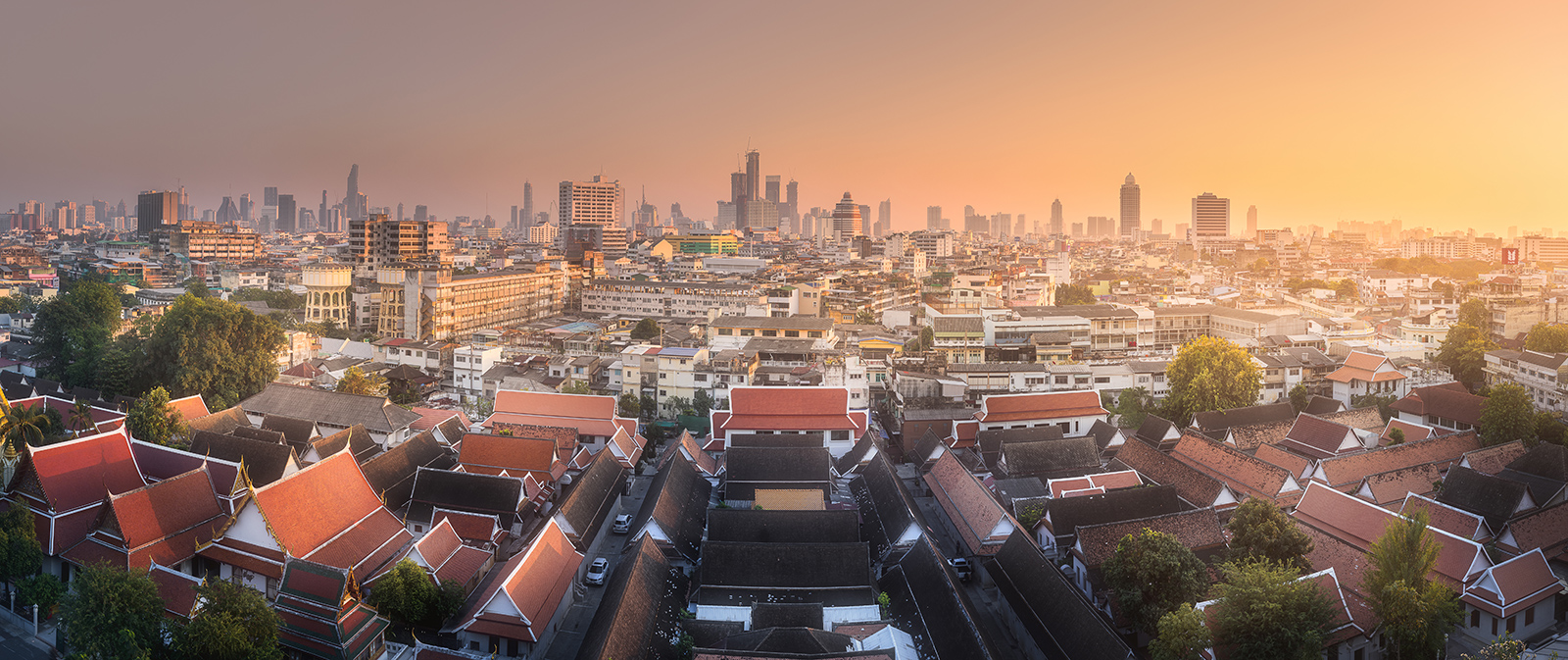 As sure as the sun rises in the east, the appearance of a landmark luxury apartment block on the skyline is definitely a sign of a new horizon in east London's Redbridge borough. Horizon is the name of a striking new residential development, one of several new-build schemes offering property investment opportunities in Ilford Town Centre and beyond.
National and overseas property buyers, and portfolio Buy To Let landlords, are increasingly excited by the £527 million Ilford centre regeneration scheme. Its various residential projects are set to transform the local area up until 2030 at least. The newly completed Horizon development –  a well thought-out mix of living spaces to suit every preference and budget – comprises 122 hi-spec, superior Studios, and  highly desirable one and two Bedroom apartments.
Innovative design concept
Horizon instantly impresses with its innovative design concept, inspired by Ilford's unique place in the history of photography, particularly the iconic company, Ilford Photo. Founded in 1879, llford Photo was a UK manufacturer of photographic materials, which became known worldwide for its black-and-white film throughout the early 20th C, and later as Cibachrome then Ilfochrome.
Horizon is located directly opposite the original Ilford Photo site and directly references the style of traditional photographic paper matched by cladding and window framing in an eye-catching black and white design. A system of voids, louvres and privacy screens sit in harmony alongside the galleries to maximise natural lighting and ensure privacy for residents.
With prices from £250,000 – £450,000 at an average £500 per sq./ft, Buy To Let investors can realise rental incomes of £1,170pcm at least and gross yields of between 4 – 7 per cent.
Growing international interest
Ilford is at the heart of Redbridge borough and is one of northeast London's largest and most cosmopolitan areas. The population has risen by 15 per cent since 2001 to nearly 297,000 – an increase of 37,000 (2011 Census) – and numbers are forecast to reach 362,000 by 2030, a further growth of 65,000. Over the last ten years the borough has also seen an 8 per cent growth in the private rented sector and currently has more than 102,100 homes, of which nearly 1 in 4 (23 per cent) are privately rented.
The growing international interest in the region is being driven by several key factors. Ilford's Town Centre Area 'Action Plan' incudes over £40 million of Crossrail-related investment. The imminent arrival of Crossrail / Elizabeth Line and 12 trains an hour will see a transformation of Ilford Station – due to open in May 2019 – as well as other stations along this section of the route.
Ilford is already strategically located for commuting to and from the City and Canary Wharf, only 16 minutes away. Stansted Airport and City Airport are nearby and the Queen Elizabeth Olympic Park and Westfield Stratford City a mere 7 minutes by rail. Travel to strategic parts of central London, including the City and the West End will now be even quicker and easier.
Local property boom
In many ways, the arrival of the Elizabeth Line is already fuelling a local property boom as the value of homes just 500 metres from Ilford station have risen by up to 17 per cent and rentals are generating gross yields of up to 7 per cent. Ilford prices have increased by more than a third in the past 5 years and are forecast to rise a by more than 40 per cent by 2020. However, the average Ilford house price is still more than 34 per cent lower than average superheated London marketplace values.
An influx of aspiring city professionals is more than a brightening glow on the horizon. It's a shining expectation that the next generation of lease owners and tenants will be drawn eastwards to Ilford and the ultra chic, luxury residential developments just 20 minutes from their city centre hot desks. The population of Redbridge residents is projected to grow by nearly a quarter (22.5 per cent) by 2028.