Ilford Property Prices Buck Brexit Uncertainty!
.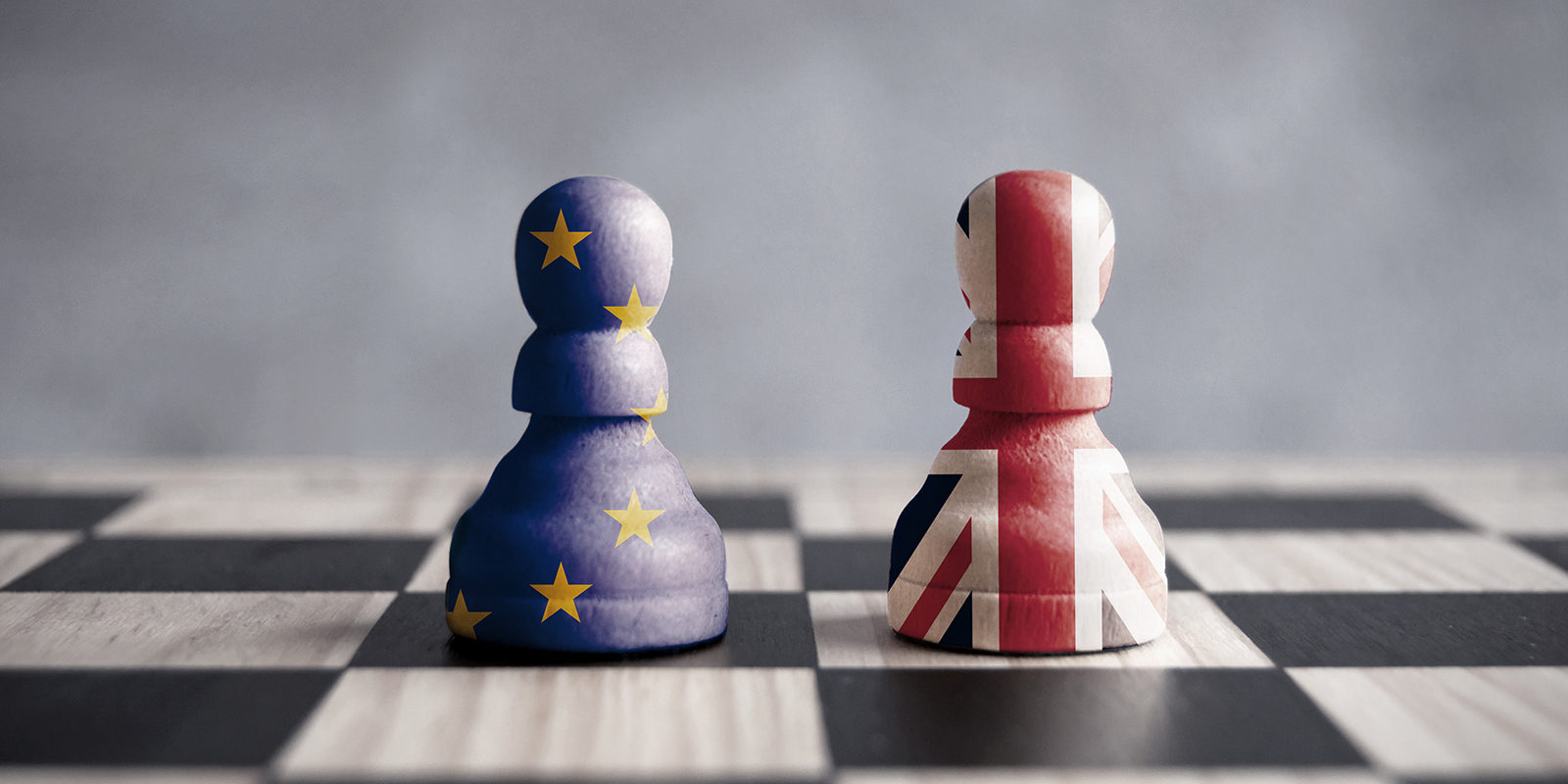 From 1st March it's officially Spring! The "high" house moving season – from February to October – should already be underway. But a slowing of the property market, primarily in London, plus potential buyer's apparently "wait and see" attitude in response to Brexit could be affecting homeowners currently putting up a house for sale. However, data seems to show that owners with properties for sale in Ilford are definitely better placed than those living elsewhere in London or south east England.
Increasing caution seems to be the overall approach from house sellers too. The overall number of properties entering the UK market has dropped by 4 per cent while at the same time, the number of new properties listed for sale increased by 11 per cent in February compared with the previous month, according to latest property supply index figures. A similar view can be observed in the behaviour of asking prices.
Month on month asking prices increased
Latest data reveals that while asking prices in England and Wales fell by 0.3 per cent in the 12 months to March 2019, month on month asking prices increased by 0.2 per cent. South east England currently has the weakest markets with asking prices down by 2.6 per cent year on year to £350,180. In London, asking prices dropped by 3.2 per cent year on year to £514,815, compared to Ilford which saw only a 2 per cent fall, and where the average asking price is currently £ 411, 813.
It should also be highlighted that Ilford is recording shorter times for properties remaining unsold on the market. While the typical average time in the south east rose by a half (46 per cent) since March 2018, in Ilford the average time increased by only 17 per cent. However, owners selling a semi-detached house were doing slightly better with only an average 162 days on the market, a rise of 14 per cent. Those selling a detached property in Ilford actually saw the time waiting to be sold reduce by 13 per cent to 160 days.
All the indications suggest that house owners in Ilford and its surrounding areas should continue with plans to put their house on the market this spring.
London's outer boroughs have performed better
It has often been observed that the property markets of London's outer boroughs, such as Redbridge have stayed resilient and performed better than the prime inner boroughs. One key reason is that house prices (and rents) in the outer boroughs tend to start from a lower base, which means there is greater potential for future price growth. Just in the last five years alone, property prices have generally increased by more than a third and forecast to continue rising, regardless of the Brexit effect..
Another key factor helping to maintain price growth and drive property investment is the arrival of Crossrail / Elizabeth Line between Stratford and Shenfield, which includes Ilford, Seven Kings, Goodmayes and Chadwell Heath.
Unable to put off their house move any longer
Despite the scheduled opening now delayed to autumn 2019 or even later, in the meanwhile, property values within a 500 metres of Ilford station alone have risen by up to 17 per cent. The commuter drift to east London is set to accelerate, facilitated by a faster rail connection to the city – 22 minutes from Ilford to Tottenham Court Road – and the ongoing £537m regeneration of Redbridge borough and Ilford centre.
Brexit "uncertainty" now looks increasingly likely to continue for a while yet. Nevertheless, the property market in and around Ilford appears to be more than holding its own. Some owners may simply be unable to put off their house move any longer, i.e. "wait and see" is no longer an option "on the table". Spring is traditionally the time to "spring" in to house moving action. Owners are sure to be looking to "take control" right now with a detailed home valuation, and get a true picture of what it's actually worth on the market…