January "Best Month for Quick Sale" Boosted by Start of 2020 House Price Jump!
.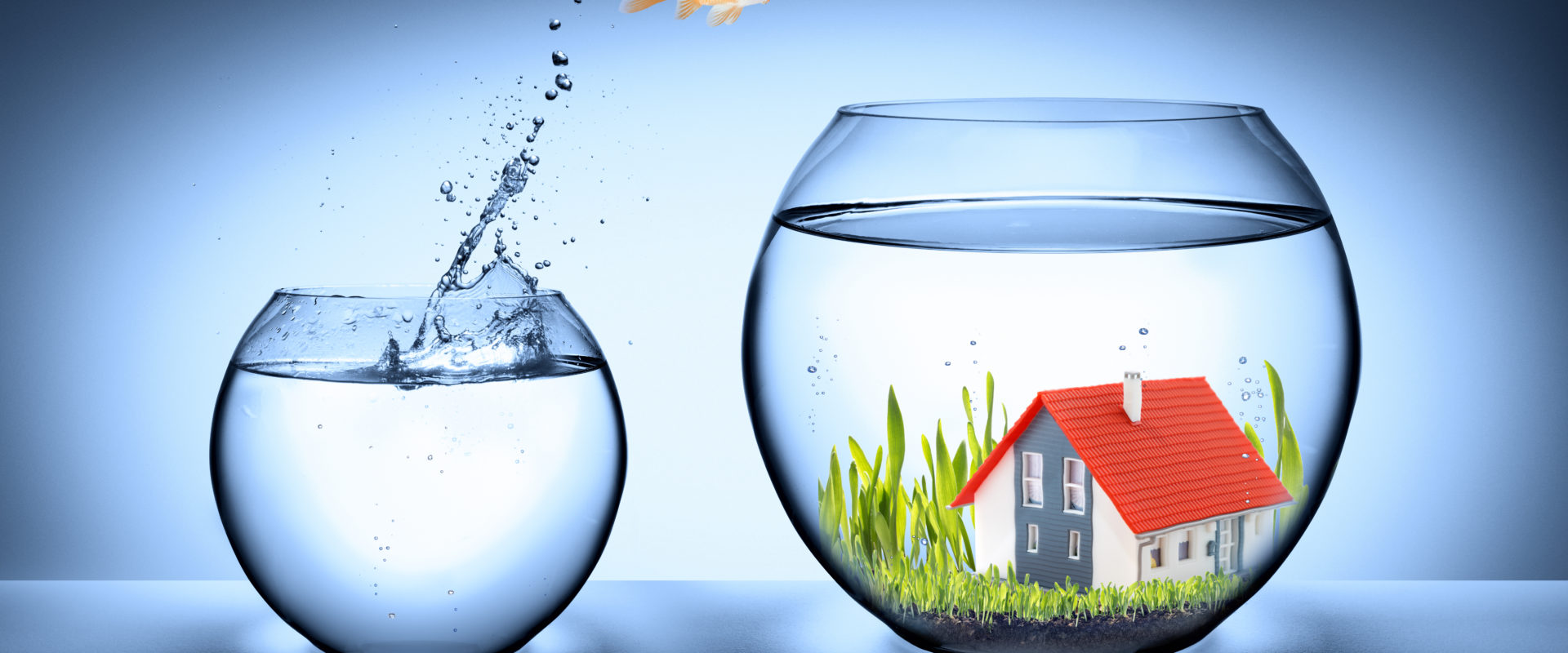 House prices at the start of 2020 continue where they left off at the end of 2019 – on a seemingly, optimistic high. Latest Halifax data reports an "unexpected" price jump in December of 1.7 per cent on the previous month, creating a 4 per cent annual rise.
Many property agents suggest that home owners who may have shelved their moving plans over the last couple of years could certainly consider taking advantage of the current upswing, and look to putting up their house for sale without further delay.
CLICK HERE to book your home valuation NOW with Charlesons dedicated team.
Enough certainty for house buyers and house sellers
Post the mid-December General Election, the so-called "Boris bounce" was said to have triggered a renewed confidence in property sales. Figures released by Halifax reveal a £4,000 jump in the average house price in December, which some say was the result of the election result.
A more cautious view is that the UK's relationship with the EU still remains uncertain until at least 2021. Plus, the Nationwide's House Price Index for December shows a more modest, average annual price increase of 1.4 per cent.
Nevertheless, the outcome of the election, and the knowledge that the UK will definitely be leaving the EU, appears to provide enough certainty for a significant number of house buyers and house sellers. The sudden house price rise has led analysts to suggest that the market is "getting back on its feet".
Head start on traditional house moving season
As a result, it would appear that the traditional start of the house moving season in Spring has been possibly given a 3 – 4 month head start. Home owners who may have decided to put their moving plans on hold over the last three or more years as property price growth slowed will be prompted by seeing selling prices start to pick up.
House owners may also have read new data claiming that in the last four years, January was the best month anyway for a property owner who wants to make a "quick sale".
Price comparison figures, 2015-19 released by The Homeowners Alliance show that in January, properties took between 51 to 62 days, on average, to reach the sold subject to contract (SSTC) stage compared to other months of the year.
The "high" season of house selling, between March and September, saw the time taken to reach SSTC as between 69 – 73 days. According to the HomeOwners Alliance, the new data seems to show that the traditional wait for spring to sell a home may no longer hold true. It's more evidence to suggest that the first month of the year – and January 2020 in particular – is currently the best time of the year to put a house on the market.
But how will the succeeding months of 2020 pan out for sustaining the early signs of a property price revival?
House sellers could see rises of up to 4 per cent
Some experts from leading UK agents have already suggested that house sellers could see rises of up to 4 per cent, while others consider that 1 – 2 per cent is the more likely outcome. Forecasting for the overall UK market can be misleading, of course, as there is always significant regional variations to be considered.
While the Midlands could see prices rise by say, 3 per cent, followed closely by the north of England, according to some agents, there is less optimism for the south of England. The outlook for the year ahead is forecast to be mostly gloomy with the least percentage of house price growth.
And what of London and the often significant price difference between individual boroughs? Just hours after the election result, the so-called "new certainty" caused a flurry of property deals, said to be mostly led by "wealthy overseas buyers and investors snapping up luxury homes".
One new study is cautiously upbeat about the forecast for greater London, predicting house price growth of one per cent over the coming year, rising to 2.5 per cent in 2021 and hitting 4.5 per cent in 2022.
Redbridge could see property price rises of 17 per cent
Areas in the east of London are particularly favoured in the long term. In the last five years, many have bucked the trend and recorded the highest house price growth in the greater London area. Ongoing local regeneration and development continues to transform local infrastructure, attracting new investment opportunities and upscaling the residential demographic.
With the most capacity for growth compared to big affordability issues of inner London, many first-time buyers are seeking to relocate to an east London borough. In particular, to Redbridge where house prices are consistently the highest of any borough in the capital. Some agents suggest that Redbridge could see property price rises of 17 per cent over the next five years.
Those home owners who have patiently waited for the first signs of a reviving property market should speak now with their local high street agent for an up to the minute valuation and insight into maximising their selling opportunity.
CLICK HERE to book your home valuation NOW with Charlesons dedicated team.