Landlord Swimming Against The Tide? Switching Property Management For a Sea-Change in Renting
.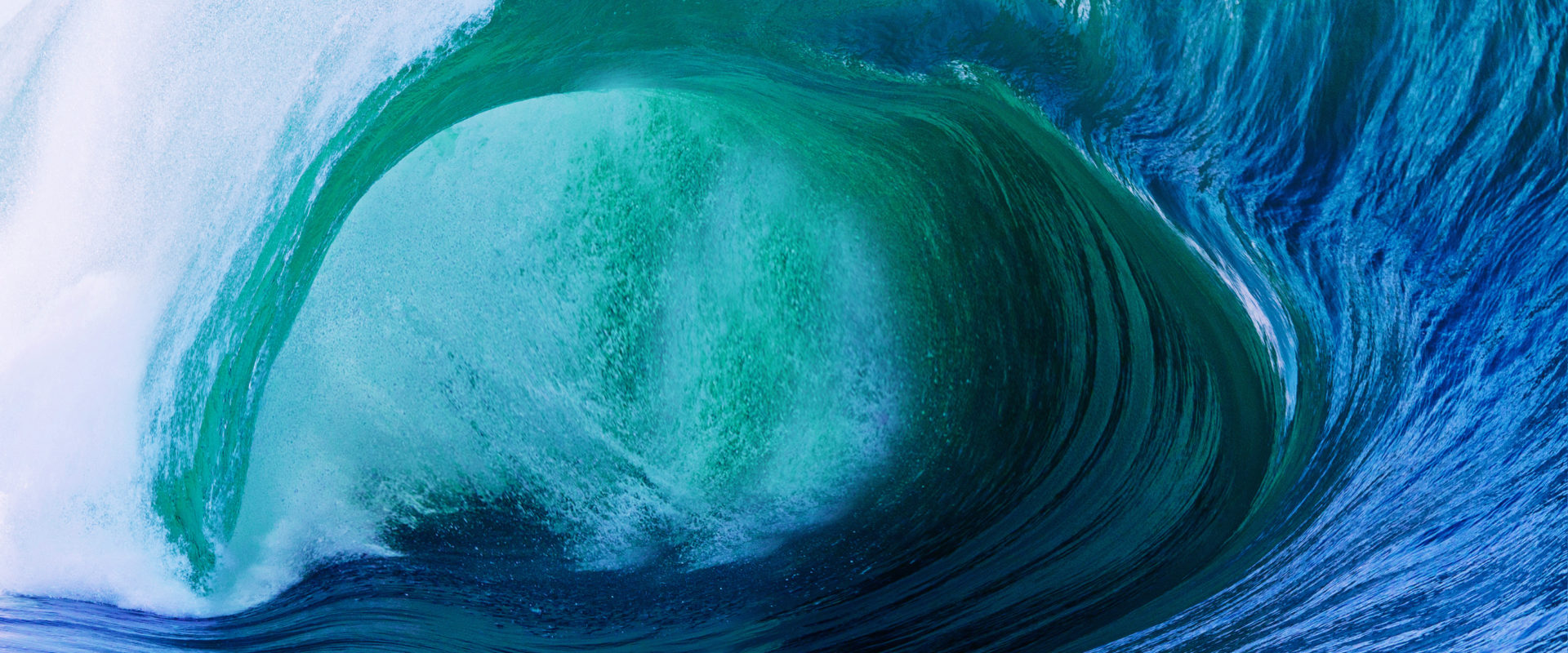 There can't be too many landlords who haven't recognised a sea-change in the private rental sector. Swimming against the tide is increasingly ill-advised. In particular, serious buy to let landlords and other property investors who wish to continue offering a good standard of house or flat for sale. A new renter profile is emerging, which consigns to the past the image of a dingy 1970s bedsit in a run-down, Victorian terraced house. All types of owners are now being forced by a continuing programme of government legislation to significantly improve tenancy conditions and their relationship with renters.
The introduction on 20th March 2019 of The Homes (Fitness for Human Habitation) Act 2018, for example, will allow a tenant to take their landlord directly to court for failing to maintain standards in their flat. Arguably, for some new 1 or 2-property landlords, or even those with larger portfolios, the appointment of professional property management looks increasingly like the way they really do need to go. Failure to keep on top of the legal changes now incur much stiffer penalties, even prosecution.
Keeping astride of a transforming marketplace
Latest Office for National Statistics (ONS) data reveal that in 2017, one-person households had climbed by 16 per cent to 7.7 million, and will hit 10.7 million by 2039. While the ONS suggest the trend is largely due to older age groups living alone, at the same time a new professional, city-dwelling demographic among younger age groups is also on the rise, who expect a higher standard of tenancy conditions.
As a result of downsizing or accommodating for the longer term renter, recent changes to the Houses of Multiple Occupation(HMO), for example, can only benefit good buy to let landlords who show they are providing a high standard of quality shared accommodation. Today, maximising property investments and delivering rental yields relies on a landlord's property management team keeping astride of a transforming marketplace and the demands of a new growing generation of renters.
Maintaining good practice is everything
Vital services that a diligent property management will bring to a landlord's table include:
Regular preventative maintenance – not just cheap cosmetic fixes. A property allowed to deteriorate will not only cost more to properly repair in the long run, it is unlawful under The Homes (Fitness for Human Habitation) Act 2018.
Quarterly checks are the recommended professional standard, which should include checking smoke detector batteries and carbon monoxide alarms, plumbing leaks, boiler issues, damp, water ingress, etc.
Changes in local authority Selective Licensing in 2018 also means that landlords must meet the necessary safety standards and comply with key safety conditions, including ensuring each property possesses a current, valid Gas Safety certificate, working smoke alarms and safe electrical appliances.
Uniform property standard – ensures a reputation for operating good tenancies across the board. A portfolio of regularly maintained houses and flats should give tenants few reasons to register a complaint or raise any concerns about health and safety issues. It also helps to maintain rental levels.
The relationship with renters is increasingly more important
The number of 35 to 54-year-old renters has nearly doubled in 10 years and nearly half (46 per cent) of 25 to 34-year-olds also now rent their homes compared with just over a quarter (27 per cent) in 2006-7 (English Housing Survey). While eight in 10 contracts are for a minimum of 6 or 12 months, the number of tenants who rent for an average of four years or more is increasing.
Good property managers also create tenant profiles for strategic marketing to specific demographics, which aims to encourage tenant retention and a reputation for service integrity.
It pays to maintain good communication – to ensure tenant confidence in notifying any property defects developing in between the recommended quarterly checks. The government is currently proposing to repeal Section 21 of the Housing Act 1988 because tenants fear a "revenge" eviction if they ask for a repair to be carried out or make a complaint about living conditions.
The process should be established from the outset with careful tenant screening rather than a rush to prevent the risk of "void" periods. Apart from the basic checks such as, previous references, income/ability to pay, credit and criminal background checks, it is essential to carry out inventory check-ins and third party check-outs prior to a change of tenancy.
Buy to let investors and established landlords recognise the practical value of using a quality property management service. It can be extremely time-consuming to ensure compliance with the necessary procedures. Today, cutting corners or simply overlooking the rules could prove costly. A good property management team on a landlord's side will help to ensure the value of their investment is protected by safety compliance, maintenance and repairs, as well as meticulous tenant and rental review management.
Unhappy with your current property managers?
CLICK HERE for a smooth "EasySwitch" to Charlesons Property Management.