Landlords Cannot Repossess Unless Tenant Received Latest Rent Guide
.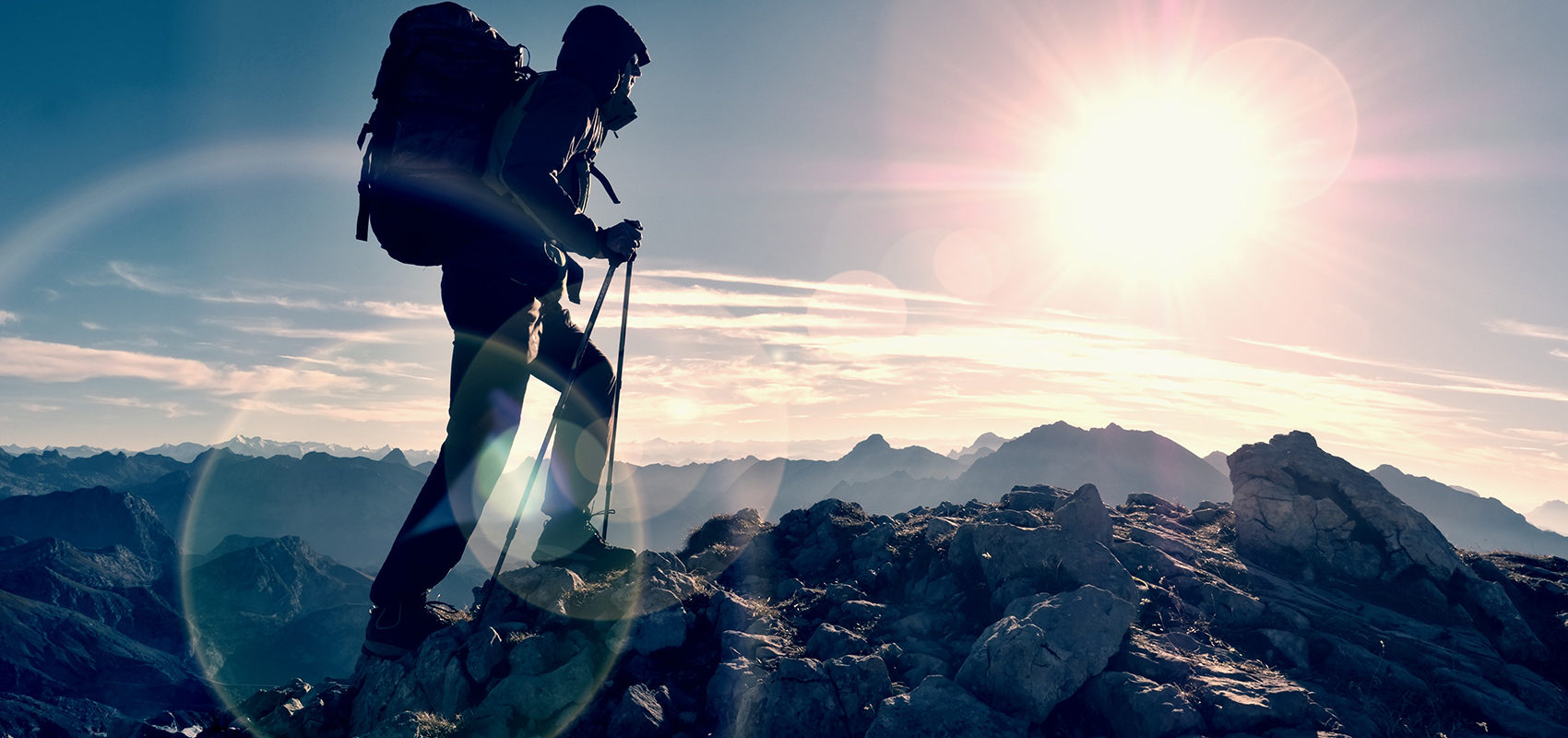 On 9th July – less than two weeks after the latest version of the government's "How to Rent Guide" was published (26th June) – an update was released for all landlords supplying properties to rent. The update also provides information on the new tenant's fee ban legislation and the upcoming changes to HMO licensing.
The latest version comes with a new title: 'How to Rent: the checklist for renting in England'. The change directly reflects the wording in the Assured Shorthold Tenancy Notices and Prescribed Requirements (England) Regulations 2015. Landlords must now only supply the 'updated' version to all new tenancies in their rental properties – until the next update appears.
But are landlords keeping up? How many are unaware of the update while others rely on their lettings management agency for compliancy issues? Buy To Let landlords are more likely to be coping with the recent 3 per cent rise on Stamp Duty as well as a slowing housing market in some areas than to be always on top of new legislation. Least of all updates and minor amendments.
Landlords are obliged to keep up with updates
Since October 2015, landlords have been required to provide their tenants with The Government's "How to Rent Guide" booklet at the start of tenancy – amongst other key documents – if they wish to serve a valid Section 21 Notice. As a result, landlords are obliged to keep up with updates and supply latest versions or risk being unable to take possession of their property after an Assured Tenancy (AST) period expires. The How to Rent guide is intended to help tenants understand their rights and responsibilities when finding a home in the private rented sector.
In addition to supplying a tenant with the How To Rent Guide, a Landlord should of course by now be also aware that they are required to provide a valid Energy Performance Certificate (EPC) and Gas Safety Certificate, which are also part of Section 21 Legislation introduced in 2015.
But how familiar are landlords with the instructions set out in the Section 21 legislation on supplying the How To Guide? How many landlords simply fail to supply the Guide at the start of a 'new' tenancy because tenants themselves are unaware they need to be given the guide. There is also the option for landlords to provide the Guide either as a printed booklet form or in a digital version if the tenant has supplied an email address.
Supplying a copy of the Guide again at the start of a periodic tenancy
It should be noted that the legislation does not clarify if a new copy of the Guide needs to be supplied if the tenancy extends into a 'periodic tenancy', which may be technically described as a "new tenancy". Even if a tenancy is renewed and new contracts signed with the same tenants, they will still require any new version of the Guide which is released, which needs to be checked at the relevant time. Landlords could be caught out if they simply haven't issued a copy of the Guide again at the start of a periodic tenancy.
Unable to repossess their property with a Section 21 notice
It's also possible that landlords may think it's enough to know that supplying the guide isn't a legal requirement, so there's no risk of prosecution. But they should also be aware that provision of the Guide is a component of the new Section 21 regulations introduced in October 2015. This means landlords will be unable to repossess their property with a Section 21 notice unless they first supplied their tenant with the booklet.
Landlords will find it extremely difficult to repossess their property even if the tenant has breached specific terms of the tenancy and a Section 8 notice will be needed to carry out an eviction. A landlord cannot legally evict their tenant without first obtaining an order for possession from a court.
It's important for landlords to understand and remember the difference between a Section 21 notice and a Section 8 notice. A Section 21 is not an eviction notice. It is simply served to give 'notice of possession' to the tenant when the landlord wants his property back at the end of the fixed term tenancy. A Section 8 is served when a landlord has grounds for eviction, such as rent arrears and wishes to terminate the tenancy during the fixed term of the tenancy.
A good lettings management agency should always advise tenants sign a form to confirm they have received an up-to-date version of the  'How to Rent: the checklist for renting in England'.