Landlords! Fear Not The End of Section 21 – Experienced Agents Will Tighten Up Tenant Screening
.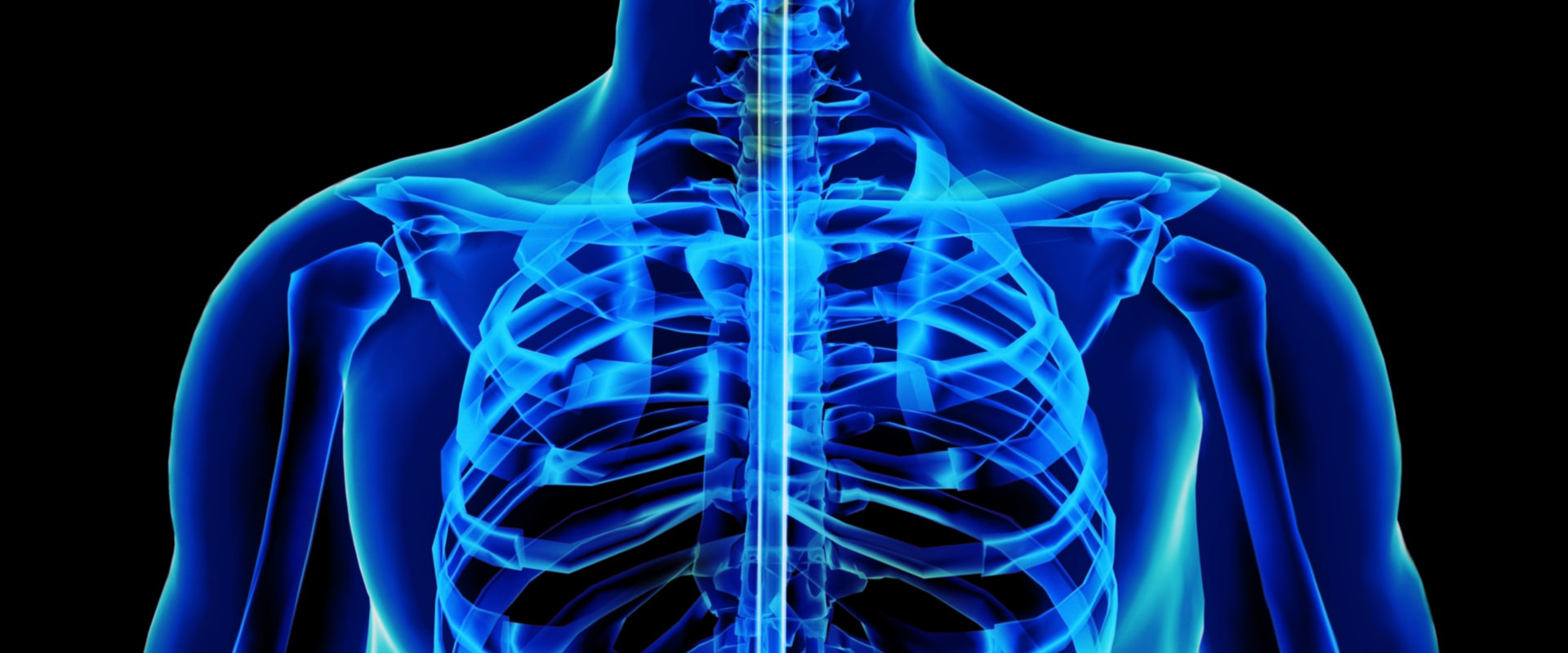 Landlords should not fear the scrapping of Section 21 and the loss of the so-called "no fault" eviction. They are advised to simply take greater precaution in the tenant screening process. In many cases, landlords with a larger portfolio of houses and flats to rent will rely on lettings agents and property managers to update their procedures to prevent 'unsatisfactory' tenants slipping through the net.
It was on 19 December 2019 that the Renter's Reform Bill was announced in the Queen's Speech. Section 21 of the Housing Act 1988 would be abolished by the Government so that "Private landlords will no longer be able to evict tenants from their homes at short notice and without good reason". Instead, landlords would be given more rights to regain possession of their property using Section 8 and the court system.
Greater reluctance to allow anyone suspected of racking up rent arrears
Ever since the government announced their proposal to abolish Section 21 in April 2019, landlords have warned there would be a greater reluctance to allow their rental properties to be occupied by anyone suspected of racking up rent arrears or causing damage. Landlords have also argued they only use Section 21 as a last resort to evict tenants from a property. Their claim appears to be backed up by government statistics, which indicate that only around one in ten (11 per cent) of tenancies are actually ended by the landlord.
However, no date has been confirmed for abolishing Section 21 although it's unlikely any changes will come into force before late 2020/early 2021. In the meanwhile, landlords should seek to clarify the screening methods their property management use to identify and reject potential 'problem' tenants.
Ability to pay the rent and likelihood of incurring rent arrears
Top of any tenant screening check list – and the landlord's biggest concern – is ability to pay the rent and the likelihood of incurring rent arrears. There are a number of effective checks that property managers should always carry out to significantly reduce a rent default risk by a prospective tenant:
Credit referencing – a traditional standard procedure, which will reveal any past defaults and CCJs.
Employment status – must include employer references and payment records as proof of a continuous, stable employment history.
Bank Statements – a minimum of three months required as tangible proof of financial status and real ability to afford the monthly rent.
Checks to help identify potential anti-social behaviour
Landlords have also warned that the removal of Section 21 would also mean limiting potential tenants to those they consider as employed within the 'professional' sector. But this may not always be a reliable indicator of a tenant's behaviour after they've moved in. Once again, different types of checks should be carried out to help identify potential anti-social behaviour:
Personal references – invariably weighted to provide a positive profile but there can often be tell-tale clues suggesting the 'referee' is actually offering a more nuanced appraisal.
Social media profile – useful for any possible signs of anti-social behaviour or actions but can often be misleading as an online profile is not necessarily always consistent with the character of the real person. Plus, there can be more than one person on a social site with the same or similar name as the prospective tenant.
Experience plays a major part in any tenant screening process
In every case, it's important to pay careful attention to every detail. All information provided should be thoroughly double-checked to ensure accuracy and to pick out any potentially worrying discrepancies.
However, the experience, knowledge and personal judgement of a landlord or his property management also plays a major part in any tenant screening process.
To the experienced landlord or agent, when something doesn't "feel right", it will be essential to obtain independent verification. However, it is often strongly advised that in all cases, nothing should be accepted as genuine until a rigorous double-checking is carried out on all names, addresses and contact details contained in all supplied references. This must also include tenants who are personally 'recommended' to a landlord or agent.
Managing agents adhere to rigorous referencing and document checks
Landlords are right to be concerned about the abolition of Section 21. Many say they are sceptical of government claims that reform will strengthen existing grounds for eviction under Section 8 as well as improve the court process to more quickly regain possession – vital for reducing extended  "void" periods. A key demand is for landlords to have the "same level of confidence and certainty about repossessing properties" in those priority cases of rent arrears, anti-social behaviour or putting the property up for sale.
At the same time, landlords and their managing agents who tighten up their screening procedures, and adhere to rigorous referencing and document checks, will help prevent a 'bad tenant' taking occupancy.
CLICK HERE for Charlesons Exclusive Property Management Solution for Landlords