Serious Lettings Management – for landlords obliged to get their house in order!
.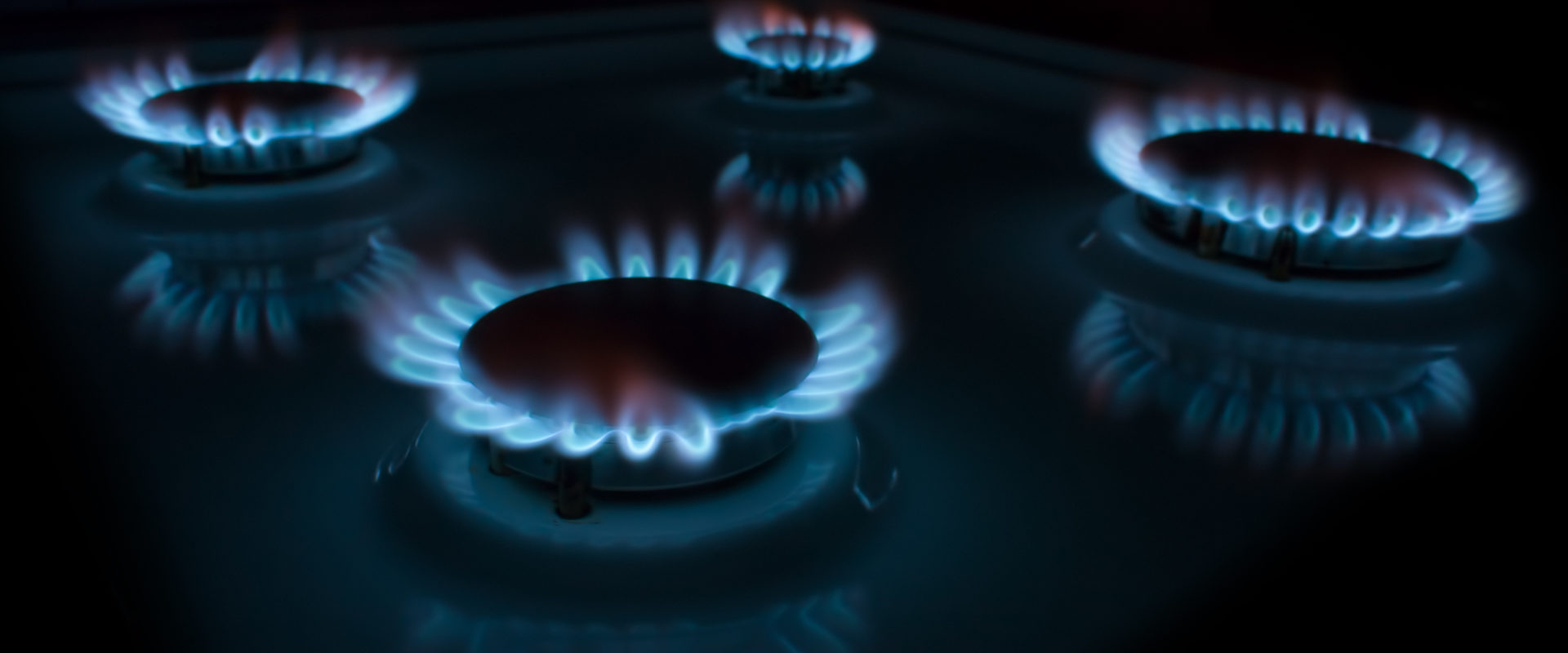 New gas safety standard checks to be introduced in April 2018 and a proposal for new mandatory electrical installation checks follow recent initiatives aimed at improving the quality of private rented properties. Landlords can face automatic fines by local authorities of up to £30,000 for non-compliance with the various regulations.
A landlord's obligations to the safety of his tenants, coupled with safeguarding their property investment while keeping on top of rental payments ultimately comes down to organisation and detail. A good landlord trying to run a growing property business knows just how difficult it can be to remember everything from day to day, and keep up with new legislation. The same landlord recognises just how valuable a quality lettings management service can be to dramatically improving all aspects of running their business.
Early gas and mandatory electricity checks
On 6 April 2018, the new Gas Safety (Installation and Use) (Amendment) Regulations 2018 are due to come into force, and which update the 1998 regulations. A landlord's gas checks of their property will be allowed to be carried out up to 2 months ahead of the required gas certification renewal.  The aim is to prevent landlords failing to carry out the checks in time, and have a valid test certificate in place before the old one runs out without affecting the renewal dates.
Meanwhile, powers extended under the Housing and Planning Act 2016 have enabled the Private Rented Sector Electrical Safety Working Group to recommend 5-yearly mandatory electrical installation checks for private rented property, similar to gas checks.  Safety certificates will be issued to show that the checks and any necessary repair work have been completed.
With landlords facing stiff penalty fines, banning orders and even imprisonment if they breach safety regulations, it's become increasingly clear that an outsourced property management solution is more necessary than ever. Breaches of legislation are now less likely to be tolerated by local authorities, enforcement agencies, and the Health & Safety Executive (HSE).
Important for all landlords, even those with a small property portfolio
Unfortunately, some landlords fall foul of the law because, maybe, they overlooked vital details. That's why property management is now important for all landlords, even those with a small property portfolio. But even taking on a lettings agent and their particular property management offering can be problematic in itself.
It's important to remember that a reputable, professional  letting agent will be a member of The Property Ombudsman (TPO) and, consequently, adheres to a strict code of conduct, crucial for increasing consumer protection. They should also be Association of Residential Letting Agents (ARLA) trained and qualified. Those agents not TPO members may have been deregistered for bad practices or activities which prevent membership.
Buy-to-let should be a long-term strategy with full-service management
Spending time in online research is essential. In the competitive property marketplace, there's always someone willing to offer their services at a bargain-basement rate. If it sounds too good be true – then it's likely it is. A landlord should always double-check if they wish to avoid potential serious problems further down the line.
It's reasonable to say that the majority of landlords wish to maintain their rental properties over the long term. Some first-time landlords may decide to invest in the short-term and rely on market growth in the hope of seeing a rapid and substantial return. The current climate suggests that buy-to-let should be a long-term strategy – with a full-service management approach to take regular care of the investment. Crucial to the process, of course, will be account and rental management.
Regular routines are also firmly focused upon rigorous tenant screening and background checks, "start of tenancy" inventories, periodic property inspections for identifying early problems relating to interior maintenance, and potential "end of tenancy" issues.
Every property has compliance with the statutory regulations in essential areas
A diligent and responsible lettings management team will also ensure that all legally required safety inspections are carried out, and every property has compliance with the statutory regulations in essential areas including, Fire Safety, Gas Safety, Electrical Safety and Smoke Alarms.
Britain's housing issues continue to dominate the national conversation with increasing scrutiny and calls for ever more legislation. The prudent landlord should look to get their house in order in the uncertain period ahead – and keep it in order by maximising their investment return  – by implementing a serious lettings management solution.