Law Commission Reforms 2020 to Simplify Leaseholder Rules and Remove Ground Rent Burden
.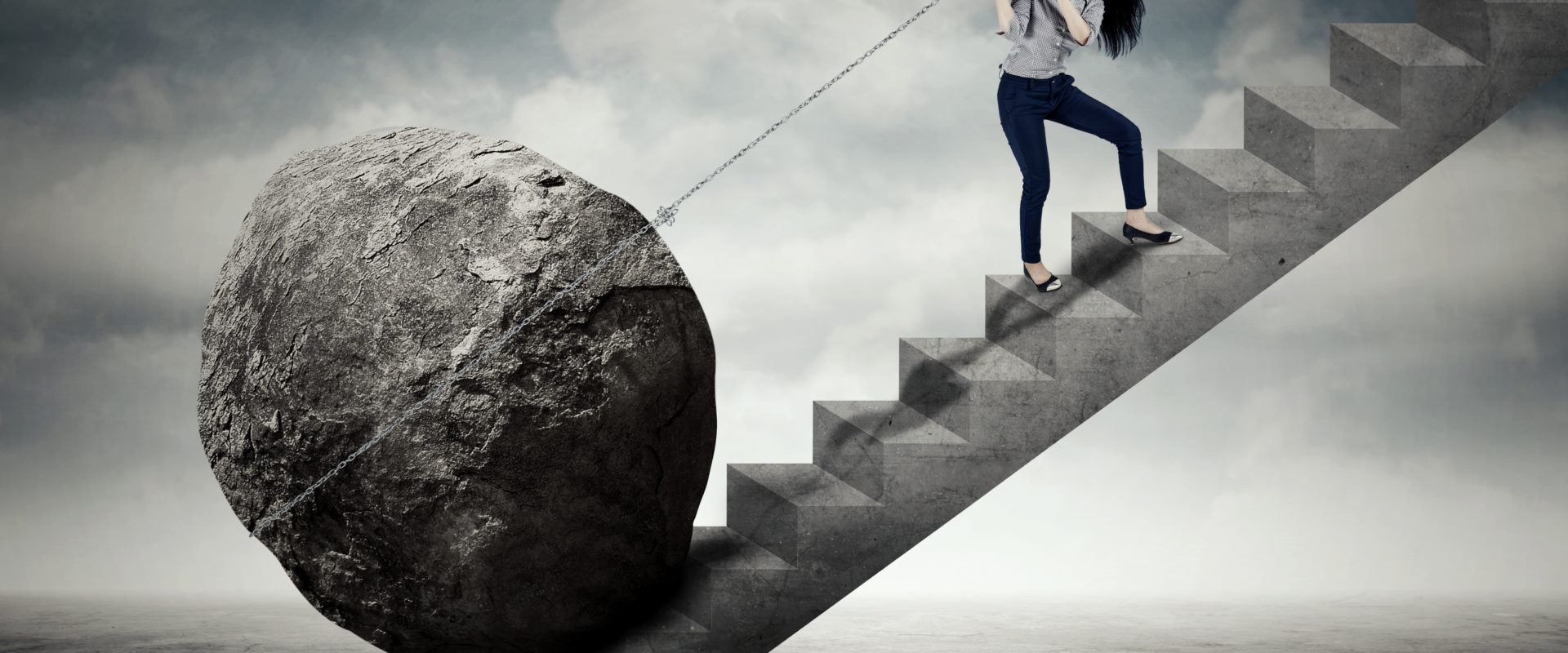 Current rules to determine a residential leaseholder's right to manage could be simplified in 2020. Leaseholders dissatisfied with their existing block management are hopeful that ongoing Government reforms will provide an easier passage to take control of how efficiently their building is maintained  and related service charges.
Acquiring the "right to manage" (RTM), enables the homeowner rather than their landlord to take on the responsibility for management functions relating to services, repairs, maintenance and insurance. As a "no-fault" right, leaseholders do not have to prove "mismanagement" by their landlord. However, the current system is seen by many as being too slow, technically bureaucratic, uncertain and expensive. Click HERE to find out more about Charlesons dedicated block management.
Government consultations and "White Paper" reports
Following the General Election and with Brexit now underway, the hope is that the government will resume its focus on working closely with the Law Commission to deliver reform in residential leasehold law. In the election run up, the Conservative Party Manifesto clearly indicated that leasehold reform was strongly supported and would continue if elected back to power.
A number of consultations and "White Paper" reports on leasehold system reform were produced by the conservative administration whilst in government over the last 36 months, although the most recent was back in June 2019.
Unreasonable, unfair and unjustifiable practices
It has been argued that reform in the residential leasehold sector is long overdue. Leaseholders increasingly complain of unreasonable, unfair and unjustifiable practices, including:
– Leaseholders having to pay most of the landlord's costs.
– Excessive or unclear service charges, one-off payment demands or unexpected fees.
– Poor communication, delays and costs in providing management information.
– Small 'technical' errors in procedural requirements also often cause lengthy delays.
– Frequency and procedure used in ground rent increases.
Hefty ground rent rises
The often confused issue of ground rent, in particular, has risen to the top of leaseholder concerns. As a result of high and escalating ground rents, a number of leaseholders can invariably find they face difficulties in selling or remortgaging their properties. Increasingly, a long lease will stipulate hefty ground rent rises, which over time can lead to charges doubling or even tripling.
Government consultation clearly found that excessive ground rent rises, year on year could simply be little more than a lucrative income stream. Under recent suggested proposals, it is more than likely that ground rents for current leasehold properties will be capped at a maximum of £10 per year and ground rents for all new leaseholds set at zero.
Law Commission latest report – reform options
Although the government is yet to make any new announcement on its plans for leasehold reform, the Law Commission of England and Wales published its latest report on 9th January 2020. Among a range of options aimed at reducing the cost for house leaseholders to buy their freehold or extend their lease, the Commission has put forward a range of other options for reform, including:
– Determining the rates used in calculating the price and, thereby, removing a principle source of disputes. The aim is to put into place a simplified process which is more easily understood, certain and predictable.
– Helping leaseholders with the burden of ground rents by capping the level used to calculate the premium.
– Allowing leaseholders who are collectively enfranchising a block of flats to avoid paying "development value" to the landlord until further development work is actually carried out.
Opportunity to form a Residential Management Company
The ongoing proposals for reform during 2020 of the leaseholder sector have been broadly welcomed. Some landlords, not unexpectedly, are concerned about changes proposed to ground rent and the loss of an income stream and questioning why they would continue to manage a block.
It could represent a timely opportunity to form a Residential Management Company (RMC) and the appointment of a block management agent.
Click HERE to find out more about your Right To Manage with Charlesons dedicated  Block Management team.