Leasehold System Reform in the Spotlight Again as CMA Investigate Fairness of Contracts and Fees
.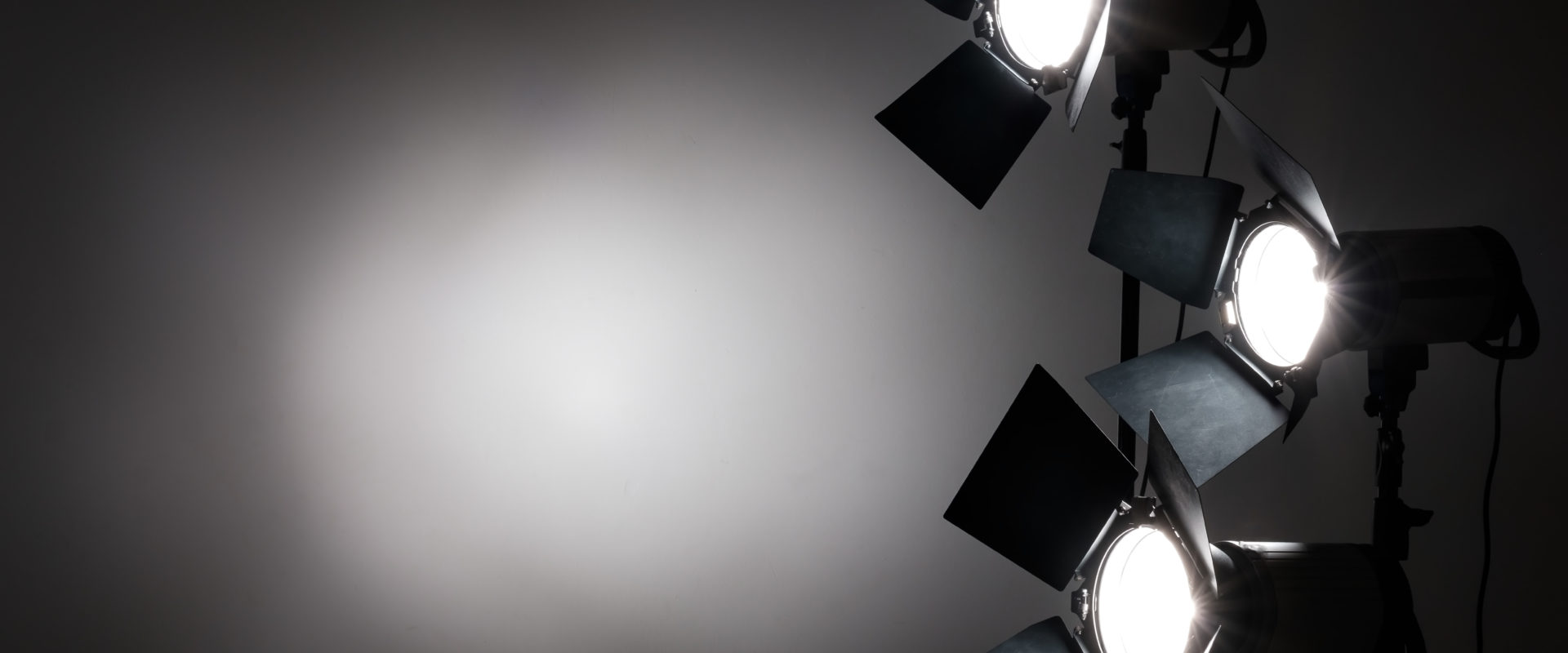 Treatment of leaseholders by landlords and their block management agents continue to be the focus of official concern as the Competition and Markets Authority (CMA) launch an official investigation into the clarity and fairness of contract terms, service charges and other fees.
It's the latest move by a government department, following hot on the heels on a report in March 2019 by The Housing, Communities and Local Government Committee which said, it would be legally possible for the government to introduce legislation for reform. It was back in October 2018 that the committee had first started to look at the present leasehold system, including the sometimes, less well-understood requirement to also pay ground rent.
Similarly, the CMA investigation also proposes to examine the issue of ground rent (paid over a specific period of time, and in some cases, doubling every ten years) as well as other potentially 'misleading' matters, often less clear to a new leaseholder. In one example reported by the national press, a flat owner discovered that their ground rent was not £250 a year as first thought but £8,000 a year, which would keep doubling until it reaches a staggering £8million after 95 years.
Are individuals given the information they need?
Around three in five (62 per cent) leaseholders say they feel a property was "mis-sold to them", according to estate agents' professional membership body, NAEA Propertymark. A key aim of the CMA is to determine whether individuals are given the information they need to fully understand their responsibilities when taking on a leasehold property.
The CMA will also address another pressing concern – the more well-known leaseholder grievance of excessive fees imposed by 'unfair' contract terms. Apart from the more typical fees levied for "administration" and other "services", there can invariably be a clause for "permission" charges. Here, the leaseholder agrees they must pay the freeholder and the managing agents before carrying out any home improvements.
Leaseholder in a "landlord and tenant" relationship with freeholder
Leasehold tenure is growing and reform of the residential leasehold sector is now seen by many as long overdue. In a government briefing document "Leasehold and Commonhold Reform" (May 2019), the Ministry for Housing, Communities and Local Government (MHCLG) states there are a total of 4.3 million leasehold homes in England, of which, more than two thirds (67 per cent) are flats while one in three (33 per cent) are houses. Of the total number, 2.31 million (16 per cent) were owner-occupied, the majority, 1.29 million (90 per cent), were flats.
According to latest available figures, in 2017, around 249,000 of residential property transactions (25 per cent) in England and Wales were leasehold, of which, 98 per cent were "resales" of flats.
However, the report also concludes that owners of long leasehold properties "do not necessarily appreciate" that a leaseholder is actually in a "landlord and tenant" relationship with the freeholder. This means that the rights and obligations of the respective parties are governed by the terms of the lease agreement, and supplemented by statutory provisions.
Only 1 in 5 aware they could replace a poorly performing managing agent
Long leaseholders living in a block may be able to buy the right to live in their property but the management of the block, including its maintenance and insurance, normally remains in the hands of the freeholder. Nevertheless, under The Commonhold and Leasehold Reform Act 2002, leaseholders were given the right collectively to take over the management of their blocks, known as Right To Manage (RTM), as an alternative to leasehold enfranchisement for leaseholders unhappy with current block managers.
Nevertheless, a survey of more than 1,240 leaseholders in 2016 found that only 1 in 5 were aware that they could replace a poorly performing managing agent, and more than half (55 per cent) believed that changing managing agents would be a difficult process.
Replacing a managing agent can present a challenge if the freeholder is reluctant to cooperate. Nevertheless, a successful outcome can be achieved within a matter of months, and positive changes can be implemented almost immediately.
CLICK HERE to find out more about the Charlesons approach to block management and initial advice