Redbridge Borough Tops House Price Growth Amidst London Slowdown
.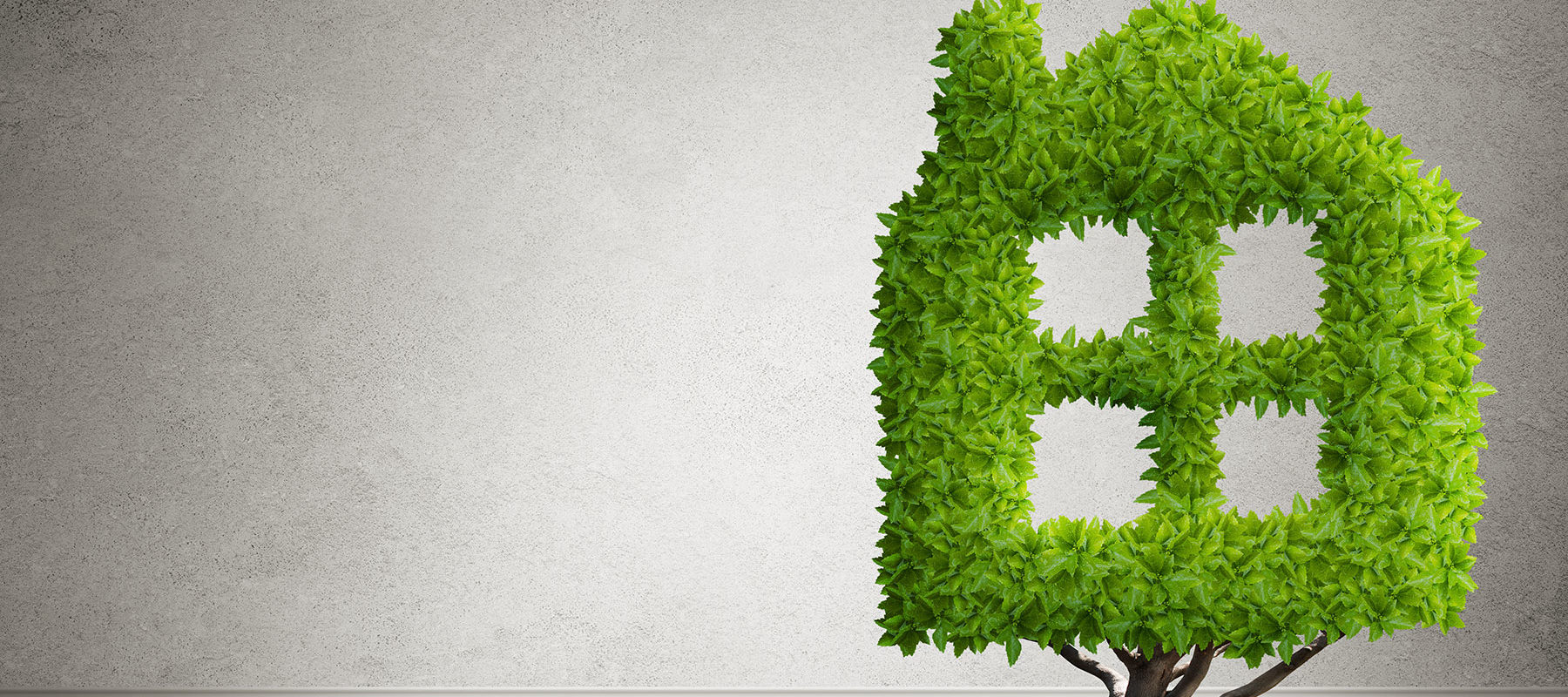 Good news for local homeowners selling a property in Redbridge. The London borough currently tops the list for growth in house prices with an annual rise of 4.1 per cent, nearly double the amount achieved by 2nd place borough, Barnet at 2.6 per cent.
Currently, the average price of a house for sale in Redbridge is £473,991 taking an average time on the market (ToM) of 92 days for the price band. With summer finally here and the sun brightening up property exteriors, it could be the best time for putting up a house for sale in Redbridge.
In many other London boroughs, property prices are continuing to take a tumble as the number of sales in 2018 is down 5.4 per cent on the same period last year – despite nearly 2 in 3 regional areas achieving their highest-ever asking prices. Neighbouring boroughs, such as Barking and Dagenham saw 0 per cent price growth, while Newham dropped to minus 0.9 per cent. Elsewhere, Kensington and Chelsea fell to minus 1.9 per cent. The worst performing borough was Ealing at minus 3.8 per cent followed by Harrow and Hammersmith & Fulham, both at minus 3.5 per cent. (RightMove, May 2018).
Fear of slowdown spreading to outer London boroughs
The relentless surge in London house prices over two decades seemed unstoppable. The average house price rocketed nearly 500 per cent from £98,000 in January 1998 to £485,000 in January 2018, compared to the UK average of £227,000. Many fear that the slowdown shows signs of spreading to those outer London boroughs like Redbridge, which appear to have remained immune so far. The development of Crossrail and regeneration of areas in the immediate vicinity of Elizabeth Line stations – Ilford, Seven Kings, Goodmayes and Chadwell Heath – have seen an uptick in buyers looking to property opportunities beyond the central London price bubble.
But what is causing the current slowdown? Can Redbridge avoid being caught up by the turning tide?
One factor now often mentioned is the "uncertainty around Brexit" causing potential buyers to hold back from moving house. The "Brexit effect" is said to be impacting on demand leading to  fewer houses being bought and sold.
Most experts agree that the 2014 mortgage cap, designed to stop buyers overstretching themselves, is helping to put the brakes on house purchasing. Most of the big price growth falls are being seen in the most expensive areas of London, where prices are at their most bloated and affordability most stretched, such as Kensington & Chelsea, Camden and the City of London.
Just 1 in 10 homes will now sell at its original asking price
Research also shows "a widening gulf" between the expectations of house sellers and "the affordability of buyers". Estate agents may suggest that this is hardly new information, and is where the art of the experienced agent negotiation counts most. However, just 1 in 10 homes is estimated will now sell at its original asking price in the capital. Causes are said to be overvaluation, while high moving costs and taxes may also encourage sellers to aim too high when setting an asking price.
A homeowner keeping their eye on house sales in their local area may decide to sell when there appears to be fewer properties on the market. It's often assumed that they can then set a higher asking price and still sell within a short period of time.
But surveys show this is not necessarily the case. Analysis shows that currently in Redbridge, a property priced between £300,000 to £400,000 can take 84 days to sell, compared to a property offered at £200,000 to £300,000 which can be on the market for 78 days.
If the market in general starts to feel the effects of the central London slowdown, there will be now a more urgent need to set a realistic asking price if a sale is to be achieved within 3 months.