Regulation of Property Agents (RoPA): Will RTM Leaseholders See Reforms Enacted in 2020?
.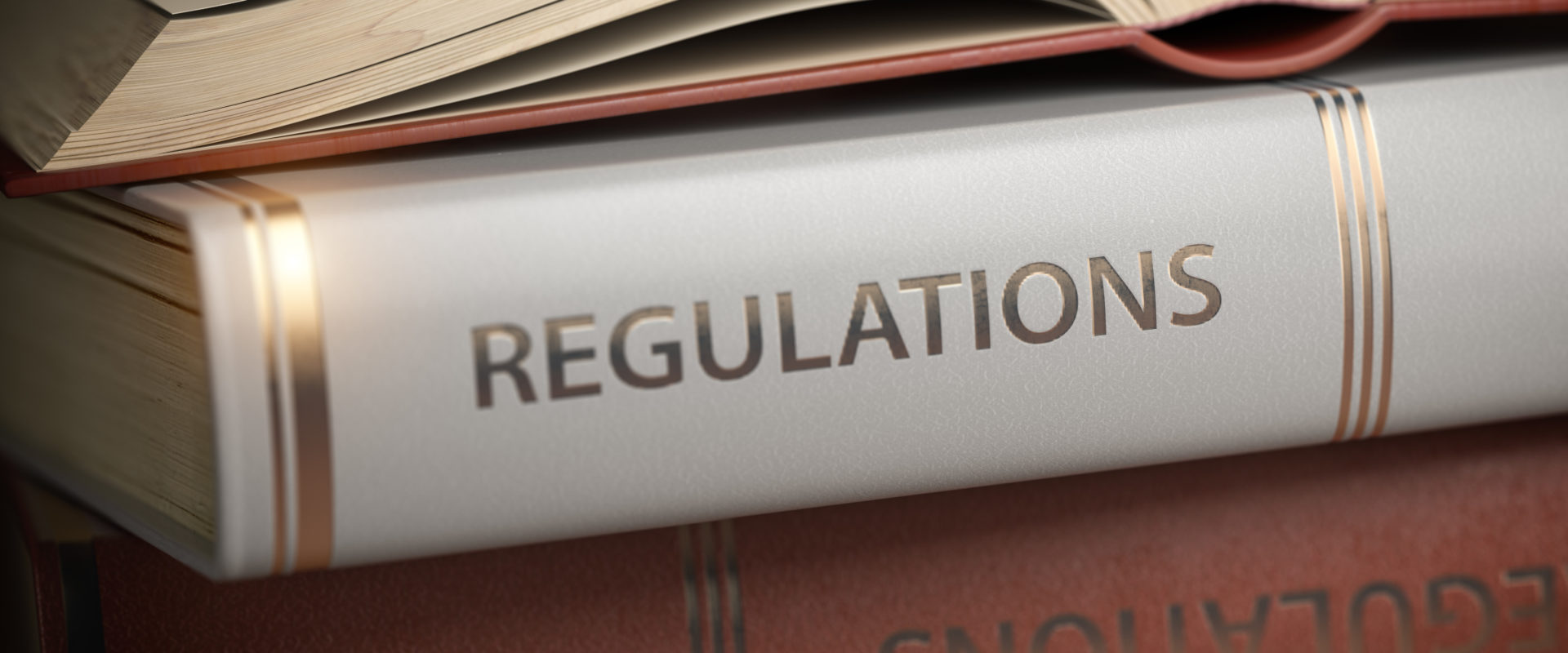 RTM – or "Right To Manage" – provides leaseholder's the legal entitlement to replace managing agents as result of a history of a poor service, bad maintenance, rising annual charges and ad hoc repair costs.
But will a new set of managing hands prove to be no different, i.e. all meaningless gestures, slow to act and tricky fingered with any minor repair charges. Well, thumbs down to all that, you say! But will 2020 bring frustrated block residents a new lease of life?
The General Election on 12th December returned the Conservative Party to government with an overwhelming majority. Clearly there is a monumental in-tray of crucial legislation to be worked through over the next 12 months in preparation for Britain's historic withdrawal from the EU. What, if anything, is to happen with recommendations set out 18 months ago for the regulation of property agents?
Options for how residential property agents should be regulated
It was back in July 2018 that a report was published by the Regulation of Property Agents (RoPA) Working Group chaired by Lord Best. In late 2018, the RoPA, RICS, and the Ministry of Housing Communities and Local Government (MHCLG) looked at the different options for how residential property agents should be regulated, and a final report was released in July 2019.
Foremost among the recommendations is a call for the government to introduce:
New statutory regulator for property agents with the power to approve independently appointed professional bodies for enforcing compliance on their members.
Single, mandatory and legally-enforceable Code of Practice for property agents.
System of minimum entry level of qualifications and continuing professional development for property agents.
Transparent system of charges and clarification process for all leaseholders.
Criminal proceedings against the practice of property management without a licence.
Currently no regulatory reference for determining if a company is competent
The aim of the recommendations is to bring long-needed reform to a sector which has seen continuing evidence of poor or unreasonable management practices. Much to the growing discontent of their leaseholders.
To date, the above bullet points are only set up as voluntary codes of conduct recommended by RICS and other industry bodies. A managing agent is not obliged to be a member of a regulatory body, and as a result, the recommendations are not always being followed.
It also means that there is currently no regulatory reference for determining if a company is competent – or even fit and proper – to manage a residential block. Ultimately, the directors of a RMC –  Residents Management Company – are left to try and determine for themselves if a new managing agent will be able to properly discharge their duties and responsibilities, competently and fairly.
Competency to manage is invariably underscored by qualifications and training
Incredibly, anyone can set up as a managing agent and proceed to sell their services to the building freeholders or its RMC. They can also simply bring in their choice of trades person when needed to maintain the building. The new managers and their way of doing things might seem OK at first until something goes wrong…
Professional competency to manage is invariably underscored by qualifications and training. The RoPA Report details a recommendation for training under the Ofqual Regulated Qualification Framework:
Licensed Agents – to minimum Level 3
Company Directors and Managing Agents – to minimum Level 4
In addition, the Report calls for transparency from managing agents in:
Declaration of management fees and insurance commission.
Service charges and associated fees levied as a schedule of costs.
Protection of client monies.
Implementation of the RoPA recommendations within enforceable regulations as opposed to the current voluntary system aims to finally bring reform and clarity to many long suffering leaseholders. Not all managing agents possess relevant training and experience, and adhere to professional standards.
Mediate and successfully resolve leaseholder/building problems
It is also true that not every issue is the fault of managing agents tasked to mediate and successfully resolve leaseholder/building problems. However, the growing discontent of apartment block leaseholders with their managing agents has to be viewed in the context of the wider picture and the problems affecting ordinary tenants in the private rented sector.
In recent years government has introduced a series of regulatory reforms aimed at improving conditions for private tenants by forcing landlords to "put their houses in order". Clearly it is long overdue for the same reforming approach to be applied to block management.
In 2020, leaseholders and their Residents Management Company will be looking for the government to enact the RoPA recommendations and finally provide them with the much-needed regulation by which they can ensure newly appointed block managers can properly and fairly deliver on their services and costs.
CLICK HERE for Charlesons Block Management services for Residents Management Companies