Remote Decisions and Lack of Communication? Replace Your Block Management Whatever Size of Building!
.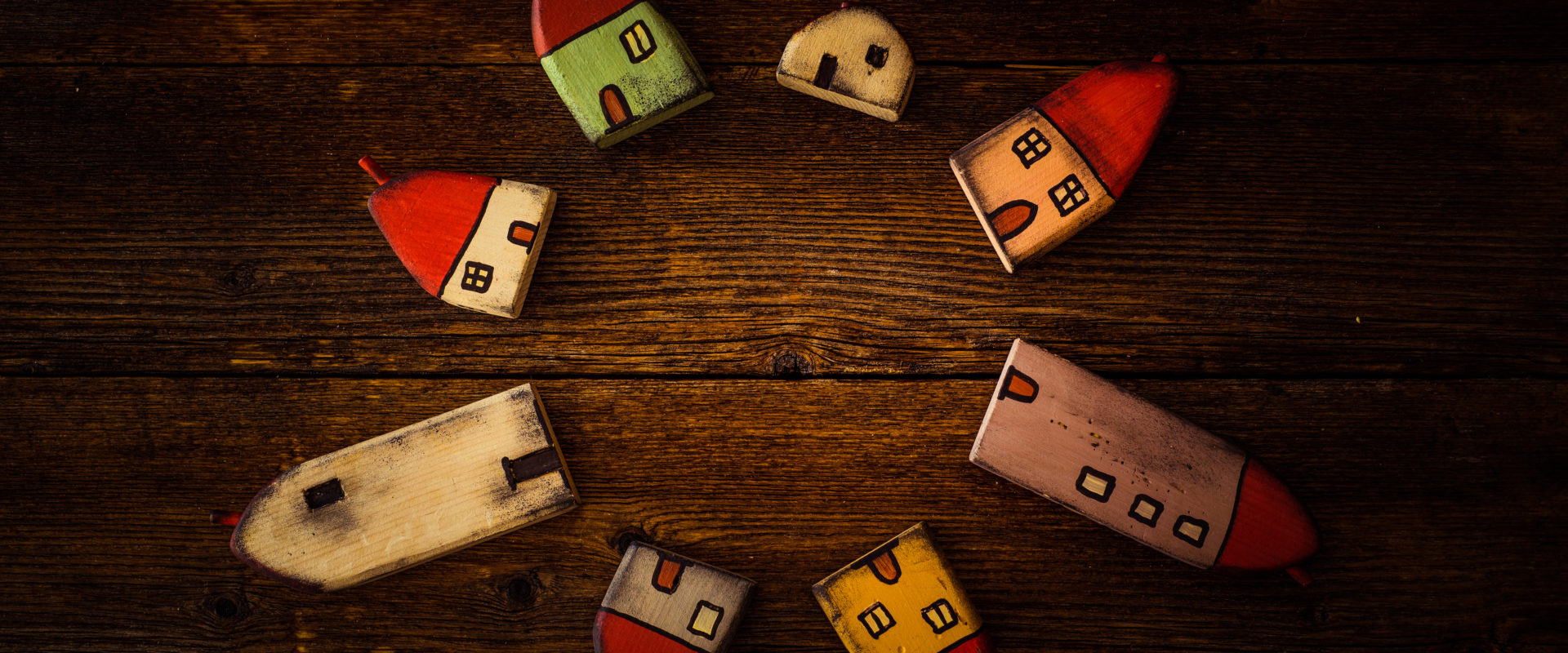 There can be many reasons why residential leaseholders put up with a poor block management service rather than exercise their right to manage (RTM). For many, to own and hold on to their flat, albeit leasehold, may be seen as a way of at least being on the property ladder amidst the ongoing housing shortage. In 2018, a report by the National Housing Federation revealed that as many as 340,000 new homes would need to be built every year until 2030 to meet current and future demand.
During the same period, it was found that an estimated 4.3 million leasehold dwellings in England represented nearly one in five (18 per cent) of the total housing stock, according to the Government Statistical Service, Sep 2019. Nearly three million, or over two thirds (69 per cent) of leasehold dwellings in England were also found to be flats.
It can often be the case that busy leaseholders simply believe it would take up too much time and effort to go about the process of replacing their current block management. Others might simply see block managers as simply doing little more than keeping the shared common parts reasonably clean and tidy.
There will always be a rolling of the eyes when the annual service charge rise arrives or a more pronounced shaking of the head at a separate bill for any additional repairs carried out. Either way, the managing agents tend to be viewed as often remote with little or no communication with leaseholders unless necessary repairs need to be carried out.
One in four households live in small blocks up to five storeys
The size of a residential block may also determine the relationship between leaseholder and the block managers, and whether the managing agents are equal to delivering the required level of sustained service. Experience of managing a small block may not be sufficient to deal with the additional facilities and services essential to properly dealing with much larger blocks.
Nearly one in four households live in small blocks up to five storeys with only a small communal outdoor space or gardens and both on-street and off-street parking. A mid-size property is often found within a single block or multiple blocks possessing larger grounds, alongside a few freehold houses or commercial property, plus dedicated parking for every resident. More modern properties within this type of block have lifts needing a strict maintenance schedule, and an overall greater focus on block security.
Large, high rise blocks of six storeys or more tend to have a lower number of owner occupiers, and with a higher proportion of tenants moving in and out. Invariably, a large block with a greater number of residents will often produce ongoing issues surrounding refuse, security and parking.
Irrespective of size, running a residential block should not be dependent upon a remote management decision and its subsequent implementation. Frequent consultation and clear communication should be the basis of the management / leaseholder relationship with the aim of ensuring all concerns and priorities are engaged with, and effective goals and solutions are agreed.
Best block managers develop communication with their leaseholders
Increasingly, property managers are expected to play a more active role in creating a sense of community, which can also take into account neighbouring developments. Improving quality of life should not only be woven into the overall service provision, infrastructure and building maintenance.  Today, the best block managers develop their understanding of communication and relationships  with their leaseholders.
Government reform of the leasehold sector is expected. In July 2019, a report which had  looked at the different options for how residential property agents should be regulated was released by RoPA, RICS, and the Ministry of Housing Communities and Local Government (MHCLG). Among the guidelines proposed was a transparent system of charges and clarification process for all leaseholders.
Those leaseholders who are increasingly concerned over rising annual service charges, ground rents, additional repair bills and current level of poor service and communication may not wish to wait and see if proposed guidelines are introduced. Right To Manage arrangements normally take no more than 3-6 months on average to complete. Whatever the size of the block, leaseholders can take matters into their own hands to change conditions with the right experienced support, ability and know how.
FIND OUT how Charlesons dedicated Block Management team help you with the Right To Manage