Renewed Optimism in Buy To Let: Two in Three Landlords Plan To Invest in Property in 2020
.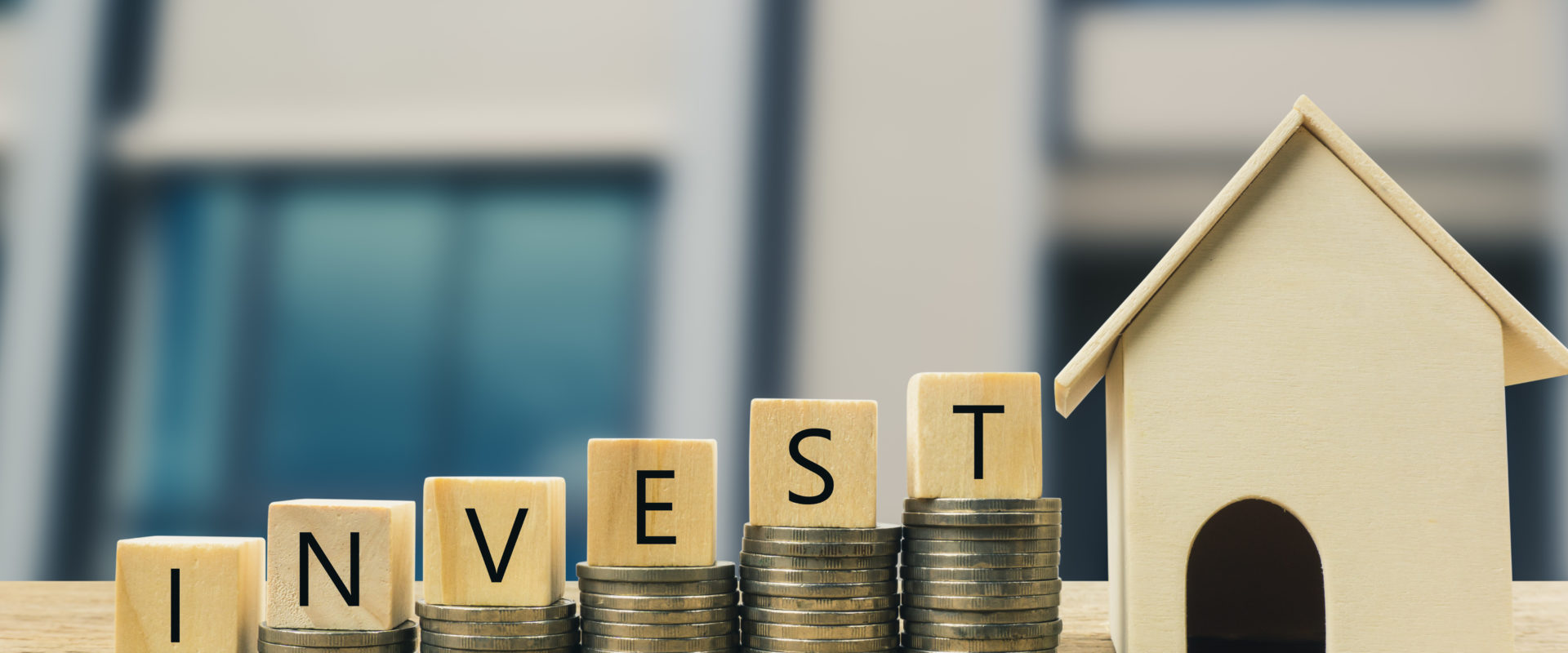 Landlords say they feel more optimistic about the buy to let market in 2020. "Must be fake news", will likely be the reply from those landlords feeling pressure from recent tax changes and ongoing tenancy reforms affecting terms and conditions of houses and flats to rent. However, new research reveals that nearly two thirds (60 per cent) of landlords plan to invest in property in 2020 (National Landlord Investment Show).
There's no doubt that investment in buy to let is still considered to generate the highest lucrative yields in the rental properties market. The new research found that over half (54 per cent) of landlords claimed to be making an investment in property to provide for their retirement, whilst more than a quarter (27 per cent) stated they were securing their children's future. At the same time, however, the political and financial uncertainty of recent years has also contributed to a negative oulook often expressed by wary landlords.
Hardest hit tend to be landlords with only one or two properties
Alarm is also repeatedly raised over the ever-widening gap between supply and demand preventing potential first-time buyers from getting onto the housing ladder. As a result, it's often argued that the government has, in effect, only really taken steps to try and reduce excessive property purchasing by a growing number of buy to let investors. It's also often pointed out that the hardest hit tend to be those landlords with perhaps, only one or two properties compared to large-scale developers and portfolio investors.
Recently, the average small landlord has weathered changes to buy-to-let mortgage tax relief, further stamp duty reform, extended HMO licensing for buildings with one storey or more, and the loss of Tenant Fees. They will soon face the scrapping of Section 21 evictions, compulsory Energy Performance Certificate ratings of 'E' or higher, mandatory Three-year Tenancies, Lifetime Rental Deposits and new Rent Controls.
Struggling with monthly revenues while trying to stay on top of regulatory reform
It's not surprising that some small landlords without an outsourced property management strategy in place may feel they are struggling with monthly revenues while trying to stay on top of endless regulatory reform. Nevertheless, the recent Landlord Investment Show survey (November 2019) appears to indicate a newly found optimism. Of those who were planning to invest in the year ahead, nearly three quarters (70 per cent) said they would "prefer to invest in residential property".
But can the findings of one sample survey be truly indicative of a real sea change of outlook among buy to let landlords? Several warnings have been issued in recent years over landlords saying they would be leaving the buy to let property market for good. Towards the end of 2018, for example, The National Landlord's Association reported that as many as one in five landlords claimed they were serious about "selling up".
Now in a more recent survey of more than 750 landlords owning three or more properties produced very different and disturbing results. The survey, carried out this time by an investment capital firm, found that over a third (37 per cent) of landlords intend to sell one or more of their properties in the year ahead, of which, around two thirds put the blame directly on regulatory and tax changes.
On a more sour note, it was also revealed that over half (53 per cent) of landlords would not have purchased property in the first place if they had known about the amount of planned regulatory changes.
Many welcome the renewed belief in the buy to let market
Different surveys producing different results are always confusing. Many welcome the renewed belief in the buy to let market, as indicated by the Landlords Investment Show survey just weeks before the general election. Even though selling prices were galvanised by the election result, property investment continues to be a buyer's market, as price rise growth is forecast to be a modest 2-3 per cent across the UK.
Some agents even suggest that savings made by landlords purchasing property going forward could offset the effects of income loss as a result of tax and tenancy changes. However, landlords are advised that real benefit can only be gained from a property investment by remaining within the market for a minimum of 15-20 years. Furthermore, landlords should look to acquire a number of properties to secure their future pension.
It is also likely that those landlords who are looking to purchase more properties in the year ahead will clearly benefit from a property management solution to leverage monthly yields whilst avoiding costly regulatory, procedural errors.
CLICK HERE – Discover Charlesons Dedicated Property Management Plan for Landlords