Selling a House in a Standard Terrace? Every Improvement Counts in an Agent's Valuation
.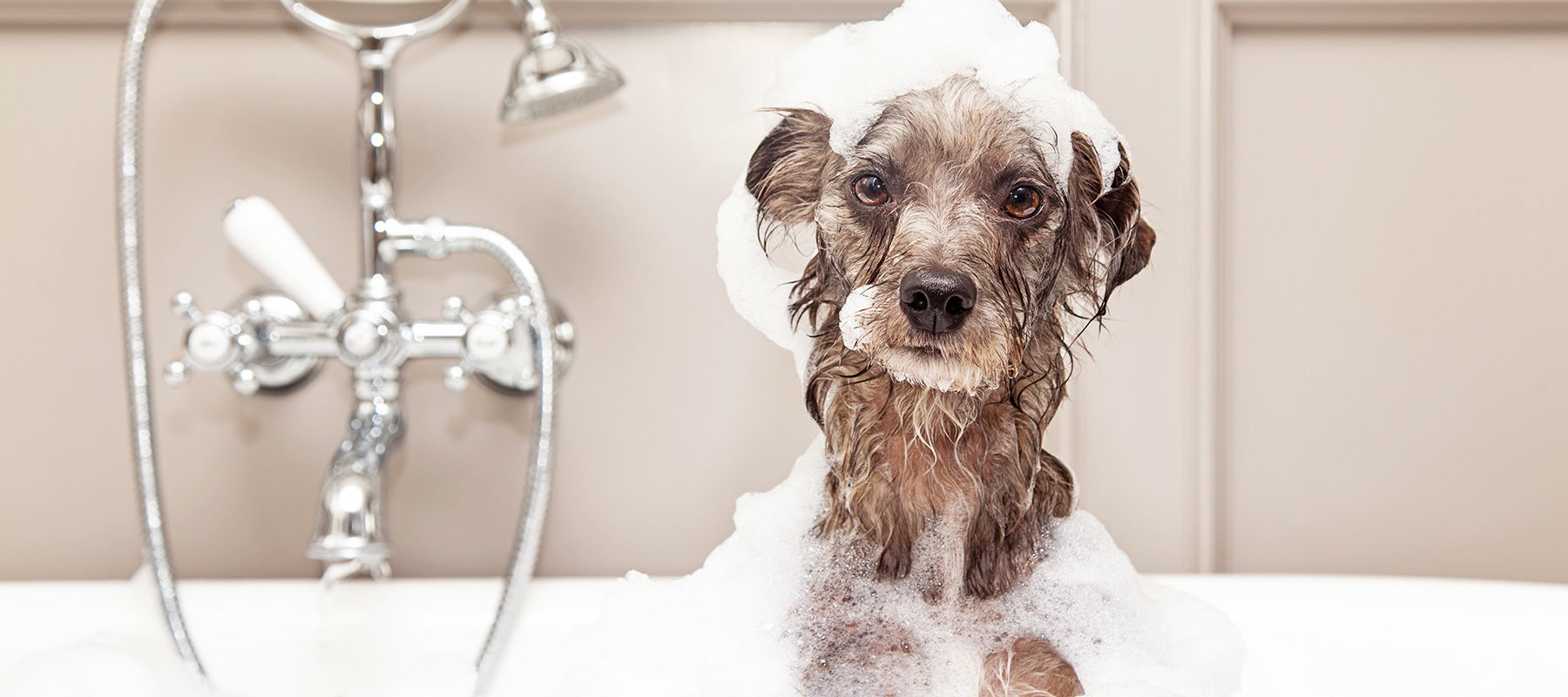 A property valuation is not all about the number of bedrooms, size of kitchen and bathroom, and whether there's a garage attached. It can be too easy to simply rely on the asking price of a property's basic selling points in today's fast-paced, online environment. It should be remembered that home buyers can each have different priorities.
The art of selling a house is in understanding the value of a particular property to the target buyer demographic. An expert local area estate agent would aim to carry out a house valuation with a careful and experienced eye. Somewhat different from a quick dash through the house with tape measure and clipboard that one may increasingly come to expect from a new generation of online fixed fee agents.
Buyers may simply look for a property that already offers the layout
In the past it was often the case that buyers were simply interested in the future possibilities of the overall space a property occupied. Their intention was to immediately carry out alterations, an extension or "build-through". Today, in a changed economic environment, an increasing number of buyers may simply look for a property that already offers the layout and amenity they wish to have without the necessity for an extensive and costly renovation.
Many properties of up to 40 or 50 years old or more were likely to have been given significant makeovers since they were first built, and even newer houses may also sport modifications. A good agent should make careful note of all and any new features installed for a specific purpose as a "selling point" and may be seen as "added-value" to a type of prospective buyer.
Renovations could add at least 8 per cent to the value
Significant preparation should be carried out before putting your house on the market. Key marketing tools, such as hi-res quality photography, floor plans  and EPC Certificates are always needed to attract the right buyer for your specific property. Each should be particularly used to highlight features, which are often overlooked or simply neglected in an agent's standard marketing approach. In some cases, the renovations could add at least 8 per cent to the value of your property…
Top of the list is always likely to be a loft conversion, which offers that crucial extra room, and if spacious and well-decorated, could bump up a house valuation by up to 20 per cent. Also competing for pole position is the modern kitchen and bathroom. Key highlights will be any stylish, up to the moment renovations and unusual interior spaces such as, curved alcoves, and could also include any amenities or appliances which will be part of the sale.
Ability to park the car on a property adds vital value
While an attached garage may be seen as vital for cheaper car insurance and extra storage space, it can sometimes be the case that a buyer may be looking for a garage converted to an extra reception room, utility area or even a home office. It would then be likely that the front garden area serves as the house owner's car parking area. Ability to park the car on a property adds vital value as even a parking spot in the road in front of the house becomes increasingly scarce.
The value of a back garden should not be under-estimated, no matter the size. The popularity of adding decking or  a patio in recent years, which can make a garden feel like another reception room, can still add significant value to a property. A further refinement is the addition of a conservatory next to the dining area or kitchen, which increases the square footage.
Energy efficiency, is of course, a big selling point, underlined by the EPC Certificate. Key mentions should always be made to items such as roof / loft insulation, triple glazing and central heating, now often considered essential. It can be too easy to overlook house improvements which may make all the difference at a house viewing. Buyers are more likely to be attracted to unusual modifications, which lends uniqueness and the all-important added value to an otherwise standard terrace property.