Tenants To Take Landlords To Court – New Homes 'Fitness' Act in Force 2019
.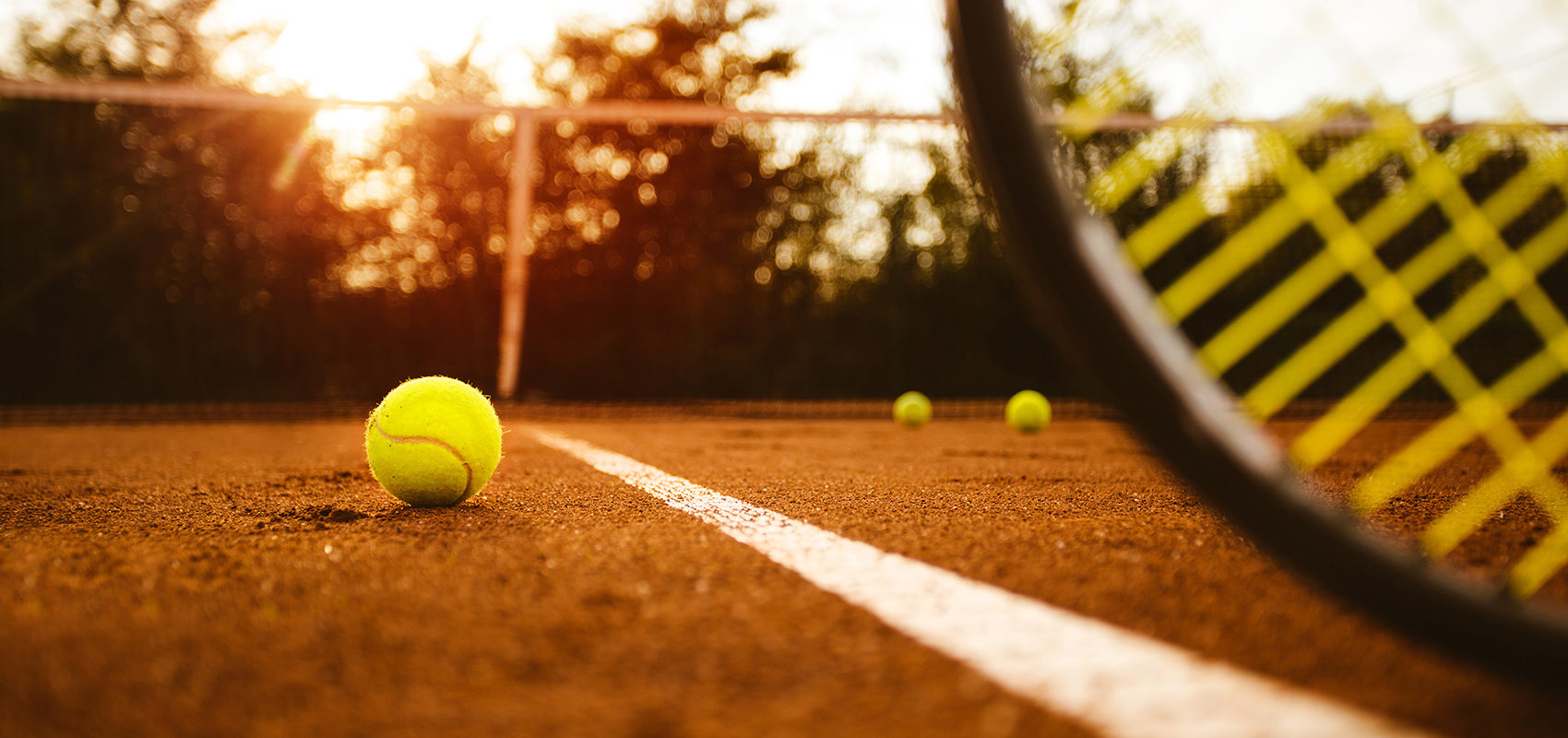 How many of the estimated 1,260 properties to rent in Ilford and 2,100 rental properties in Redbridge are fit for habitation? Described by the government as a 'landmark' moment for the rented sector, The Homes (Fitness for Human Habitation) Act received Royal Assent ten days before the end of December 2018, and will become law in Spring 2019.
The renamed Act – amends relevant sections of the Landlord and Tenant Act 1985 – with the aim of ensuring that all private houses or flats to rent in England are up to required standard by updating the 'fit for human habitation' test. Powers are to be granted that will enable tenants to take their landlords to court if they fail to maintain their rental property in a good condition. The new Act also intends to amend the Building Act 1984 and the "liability" for any work carried out on residential accommodation that does not comply with Building Regulations.
In force for more than three decades, The Landlord and Tenancy Act, which only applied to homes rented out for £52 or less, and £80 in London, is considered no longer adequate to regulate the current and future rental property market. The number of households living in private accommodation is anticipated to rise to 5.79m (24 per cent) by 2021, according to YouGov, 2017. With 'housing related' health problems currently costing the NHS an estimated £1.4bn a year, pressure is mounting to ensure "rogue" landlords will either comply with regulations or face a stiff financial penalty.
Rapid growth of private renting
It can often be assumed that it is always a small number of landlords who fail to ensure their properties are up to the required standard. However, a fall in home ownership from 72 per cent to 63 per cent in the last ten years has fed an explosion in the Buy To Let sector. As a result of skyrocketing property prices in London and other major city areas the proportion of private rental properties has more than doubled in recent decades – from 8 per cent in the mid-1990s to 19 per cent in the mid-2010s, according to the Institute for Fiscal Studies (IFS).
One affect has been the increase in first time landlords capitalising on the rapid growth of private renting but who may not always be fully on top of all the procedures they are now required to carry out. Others may not have the time or resources and simply decide to overlook one or more aspects of the regulations. Much can also depend on whether the landlord uses a property management agency – and the level of their knowledge, experience and commitment.
Official reports reveal that "standards in the private rental sector remain below those in the social and owner occupied sectors", with nearly one in three (28 per cent) of private rental homes in England classified as 'non-decent' – "Fixing the Broken Housing Market", Government white paper, 2017.
Direct action against landlords
Responsible landlords and professional property management agents will point out that there is relevant legislation already in place to appropriately cover poor standard rental accommodation. It's called the Housing Health and Safety Rating System (HHSRS). Introduced in April 2006, the System deals with 29 "Category 1" hazards including dampness, excess cold/heat, poor hygiene, sanitation, water supply, lack of space, security or lighting, excessive noise and structural collapse.
But HHSRS does also provide clear protection to landlords who would not be liable if a property became unfit for habitation as a result of a tenant's actions. The new Act now addresses this issue and will enable tenants to take direct action against a landlord for failing to maintain standards at their property.
Under the terms of the proposed Homes (Fitness for Human Habitation) Bill, a tenant will still need to notify their landlord of any disrepair or poor conditions, allow access to the property for the landlord to inspect the damage and the opportunity to carry out the necessary repairs. Furthermore, a tenant cannot simply pursue a legal action without showing the relevant hard evidence in a court hearing.
Fines of up to £30,000
Landlords should be aware that while the Act will only apply to new or renewed fixed term tenancies when first implemented, the measures will then apply to periodic tenancies one year after the Act comes into force. Landlords have been given time to ensure their properties are up to the necessary standard.
Nevertheless, penalties for failing to act or to maintain standards are intended to be a more effective deterrent than previously. Potentially, a landlord could face a fine of up to £30,000 and a conviction, which would also impose a ban on a landlord from renting out all future properties.
The character of the rental sector is changing. The introduction of The Homes (Fitness for Human Habitation) Act in early 2019 continues a raft of legislation in recent years with further new reforms expected, aimed at reflecting the new rental property landscape.