Third Ilford Station Entrance To Serve Town Centre Housing Developments
.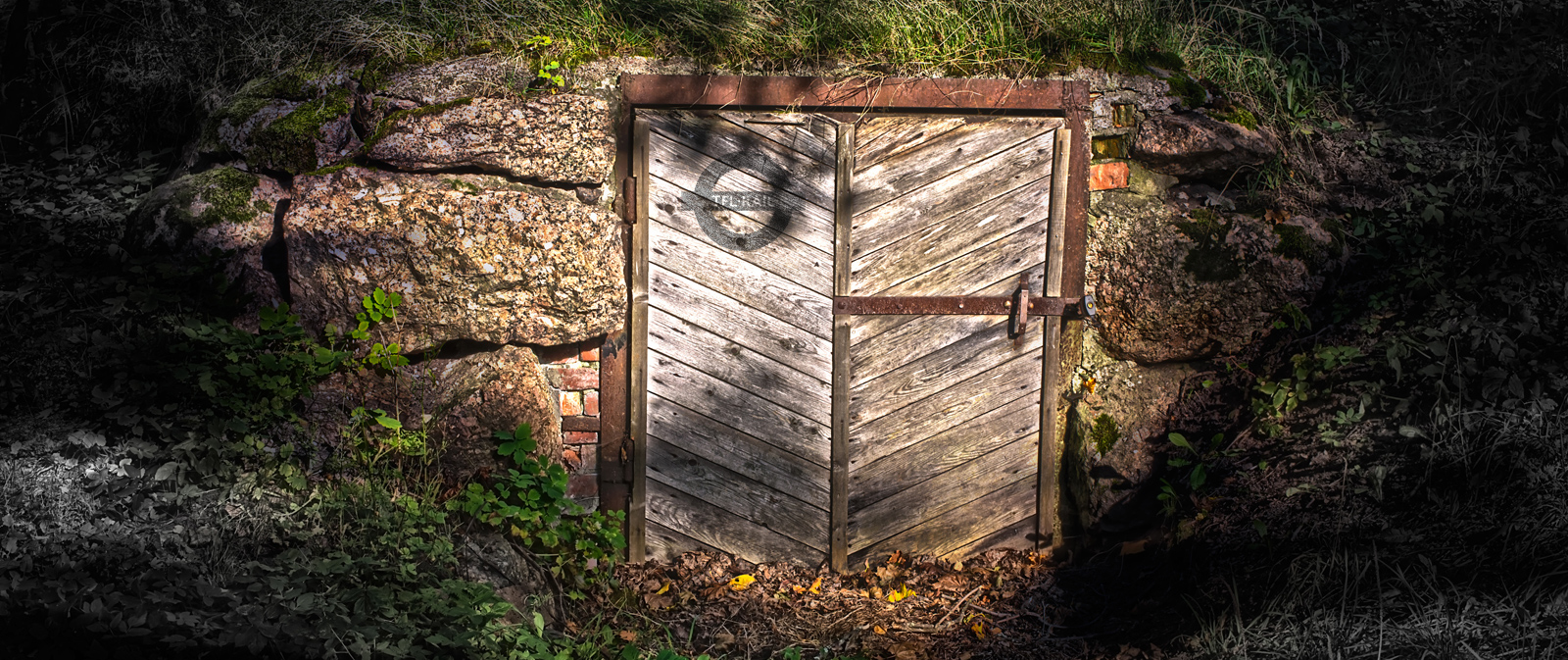 Ilford station will now have a new third entrance. It's the latest exciting news ahead of the long-awaited opening in May 2019. Located at the station's Ilford Hill southern end, the aim is to accommodate the additional volume of commuters expected to be living in the 6,000 new homes being built by 2030, part of the ongoing £7 million regeneration of the town centre.
Its also good news for local area landlords building a portfolio of luxury flats to rent and property managing agents currently involved in residential new-builds. Prime accommodation centred around Ilford Hill includes the Horizon scheme, a 122 studio and 1/2-bed apartment block adjacent to Ilford station which opened in 2017, and the 354-flat development at the Britannia Music Site, also nearby at Roden Street.
The Stratford to Shenfield section of Crossrail – renamed the Elizabeth Line – will also be open at the remaining three stops – Seven Kings, Goodmayes and Chadwell Heath – in December 2019.
A spokesman for Redbridge Borough Council said the transport infrastructure would "accelerate growth and further enhance Ilford as a fantastic location to live and work." Already the total £537m redevelopment of the borough is attracting increasing interest from potential landlords and property owner investors both nationwide and overseas, clearly attracted to opportunities beyond the central London price bubble.
8 per cent growth in the private rented sector
Buy to Let investments will also feature strongly as initiatives to accelerate property development either on an individual basis or in partnership with other investors and landowners. While 6,000 homes are underway for Ilford Town Centre, a further 1,000 homes are earmarked for Ilford Eastside and 840 homes in the new Cultural Quarter.
Accommodating the commuter population growth brought by both regeneration and the Elizabeth Line is expected to continue well beyond 2030.  In just the last ten years alone the borough has seen an 8 per cent growth in the private rented sector and currently has more than 102,100 homes, of which nearly 1 in 4 (23 per cent) are privately rented.
Currently, the average rental price across Redbridge borough is £1,296 pcm up from £1,285pcm in the early weeks if 2018. Landlords and property management agents will find even greater opportunities for maximising their rental yields as the number of upwardly mobile commuters moving into the borough drawn by faster journey times to the capital.
From May 2019, it will take just 22 minutes from Ilford to Tottenham Court Road, less than 30 minutes to Paddington and under an hour to get to Heathrow airport. As the number of potential new tenants who want to live in more affordable locations just outside of London multiply, landlords will have a wider pool of preferred, suitable candidates to occupy their Buy To Lets properties.
Redbridge topped the list for growth in house prices
Residential capital values are also predicted to immediately increase around the Elizabeth Line stations in central London by 25 per cent, and by 20 per cent in the suburbs, according to research by property consultants, GVA.
While an overheated London market has actually slowed in 2018, property prices have remained healthy in the outer boroughs, particularly in Redbridge. In April 2018, the average London property price was £485,400 compared to the average price for a property in Ilford of around £436,200
In May 2018, Redbridge topped the list for growth in house prices with an annual rise of 4.1 per cent. Average property prices in Redbridge borough have all shown incredible growth, from £68,803 in 1995 to £273,374 in 2013 and reaching £448,960 in July 2018 – a jump of 650 per cent in two decades. House prices in Ilford alone grew by 11 per cent in just the last 12 months.
Currently, there are more than 45 "opportunity sites" around Ilford Town Centre that have the potential for development up to 2030. Even before the opening of the Elizabeth Line, a new era in Redbridge is already underway.