Which Landlords Plan to Buy More Houses or Selling Up?
.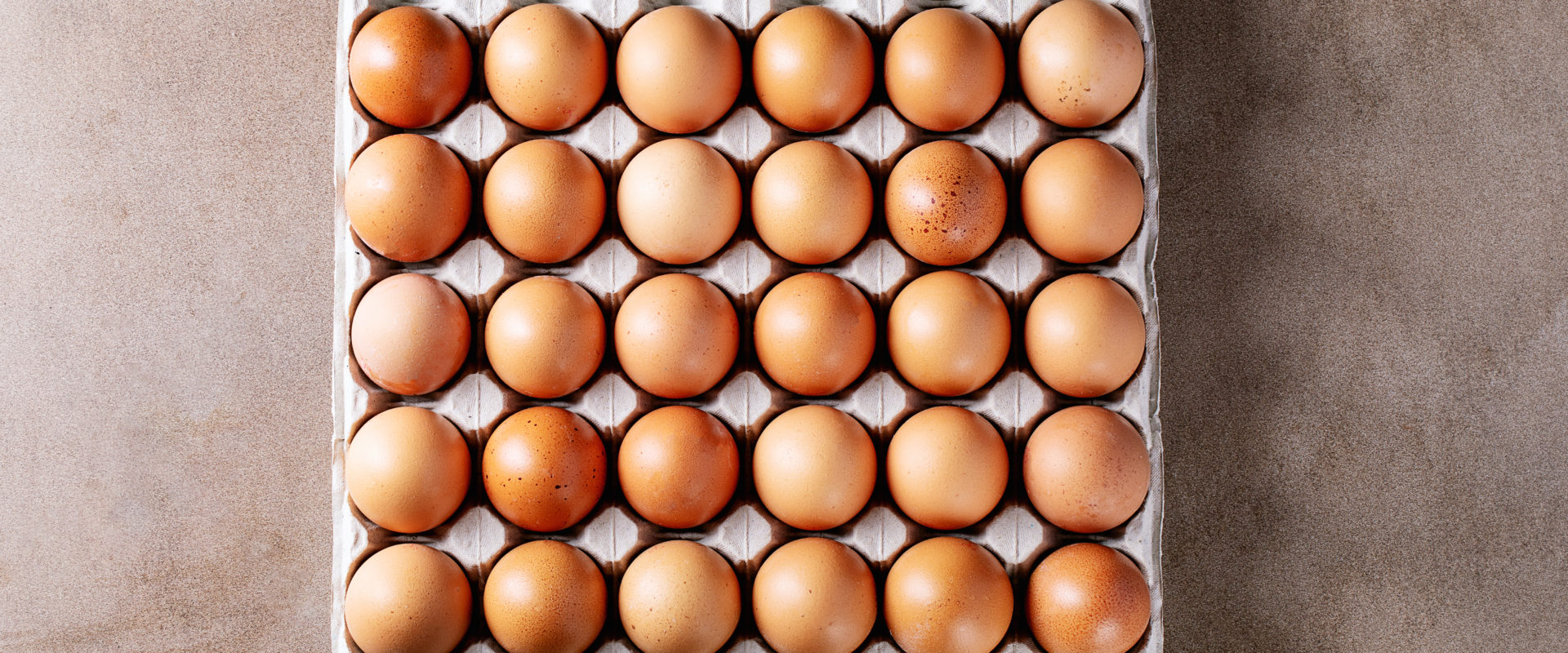 Depending on which survey you read, in 2020 landlords will be focused on either acquiring more buy to let properties or simply selling up and leaving the private rental sector altogether. What is definitely expected to happen in the next 12 months is the roll-out of further government legislation aimed at continuing the reform of tenancy conditions in private rental properties.
Recent data collected by property investment developers from 750 buy to let landlords found more than one in three (37 per cent) are planning to cut back on the number of flats or houses to rent or, more drastically, just leave the market completely in the face of new tax reforms due in April 2020.
However, a late 2019 survey report from the mortgage provider industry suggests a more confident approach by landlords to the year ahead. Reporting on the private rental sector, Q4 figures reveal that a similar number of landlords say they are planning to buy property, specifically HMOs, in the next 12 months.
Growing concern and frustration
Increasingly, landlords have expressed their growing concern and frustration over the continuing number of legislation changes introduced by the government. In particular, changes to tax and mortgage interest relief. In April 2016, a 3 per cent surcharge was introduced on stamp duty in April 2016 followed by the announcement that higher-rate tax relief on mortgage interest payments was to be phased out by 2021.
It meant that landlords would no longer be able to deduct all of their finance costs from property income, but instead, receive a basic rate reduction from their income tax liability. By autumn 2018, as many as one in five landlords were first reported by the national Landlord's Association that they would to be seriously selling up.
Two thirds of landlords will be reducing their rental portfolio
One new survey carried out by property investors found that nearly two thirds (61 per cent) of landlords who claim they will be reducing their rental portfolio say "increasing regulation and tax" led them to limiting their rental stock purchasing. Nearly a third (63 per cent) say they are set to cut back on future property purchasing in response to mortgage interest tax and private residence relief changes due from 6th  April 2020.
Well over two thirds (69 per cent) of landlords complained that the cost of managing their properties had "increased considerably over the last five years". More than half (54 per cent) also said they would sell their properties if further regulation is introduced to the private rental sector in the March Budget.
Third of landlords intend to buy HMOs
However, a different picture seems to emerge from a mortgage sector survey which found that nearly a third of landlords (31 per cent) say they intend to buy HMOs (Houses in Multiple Occupation). Not only is this an increase of 12 per cent on three months earlier but also the highest level since spring 2017.
It's  suggested that the figures reflect that portfolio-owning landlords appear more inclined to purchase. Nearly one in ten (9 per cent) with four or more properties say they plan to buy more houses in the next three months compared to just 1 per cent with fewer properties. One in four plan to purchase flats while one in five (18 per cent) are opting for terraced housing.
It might be argued that the Houses in Multiple Occupation (HMO) Act of October 2018, which extended mandatory licensing to cover buildings with one storey or more, would present more difficulties for their buy to let landlords. However, it has been shown that HMOs can deliver higher average rental yields.
Next raft of regulatory reforms
With ever increasing tenant demand relentlessly placing pressure on the private rented sector, landlords need to feel confident in their ability to not only keep their rental yields profitable but also adapt to the regulatory changes.
There may indeed be challenging times ahead for landlords. Among the next raft of reforms to be brought to the table in 2020 is the abolition of Section 21, compulsory Energy Performance Certificate ratings of 'E' or higher, mandatory Three-year Tenancies, Lifetime Rental Deposits and new Rent Controls.
CLICK HERE to find out more about Charlesons Dedicated HMO Management Services.
CLICK HERE for Charlesons Property Management Solution – tailormade to each landlord's need in 2020