Why A New Block Manager's First Task Is "Managing Expectations"
.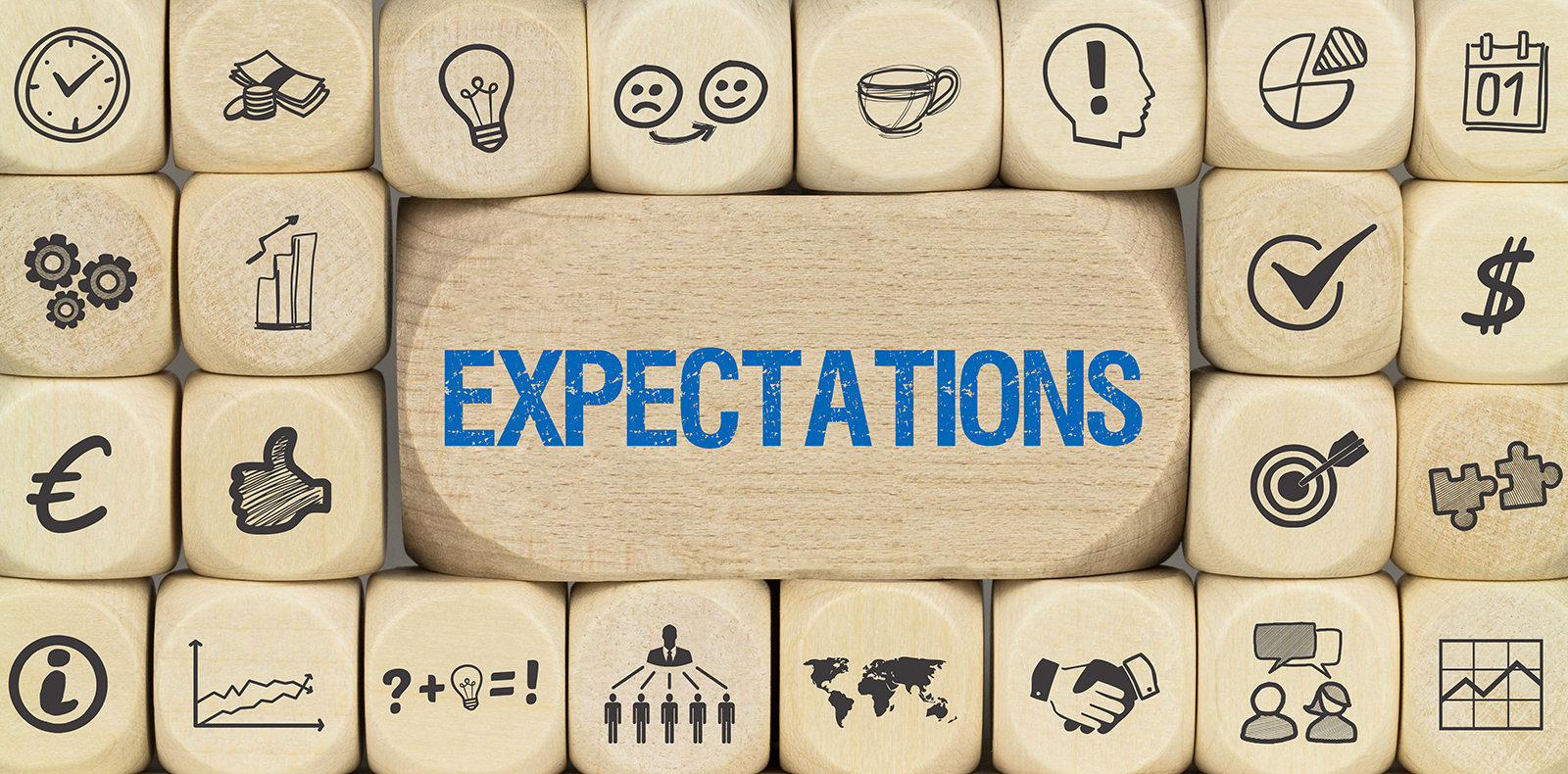 "Managing expectations" is always the first task facing a block management agent just appointed by a newly-formed Right To Manage (RTM) company. The leaseholders are looking forward to seeing long overdue changes made as soon as possible to the way their block is managed. Starting the relationship off on the right foot is crucial with a dedicated manager who is also the daily point of contact.
Leaseholders can often put up with years of a poor and inadequate service. Common grievances include unreasonable contract terms and arranging unnecessary, costly works. Time and time again, leaseholders complain that their issues were not listened to or properly addressed by block managers who appeared to only be interested in imposing disproportionate service charges at every opportunity.
Since the introduction of the Right to Manage under the Commonhold and Leasehold Reform Act 2002, leaseholders were given the power to appoint new block managers. As a result, more than 5,000 RTM companies are now being formed every year.
A positive working relationship and effective communication
The process from forming an RTM to selecting and appointing new block management should take no longer than three to six months. But a landlord may delay or prevent the process from proceeding if procedures  are not followed correctly. It's not unusual for freeholders to obstruct leaseholders from exercising their lawful right to manage their building. Having overcome all and any challenges along the way, it's only to be expected that a new RTM is keen to see the changes they want promptly carried out.
An experienced block management agent knows that one of the most important factors for implementing real and positive change is in developing a positive working relationship and effective communication with RTM members, and all the leaseholders. From first contact to the appointment stage, a professional agent will want to exactly understand and constantly clarify the needs and expectations of the particular block leaseholders. It is especially important for all parties to be aware of the items that are agreed upon can be changed or maintained for the duration of the contract.
A building cannot be transformed overnight, of course, and an agreement must be set in place over issues such as the condition of the block, repairs and service charges. There are also likely to be challenges created by the terms of an original lease. However, following a detailed analysis, an estimated  budget should be supplied at an early stage to all leaseholders, which ought to include contractor maintenance costs. It is estimated, for example, that running costs could see a reduction of around 25 per cent.
Delivering on promises
The thorny issue of service charge arrears ought to be raised early on in the process. Any ongoing difficulties or long term disputes with the previous managing agent would have likely contributed to the build up of service charge arrears. Open and transparent communication with relevant parties  over say, new credit control processes, is crucial at the outset.
The principle of managing expectation is not to "over-promise" and then "under-deliver". RTM directors and the building's leaseholders are mindful that an incoming management team could turn out to not be all that different from the previous agents. The best companies should put into place systems by which their performance can be measured and reported, and redress when the agreed actions have failed to be taken, and within agreed time frames.
Huge clue is in approach to coordinating RTM application
How can a new RTM company determine what they can expect from a prospective block managing agent? A huge clue is in their methods and approach to coordinating an RTM application and the procedure for the initial handover process. Primary actions can include:
– Contacting all leaseholders to take part in an RTM application, many of whom may not be resident at the block.
– Collecting all necessary documentation and signatures.
– Organising and hosting residents meetings to update RTM process.
– Negotiating terms of RTM takeover directly with the freeholders.
Among the regular and frequent issues that all parties should be properly informed and updated upon are budgets (based upon using local independent contractors), quarterly reports and leaseholder meetings. A commitment to transparency and communication at all times is a primary driver to managing expectation, and a management agreement should allows leaseholders to leave at any time.
CLICK HERE to discover Charlesons approach to transparent Block Management