Why A Seller's Home Valuation Differs From A Buyers Mortgage Valuation
.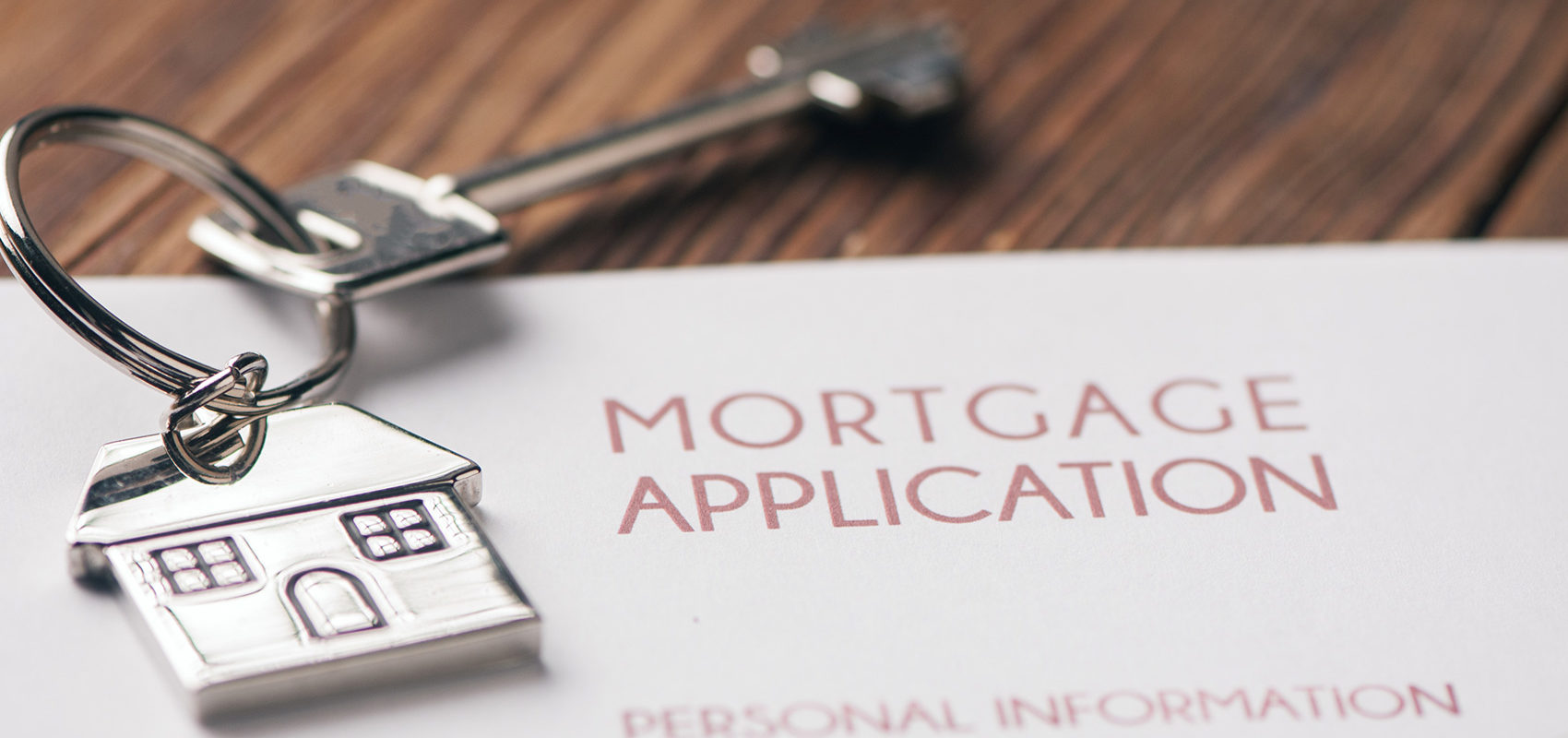 Did you know there are as many types of house valuations as there are fingers on both hands? Each type of valuation is designed for a specific purpose. However, it's unlikely that you will ever need to carry out more than one or possibly two types of valuations when putting up your house for sale in Redbridge.
Nevertheless, it should be understood that the intention and process of valuing a property does not necessarily involve arriving at just one figure called "the price". You need to be aware that your home can be valued in several ways, whether it's by an estate agent, a mortgage lender, an independent valuation company, a building surveyor or an insurance company.
The most well-known type of house valuation is usually carried out by the estate agent…
Estate Agent Valuation
To be more precise, an estate agent will "assess the likely value" of your property, which is aimed at attracting viewings from potential buyers with a view to the fastest possible sale. An expert, experienced local agent should be up to speed with exact market conditions, and know the initial asking and eventual selling prices of identical properties in the same area.
Selling your house will depend on setting a realistic asking price as well as the many other important factors such as, number of and size of bedrooms, a spare room, alterations and conversions, garden space, house condition, area desirability, parking space, school catchment area, closeness to transport links and local amenities.
Mortgage Valuation
An application for a mortgage will require the lender to carry out their own mandatory house valuation on behalf of the buyer. Their own calculation will be used to determine the amount they would be willing to lend for a mortgage. A mortgage valuation – also known as a basic valuation – usually involves a brief assessment to identify any obvious problems.
The valuation is not an in-depth survey and is simply a check on the suitability of a property for a mortgage. The lender is only concerned with problems that might affect the security of the loan and is not a detailed inspection of the property's condition.
In the event of a serious mortgage payment default, the lender may repossess and sell the property to recoup their losses. The aim of the initial mortgage valuation is to look at any issues that might affect its value if the house has to be sold.
It is important to emphasise that a property valuation carried out by your mortgage lender is different from a survey. When selling or buying property, it's essential that the mortgage valuation should be accompanied by a proper building survey from a professional surveyor, along with a RICS HomeBuyer's report.
Insurance valuation
A surveyor's assessment of a property may also call for an insurance valuation at the same time. The aim is to establish the insurance value of a property based on whether it would cost more than the "average market construction price" to re-build if it was destroyed, for example, by fire or damaged beyond repair.
The insurance value of a property can differ from the asking price. Surveyors will look in detail at the physical features of the building, such as size, durability of construction, the type of brickwork, concrete or timber, room heights, location, ground condition, landscaping, etc. A good property leasehold will often include an insurance valuation paid for by the leaseholders.
Other types of property valuations include…  
Probate valuations carried out by a professional surveyor after the owners' death to calculate inheritance tax. A professional surveyor is also recommended for a Tax valuation if a house transaction is subject to Capital Gains tax. A Matrimonial valuation is undertaken in divorce or separation proceedings to determine how a couple's assets will be divided. An Expert witness valuation will be required in the event of a legal property dispute. A professional, credible survey is submitted to the court, which includes a valuation as well as a record of any issues or defects with the property.