Why A Sole Agent Only Acting For You Beats Multiple Agents Fighting Amongst Themselves!
.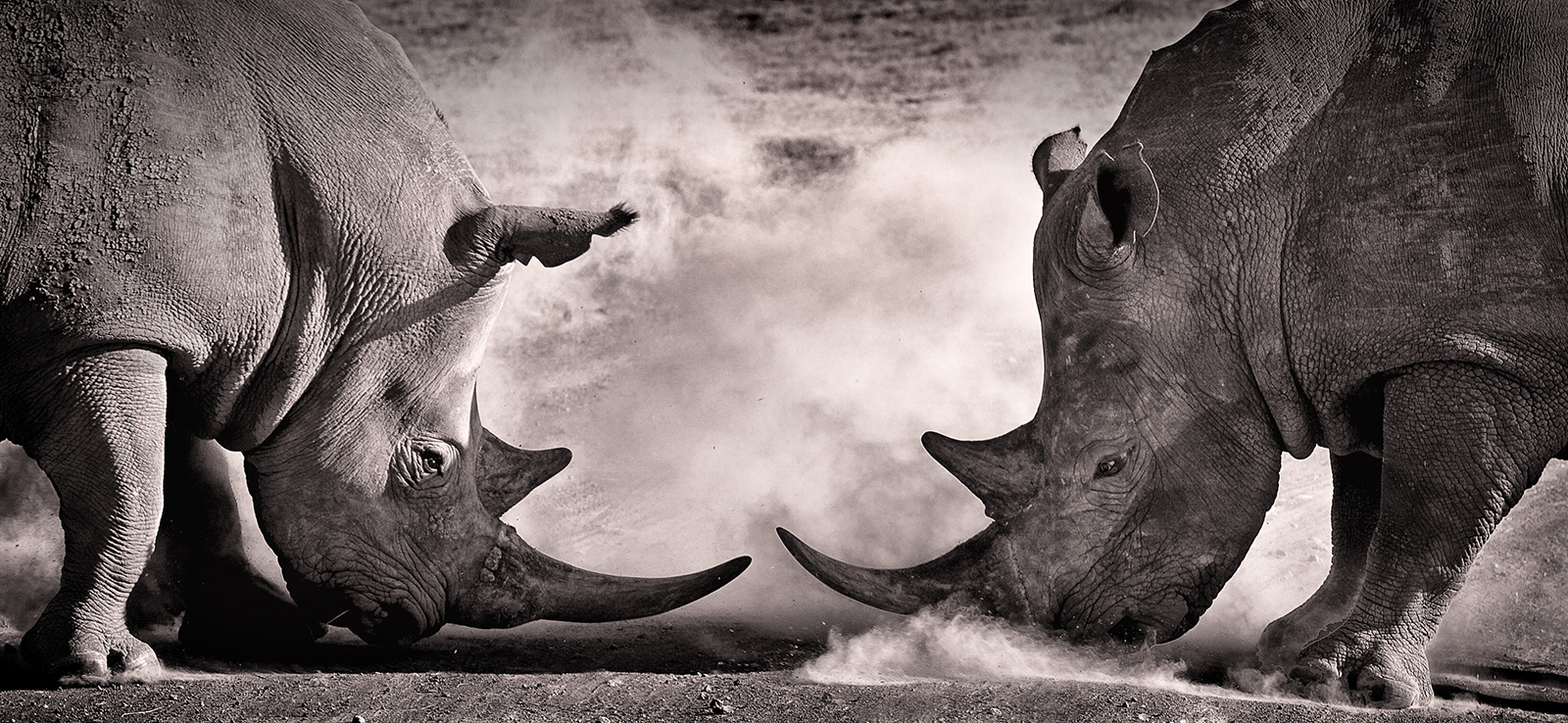 How many estate agents does it take to sell a house? The same number for changing a lightbulb. That's right, just one! It's absolutely sound advice to request a valuation from say, three of four different agents. After all, they are free. You may even decide it's worth paying a fee to obtain a valuation from a local, independent surveyor. The importance of setting a realistic asking price cannot be emphasised enough.
But the process of selling a property – preparing and putting on the market, attracting the right buyer, negotiating the best possible selling price – is greater than the sum of its parts. The key to a successful sale can be as reliant on the relationship with your agent as it would be with a lawyer who fights on your behalf in court. It all comes down to confidence and trust that they will achieve the outcome you seek.
Choosing the one right agent is not just biased opinion. Latest data from Zoopla found that of 3,000 property owners asked, more than four in ten (47 per cent) said that success in selling your home would be due to working with the right agent. It's important to remember that you are likely to have moved house before, carried out your own research and have ideas, and a point of view as the basis of instructions to your agent.
Most agents use the same property portals
A good relationship means you trust an agent's advice over your viewpoint in some decisions. It also means you are frequently speaking, which can be vital in adapting to fast moving situations, such as in viewings at short notice or ongoing price negotiations.
Nevertheless, some owners may need to sell their property as fast as possible. They believe that advertising with more agents will increase their chance of a quick sale. However, in today's predominantly online selling environment, most agents use the same property portals such as, Zoopla and Rightmove. This means that a property will be listed multiple times in the same places, and targeting the same volume of potential buyers.
Not only is this confusing but also likely to have a negative affect. It can be often assumed that there is "something wrong with the property" and the owner is increasingly "desperate" to find a buyer. Another major stumbling block, which may be overlooked is that only one agent's board is permitted per property. The first to be displayed is taken to be the one permitted and all other boards are unauthorised. Clearly, this is sure to create a problem when several agents are competing to make a sale!
Belief that competing agents will produce a higher price
The "multiple agency" approach may, in some circumstances, produce a faster sale. But this could be the result of the various agents pushing hard to obtain acceptance of a low offer to win the commission at all costs. Once again, this could be contrary to a seller's belief that competing agents will produce a higher price. Entering into a multibuy agency agreement could also mean paying the highest commission fee.
There is also the option of instructing "joint agents", which some house sellers might feel is an acceptable compromise between using a sole agent and multiple agencies. However, both agents must agree in advance to the joint arrangement and, most importantly, who will receive the commission once the property is sold. In some instances, both agents may agree to share the commission once the sale has completed.
Clearly the best option is to select the one trusted sole agent, with whom developing an easy smooth relationship – and even sometimes the commission fee – may be successfully negotiated. Taking advice from a sole agent and changing your approach will always be down to knowing that you can trust every aspect of their services.
Top attributes should always include trained and accredited agents with proven experience and capability to sell your type of property to the right buyer at the right price.