Why a Valuation Keeps You in Touch With Real Market Conditions and Buyer Trends
.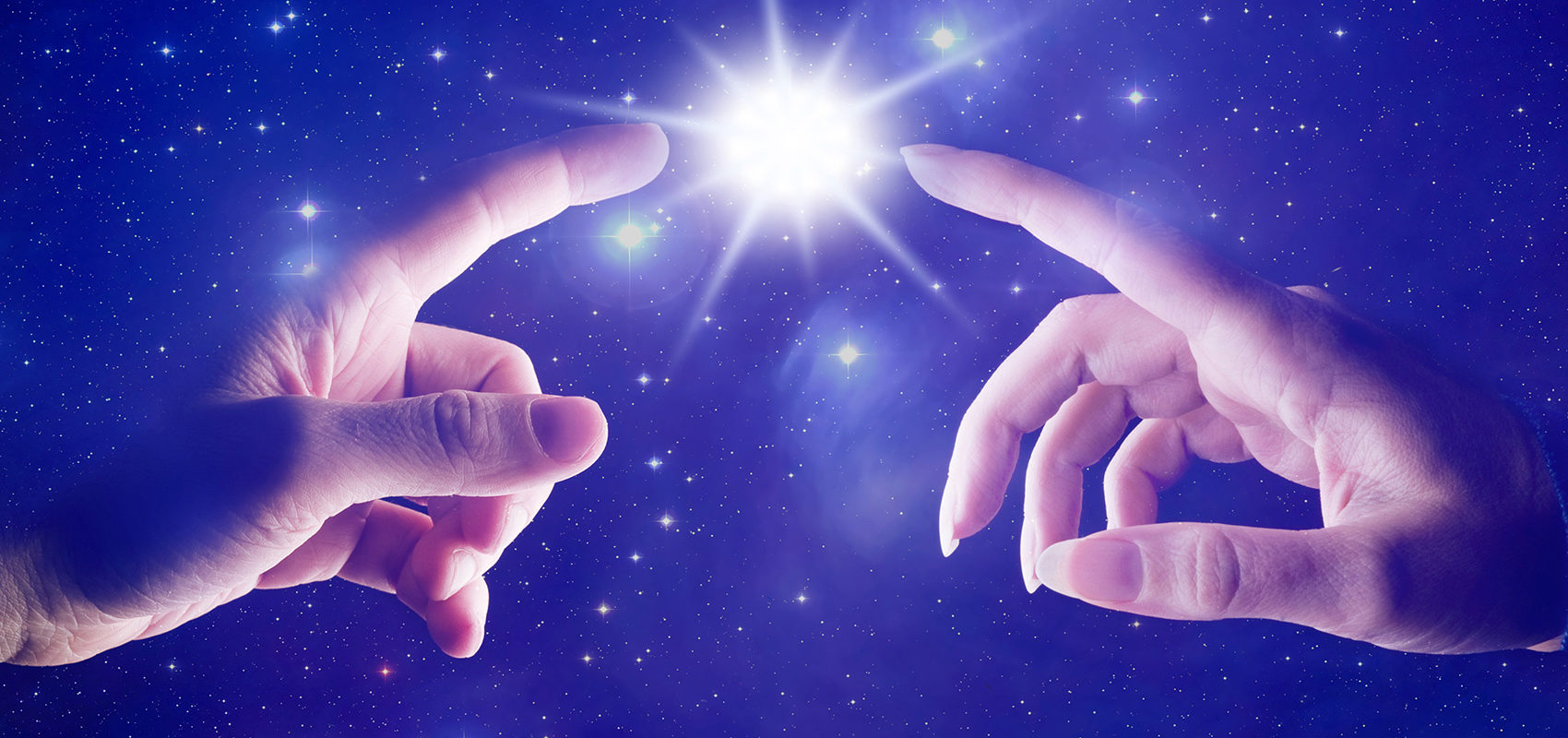 There are more properties on the UK market in July 2018 but "no corresponding increase in buyers…", according to RightMove, the online property site. House prices, as a result, continue to fall in London and the south-east. Those owners thinking of putting up a house for sale or currently trying to sell a property on the market may be advised to consider whether their asking price is overly optimistic to attract buyers. The importance of an estate agent's valuation cannot be emphasised enough.
RightMove say that the number of properties coming onto the market in July rose by 8.6 per cent but the annual price growth slowed to 1.4 per cent, down from 1.7 per cent in June. Regional price variations are still much in evidence, with the West Midlands showing strong price growth and activity compared to London and the east of England, where it can now take more than 2 months (67 days) for a home to sell.
While average property prices in London Zone 2 were down nearly £8,000 in July to £752,675 – compared to the average London asking price of £628,458 in April 2018 – a terraced property in Redbridge borough (Zone 4) stood at £386,400 – up from £383,237 exactly 12 months earlier.
More variables affecting current market conditions
A house seller may simply arrive at their overly optimistic asking price – in some cases up to 8 per cent or more – based upon the inflated asking prices of similar properties in the same street or those "just around the corner". Keeping in touch with the asking prices of local properties advertised online is easy of course. But what about the final selling price? Ultimately, a good estate agent should have carried out a highly detailed valuation and offered their advice on setting the advertised asking price.
An experienced local agent will factor in more variables affecting current market conditions than the homeowner might be aware of by simply "going online" or checking out nearby "For Sale" or "Sold" boards. Your local agent is speaking and dealing with house buyers and sellers every minute of the day, every day, up to 7 days a week! They can quickly build up a highly specific picture of local and regional buying and selling trends as they occur, and the immediate effect on the market.
On the main portals and websites, however, buyer specific profiles may not be reflected beyond statistics on the number of bedrooms, average prices, time on the market and particular wards. Crucially, information on final selling prices may not be made available for up to 2 months after the sale. It may be too late for a house seller in a chain who needs to act fast and approve a buyer's latest or final offer.
A further valuation to better reflect the changed market conditions
Where current market conditions are slow, and a buyer fails to materialise with an acceptable offer, a house seller may decide to take their house off the market until conditions improve. A further valuation may be advised to better reflect the changed market conditions, up or down.
Agents often suggest that it's in the best interests of home owners who are starting to consider a move in the next 12 -18 months to book at last more than one valuation with the same agent. It might prove very valuable indeed, as an agent will not only be kept aware of a property's potential selling assets in accordance with the prevailing market but will also be alert in advance to the right buyer for the property, which can occur at any time.
Marketing a property does not simply happen online or via sign boards, an agent is in touch with buyers on landline, mobile, and face-to face every day. Customer relationships are always key to a successful sale whether the market is slowing or picking up.