Why Landlords Now Need To Switch To A Property Management Solution
.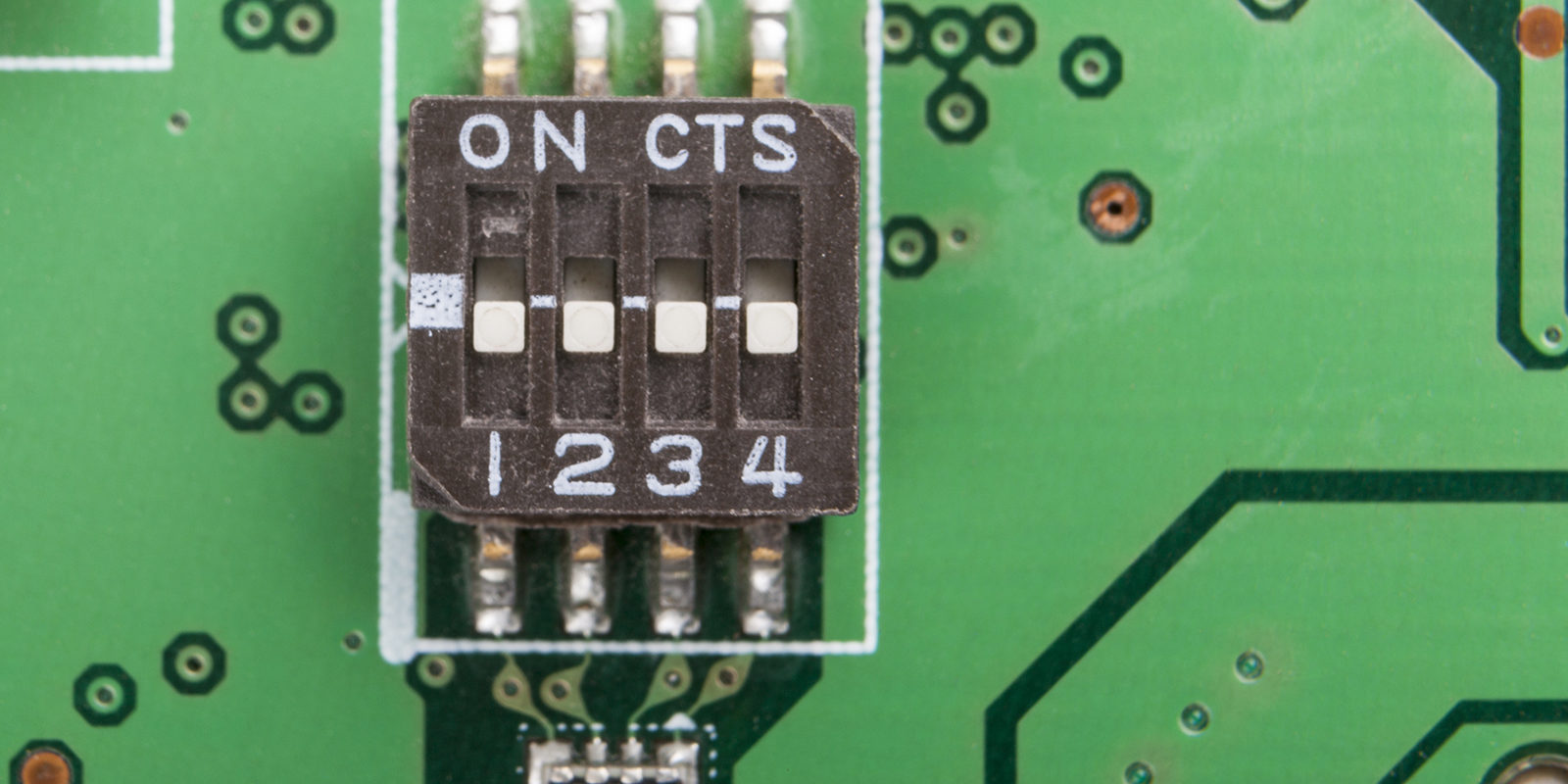 Chancellor Philip Hammond announced in his spring statement 2019 that £1bn would be provided for small and medium-sized builders of affordable homes plus £117m to fund up to 37,000 new houses, including in London. The news has been broadly welcomed amidst warnings that it would "not solve the housing crisis". At the same time the residential housing sector is rapidly evolving and the market for private renting continues to expand.
Landlords are increasingly under pressure to raise their game by providing affordable quality flats and houses to a growing professional demographic swelling the ranks of the private rental sector. It's not only new buy to let landlords who would significantly have much to gain by using the services of a professional property management agency. Arguably, it may be increasingly difficult for landlords running larger portfolio businesses to stay on top of a raft of new government and local authority legislation. From Houses in Multiple Occupation (HMO) and Selective Licensing to The Homes (Fitness for Human Habitation) Act 2018.
One in five households in private rented accommodation
An English Housing Survey reveals that nearly half (46 per cent) of 25 to 34-year-olds live in private rental properties, compared with just over a quarter (27 per cent) in 2006-7. Previously, a YouGov survey of more than 10,000 tenants found that 5 million UK households – or one in five (21 per cent) – were in private rented accommodation. It is predicted that this number will jump to 5.79 million households – almost one in four – by the end of 2021.
As a result, the number of first-time buy to let landlords has actually grown each year between 2015 and 2018, according to trade body UK Finance. The findings appear to contradict the one in five landlords who claimed they were considering selling up as a result of the 3 per cent surcharge on stamp duty in 2016 and the phasing out of higher-rate tax relief on mortgage interest payments by 2021 (National Landlords Association, September 2018). Since 2010, the number of landlords with portfolios of five or more homes has also risen significantly, from 5 per cent to 17 per cent.
Over the last 12 months buy to let landlords have enjoyed yield growth
Despite a general slowing in property sales over the last 12 months buy to let landlords have enjoyed a modest yield growth of around 0.6 per cent with Eastern England seeing the biggest annual rise in rents of 2 per cent (Hamptons International index). In a buy to let landlord's investment plan, the annual rental yield as a percentage of the property's value is, of course, highly critical.
New landlords can sometimes be wrong-footed in their own calculations, especially during a general slowing of the market. A property might remain vacant for months at a time – known as the "void" period – if rent is set too high, which can have an overall negative impact on monthly income. On the other hand, a reduced rent, which is sure to attract instant online interest might not sufficiently cover mortgage interest payments and other property costs.
Letting a property requires informed decisions at every stage
A landlord's property is naturally viewed as a valuable, longer term asset. Letting a property in today's fast changing marketplace requires informed decisions to be made at every stage. Most important are the decisions and processes involved in tenant applications and their ability to maintain payment in line with rent yield planning. Latest evaluations of the local rental market are vital.
An established and experienced lettings service can provide crucial, up to the minute knowledge and key advice, which is essential for busy landlords with a larger property portfolio to protect their growing investment and leverage the required yields. Landlords dissatisfied with their current property management should be able to quickly and smoothly switch to a new management firm in much the same way as a leaseholder can engage a new block management company under the Right To Manage (RTM) scheme.
A fast, efficient management switching solution
The good news is that Charlesons is one professional property agency that can offer dissatisfied landlords a fast, efficient management switching solution, complete with attractive incentives. CLICK HERE to find out more about how Charlesons can provide the complete and affordable property management package, bespoke to individual landlord needs.