Why Overvaluing Your House Can Lead To Big Price Reductions!
.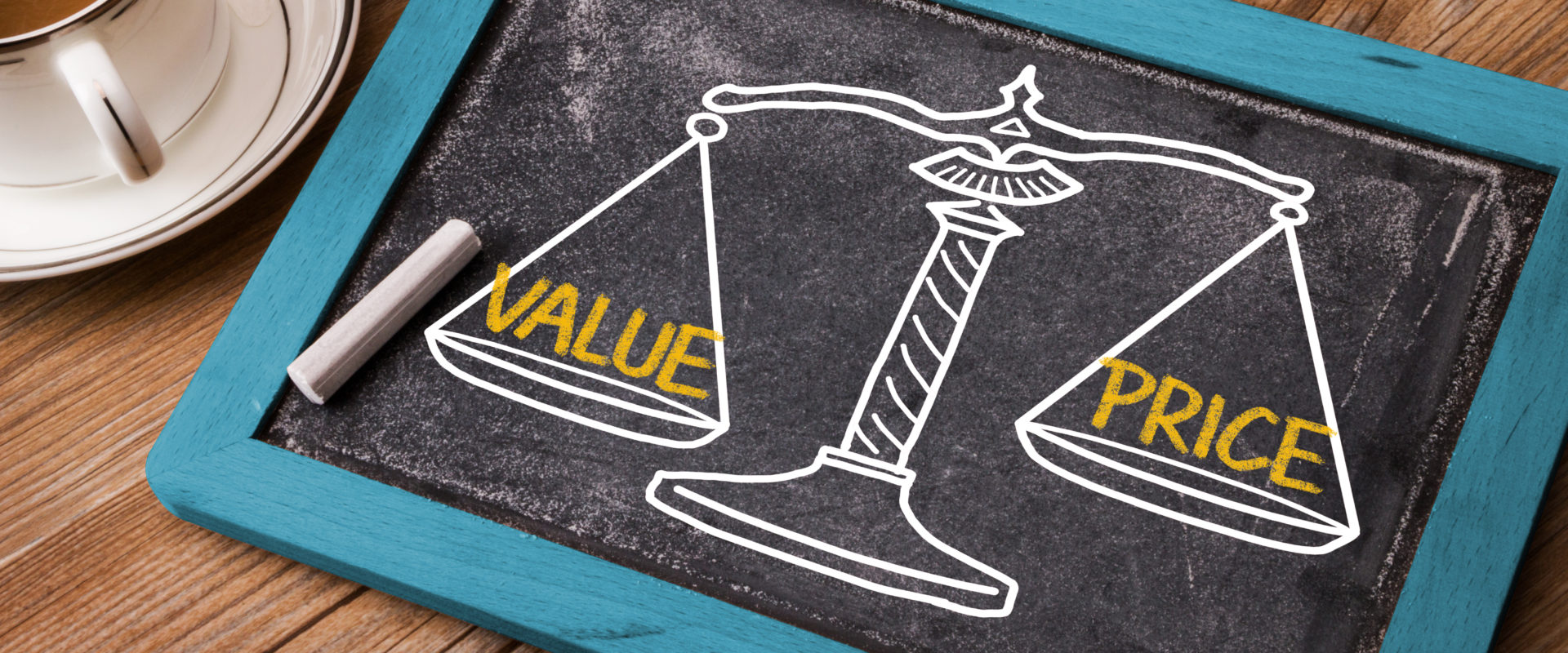 Will the February mild weather usher in an early spring start to the traditional house moving season? It's often at this time that property owners who are thinking of putting up their house for sale obtain a valuation and begin preparations.
Despite concerns over markets slowing in the capital during 2018 and ongoing Brexit uncertainty, 2.1 million households moved home last year, according to the English Housing Survey, 2017-18. The latest forecast for annual house price growth over the course of 2019 is between 2pc and 4pc, say the Halifax. So, there's no reason to not consider house moving plans, but it's crucial to carefully carry out that often talked-about "homework" first.
 It's the choice of agent selected for the task of selling a house that is the biggest factor in determining house-moving success. Every house-seller obviously wants to complete in the shortest possible time, and at or nearest the asking price. However, not all owners will know what they should exactly look for in an agent and whether claims of a "low fee" and a "high valuation" can be trusted.
An agent may overvalue a property simply to win the owner's business, and afterwards, forget that they are working on behalf of the vendor and not the buyer. Research carried out by Which in 2017 found there was significant variation between different agent's claims of achieving the "right price" for their house sellers.
Heavily reduced houses could often take an extra two months to sell
Nearly one in five properties (19 per cent) that ended up being "heavily" reduced by 5 per cent were originally placed on the market at around £5,000 more than all other similar properties in the local area. On average, they were eventually sold at £20,000 less than the original asking price. Equally of concern was the heavily reduced houses that could often take an extra two months to sell compared to other properties.
In some regions around the country, there was huge differences found in property overvaluation. While just over one in ten properties (11 per cent) were heavily reduced in the south east, the percentage was slightly more in London (13 per cent).  Elsewhere, in the south west, the reductions rose to 17 per cent while in the north and Wales, heavy price drops were above a third (35 per cent).
Of course there can be a number of reasons why the asking price is reduced, which may be linked more specifically to one area than another. There is no doubt that factors such as Brexit and changes to stamp duty will continue to impact the market. Setting a "realistic" asking price in sync with prevailing market conditions can in many cases require a difficult decision to be made. An experienced, long standing local agent may well advise a price reduction when market values are dropping. Alternatively, it may be best to withdraw a property from the market and wait for conditions to improve.
So what are the prospects for a home seller in Redbridge if they're looking to move house as spring arrives?
Borough already seen current predicted house price growth of 2 – 4 per cent
While the capital has suffered slowdown over the last 12 months, the borough has already seen the current predicted house price growth of 2 – 4 per cent. In February 2018,  the average semi-detached in Redbridge fetched £491,660 compared to £500,200 in February 2019, a rise of 2 per cent.
The biggest selling price increase appears to be for a 4-bedroom house, rising by 4 per cent from £592,260 to £617,640 in the last 12 months. Supply and demand will of course, also dictate local market conditions. The number of 1 bedroom houses advertised for sale in Redbridge saw the biggest cent jump over the last year at 42 per cent compared to 3 bedroom properties at 7 per cent. As would be expected, the number of flats advertised on the market leapt by 32 per cent from February 2018 to the same period in 2019 while semi detached climbed by 21 per cent.
The strong likelihood is that Redbridge borough will continue to see favourable house price growth in the next 12 months, and be less affected by the current uncertain climate. An expert, experienced local agent should keep the all-important lines of communication open. Their clients must be fully advised with the best and up to date information on all the crucial actions they are carrying out every day to ensure a successful sale. The process should start with a realistic valuation and a complete with the best achievable selling price.