6 Bedroom New Build Near Valentine's Park a "Sign Of Things To Come", say Charlesons
.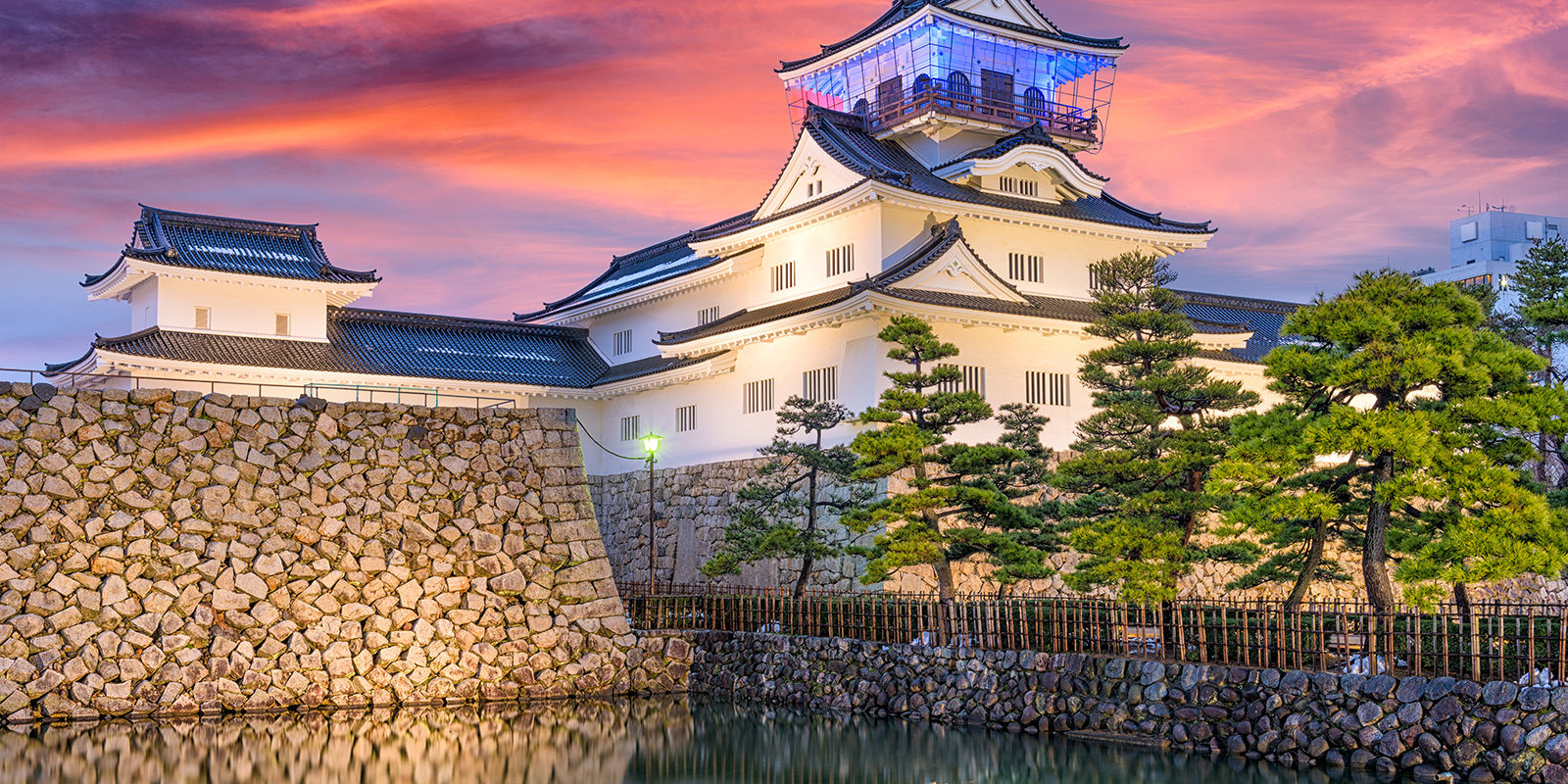 A property revolution is firmly marching through Redbridge borough. It's focused around the ongoing £7 million regeneration of Ilford town centre. At the frontier of the Thames Gateway and the London Stansted Cambridge Corridor, the emergence of ambitious luxury developments is expected to attract considerable opportunities for investment in the next decade. Planned expansion of residential accommodation aims to see a total of 9,050 new homes in Redbridge Borough, of which 35 – 50 per cent will be new homes in Ilford and 800 new homes in Gants Hill. A further 1,000 homes are also earmarked for Ilford Eastside and 840 homes in the new Cultural Quarter.
There is no doubt that the imminent arrival of Crossrail / Elizabeth Line between Stratford and Shenfield is pulling increased interest from both home and abroad, and helping to drive property investment demand and price growth. Property values within a 500 metres of Ilford station alone – which promises a shortened journey time of around 20 minutes to Bond Street – have risen by up to 17 per cent.  Overall, prices have generally increased by more than a third in the past 5 years and forecast to rise by more than 40 per cent by 2020.
In 2018, Redbridge borough topped the list for growth in house prices with an annual rise of 4.1 per cent, while in many other London boroughs, property prices continued to drop as the number of sales fell by 5.4 per cent. However, it has to be noted that the average Ilford house price can still be around third lower than average London property bubble values.
Currently, of the 1,340 properties in Ilford with an average asking price of £ 408,000, the number of detached houses is 31, and 96 properties priced at around £ 639,000 contain 5 bedrooms. The number of properties offering 5+ bedrooms total 141, up from 123 last year, and a rise of 15 per cent. Houses with asking prices at £1m and above are also appearing.
Personalised service for a new wave of buyers and investors to the area
The property landscape across the borough is evolving. As has recently come to light, some online agents may come and go. However, the hard truth is that it is a local area agent with insider knowledge and solid experience built up over many years who can truly provide the necessary expertise and personalised service required for a new wave of buyers and investors to the area. The Charlesons team have built upon its reputation for maintaining a firm foothold in Gants Hill. A flourishing Property Management and Lettings Sales Department has seen accelerating growth in just the last five years.
No less important is the type of high end Ilford properties that are increasingly a staple of the Charlesons portfolio. From the newly completed Horizon development of luxury living spaces comprising 122 hi-spec Studios, and highly desirable one and two Bedroom apartments to the latest involvement at a stunning newly built 6 bedroom detached house located at Quebec Road, nearby to Valentine's Park.
As area regeneration draws ever more interest from a new wave of buyer, the developers' specification for the Quebec Road property could be sign of things to come. Two of the six "double" bedrooms are en-suite with a 1st floor family bathroom and 2nd floor shower room. A state of the art kitchen with full length fridge, freezer and integrated Bosch appliances features a 3 metre (10ft) island. One room is the property's security centre controlling an NNS alarm and a QVIS 8 channel HD CCTV system.
Insight of forward thinking property agents
It's not only prospective buyer investors and property sellers who recognise how the market place is changing. It is the insight of forward thinking property agents such as Charlesons who understand that their founding ethos of service integrity continues to be closely in step with the very individual demands of their expanding client base. Charlesons adapts a bespoke selling strategy, which enables constant monitoring and feedback of the marketing process. By always listening to vendors and understanding their working timeframes, a plan can be put together from the start, aimed at successfully achieving prime objectives.
The freehold market in and around Ilford is currently on an upward trajectory. This means it is crucial for Charlesons to be actively working towards reinforcing its capability to handle the evolving client property dynamic. The aim is to always offer and meet the more ambitious procurement requirements.
For a company committed to its client service promise, the answer always lies in continuous investment in staff training (to industry NAEA standards) and staying in touch with market and industry trends. Nevertheless, clients are assured that adaptability and strategy implementation never compromise service quality. The constant sales package monitoring ensures a robust competitive edge with market leaders.
Building a transformed future for Redbridge borough is already well underway. It will require local area property agents such as Charlesons who have already redefined their role in order to facilitate a new reign in standards and integrity. Regeneration of Ilford is only the beginning. Redevelopment in housing, retail, office, commercial, leisure and community facilities is also planned throughout the borough including, Barkingside, Chadwell Heath, Gants Hill, South Woodford and Wanstead followed by Goodmayes, Ilford Lane, Manford Way, Newbury Park, Seven Kings, Woodford Bridge, Woodford Broadway/Snakes Lane.