"Boris Bounce" Propels House Sellers To Property Listings!
.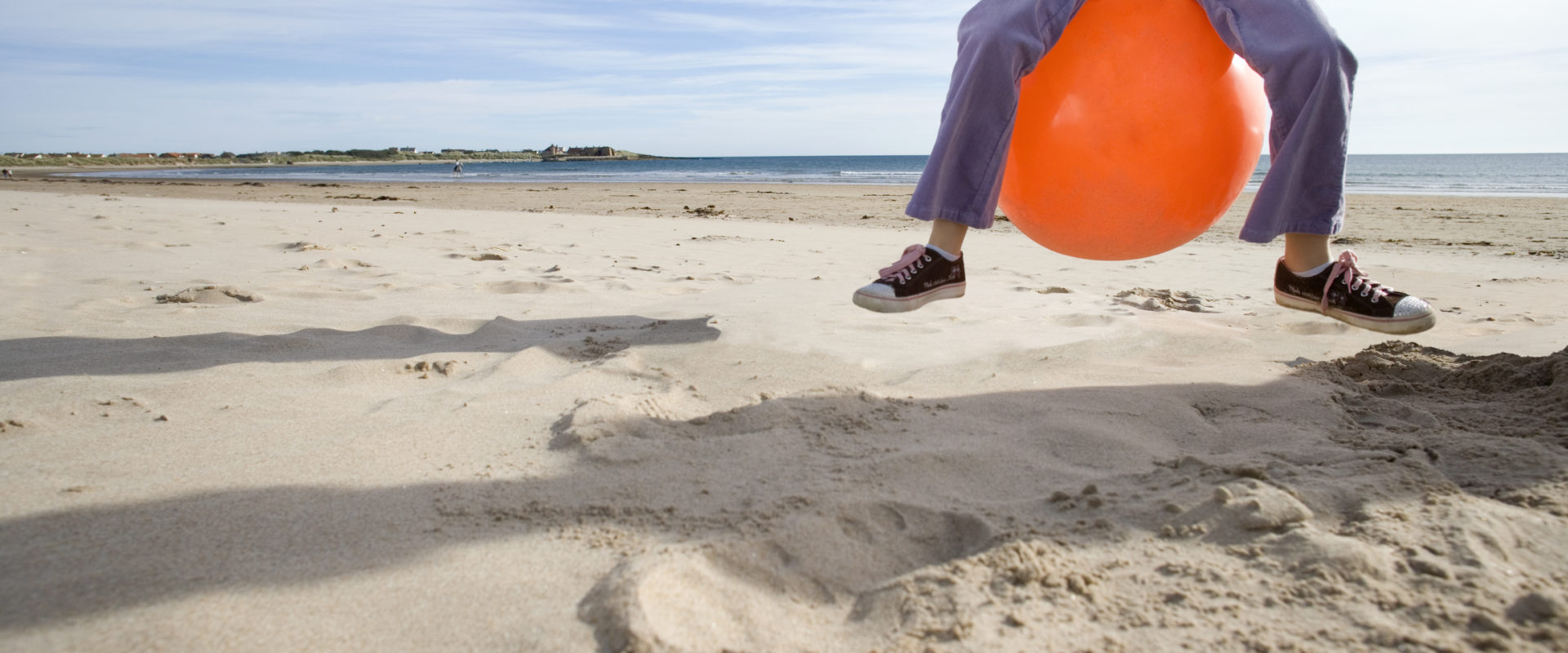 House sellers are taking instant advantage of the so-called "Boris Bounce", according to various reports from property agents around London. As the exit poll forecasting a thumping victory for Boris Johnson's Conservatives was announced, selling a house, it seemed, was the first thing to do and house buyers were also quick to respond…
Just hours after the election result was announced, a wealthy overseas buyer signed the contract to buy a house in central London for £65million. They said their decision was a "direct result" of Boris Johnson returning the Conservative party to office.
Requests for valuations leap by nearly half
In the days following, one property price comparison site reported requests for valuations leapt by nearly half (48 per cent) and an 8 per cent jump in listings compared to the same period in 2018.
Instant reaction to the general election result also saw the FTSE 100 share index rise by 1.1 per cent and the pound jumping to a three-and-a-half-year high against the euro. Shares in UK housebuilders recorded big gains with major groups such as Barratts rise by 14 per cent and Persimmon up 12 per cent.
While trading on the shares market invariably settles down or even falls back slightly, many property insiders predict that the election result has kick-started a longer term boost to seller confidence. Some three years of "Brexit uncertainty" and a property price slowdown had led to many house owners to put their moving plans on hold. Overnight the tide turned and the first waves of newly confident sellers rushed onto the listings.
Average price of a home predicted to rise by 2 per cent
Market optimism for the start of 2020 appears to be the overall view among a number of property agents with the average price of a home predicted to rise by 2 per cent over the next year, according to RightMove. It could see house sellers realising up to £ 6,000 more on the selling price. Some forecasts take a more cautious approach, suggesting a price rise nearer to 1 per cent, especially across southern England where affordability can be an issue for a larger number of potential buyers.
This more modest outlook is aligned with recent conditions. Although one in three London boroughs show a house price rise of around 1.3 per cent, many homes are now selling at a lower price at the end of 2019 than at the start of the year, according to RightMove. The property price index in December for Redbridge, for example, indicates a 1.1 per cent price drop since the same period last year.
Different schemes for helping first time house buyers
But will the house listings uptick continue after Brexit on 31st January, and the Budget due immediately afterwards? The government does have a long term strategy with many different schemes broadly sketched out for helping first time house buyers, such as Shared Ownership and long-term fixed mortgages enabling people mortgage rates to be secured for ten years or longer.
Obtaining a mortgage, remortgaging, and the ability to keep up the monthly payments are, of course, crucial to the entire house buying process. Recently, nearly a quarter of members of the Monetary Policy Committee voted for a base rate cut which, if implemented, could cause many potential house movers to have second thoughts and the property market to slow once more.
"No-deal Brexit" remains on the table
It should also not be forgotten that a "no-deal Brexit" remains on the table if parliament does not pass the Government's proposed withdrawal terms. One serious outcome is almost certain to be a stop to  an ongoing upward price trend. In July 2019, the Office for Budget Responsibility warned that a no-deal Brexit could lead to house prices falling by nearly 10 per cent by mid-2021. It's a figure reinforced by KPMG who predict that the drop could be around 6 per cent following a no-deal Brexit or as much as 20 per cent "in a worst-case scenario".
The adverse effects of all or any of the above coming into play in the year ahead might indeed be another factor influencing house sellers to take advantage of the current post-election "upswing" and  scrambling to list their properties.
In many ways, January 2020 is already here! Definitely, the smart way for house sellers to celebrate the New Year is to ride the "Boris Bounce", book a valuation, pick yourself the best local high street property agent and get yourself listed! Your No.1 New Year Resolution sorted!