Selling Your Home: Buyers and Offers – and Negotiating Uncertainty!
.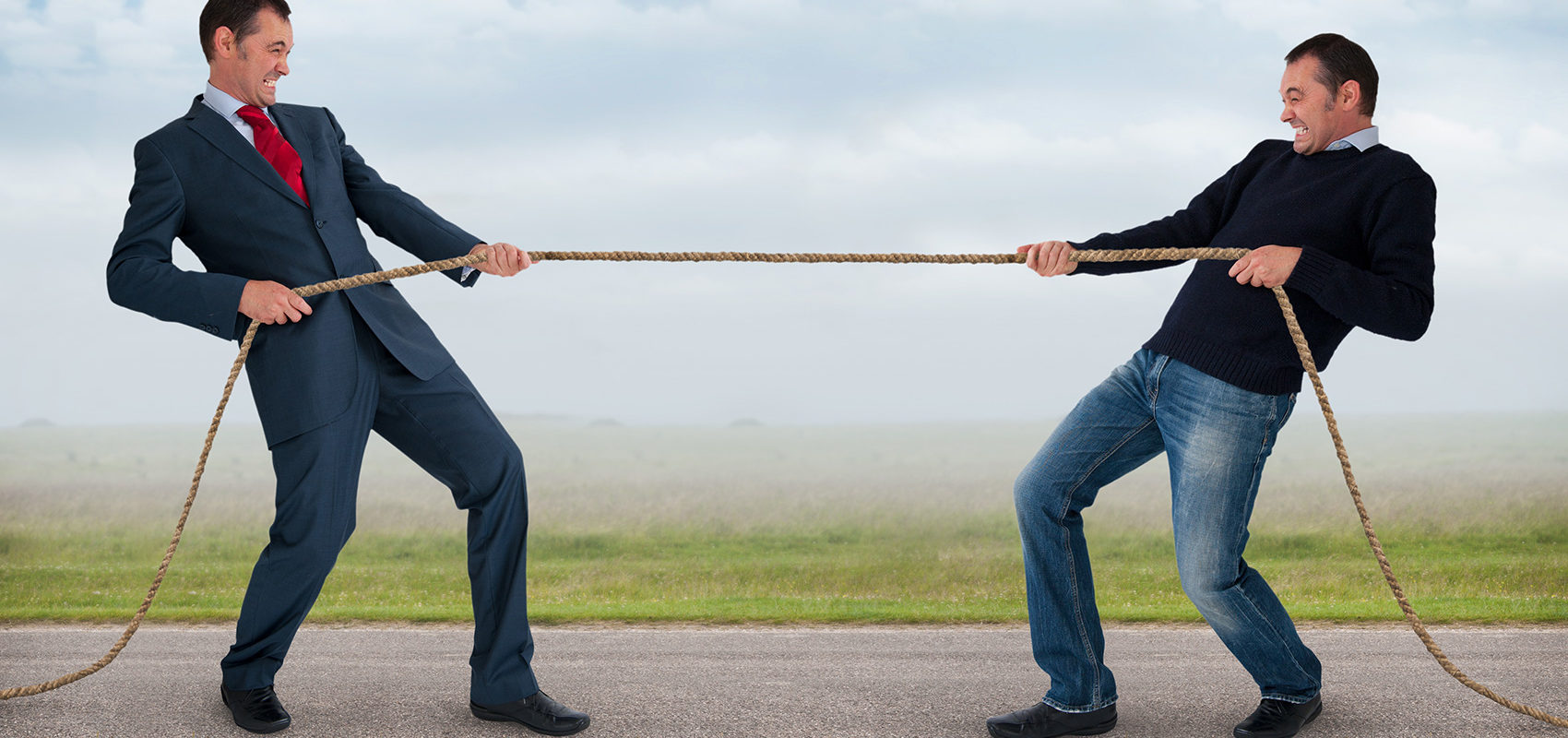 Receiving an offer on your property may feel like there's light at the end of the marketing tunnel. But it could also lead to the dark arts of the negotiator. Selling a property is not always so easy. Even if your estate agent has done his job and you've done your homework, you're not home and dry yet! Before finally selling your house, you may find that different types of buyers can present their own hurdles, which you may or may not want to jump over.
Market values constantly fluctuate, which can impact the selling price of your property if it's been on the market for around 90 days – the current average time to sell a house in Redbridge.  At the start of July 2018, the average price for a property in Redbridge Borough is £461,700 – a drop of 0.17 per cent since April 2018 and 0.18 per cent since the same period in 2017 (Zoopla).
Invariably, you will need to be prepared for receiving an offer which can be well-below asking price. Your agent should always tell you when an offer is received, even if you're not likely to accept. A low offer is not necessarily the final offer and neither will the highest offer be the best offer. Much can depends on the type of buyer. Your agent should always inform you as to whether the offer comes from a buyer in a chain, or they are taking out a mortgage or a loan, all of which can present delays or the buyer simply pulls out at the last minute.
Understand the exact progress of all parties involved
It's important to understand the exact progress of all parties involved in a longer chain, which potentially presents an even greater risk. However, if each party is organised at an advanced stage in their searches, contracts, surveys and mortgage offers, the risk may be significantly lower than a small chain where no surveys have been carried out and little financial cost incurred by each party.
Buyers who are waiting to sell their property first before proceeding can prove to be an ongoing issue, and will always require careful consideration before an offer is accepted. Not only are they likely to need more time to sell their home, they may not obtain the price they need to be able to buy your property at the agreed price, and the deal will simply fall through. Timing can be also a critical component if the buyer is currently in rented accommodation. The likelihood is that they are under a fixed term tenancy of six months or one year which cannot be extended, which may mean your buyer is reluctant to complete quickly.
An offer from a "cash buyer" always carries the standard expectation that the seller will accept a significantly lower price. It's vitally important to engage the services of an experienced solicitor and obtain clear, direct and unequivocal confirmation of the funding, bank transfer and clearance process at all stages before accepting any offer.
The genuinely interested buyer is more likely to be flexible
Negotiating a final agreed price is not for the faint-hearted.  While some buyers think it's acceptable to try and haggle at every stage others may simply seek to renegotiate offers for genuine reasons. The genuinely interested and motivated buyer is more likely to be flexible in their negotiations. If they are involved in actively negotiating to spend money on buying your property they're less likely to be thinking about putting in an offer elsewhere.
However, once an offer is agreed, the door opens to the next stage of uncertainty. It's vital that the timescale for exchanging contracts is as fast as possible to keep your buyer focused on carrying out the necessary requirements. Commitment from your buyer is essential, and you need to know when they've instructed solicitors, applied for their mortgage and carried out the survey. If they're going to change their mind or try and renegotiate the price after seeing their survey, it is better for you that this happens sooner rather than later, so you can get your property quickly back on the market.
At this stage it's important that the process is not allowed to drift, which can often mean there is a much greater risk that the sale will not happen at all. If the buyer repeatedly delays then the owner of the property you are purchasing may also doubt your commitment.
You need to ensure commitment from your estate agent too! They are more likely to remain diligent and work hard on your behalf if there is a good understanding and positive communication, especially when buyers, offers and negotiations begin.