Selling Your Home In Redbridge: 'Time on Market' Depends On Active Marketing
.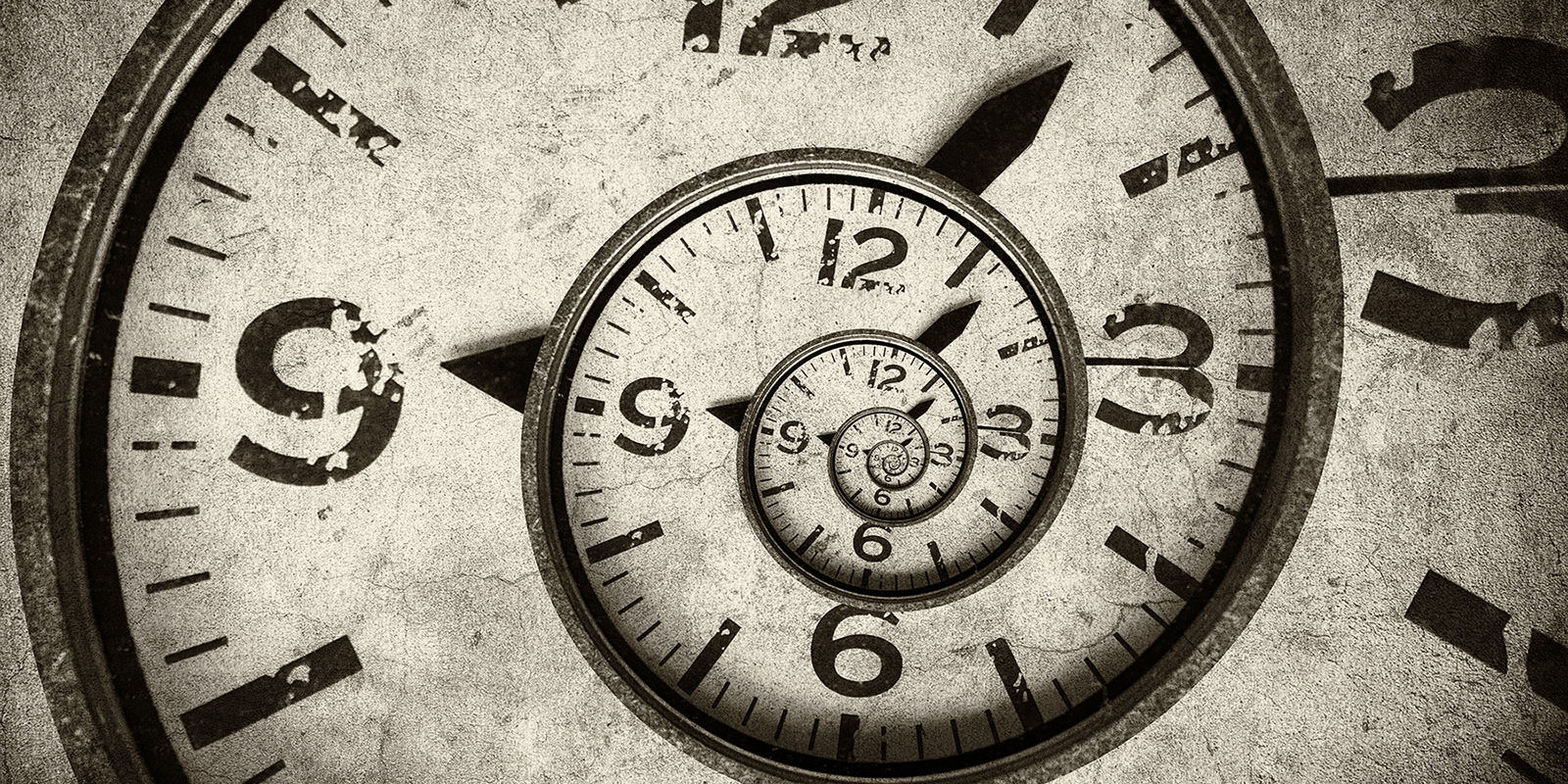 Around 3,300 properties for sale in Redbridge are currently being advertised, with an average time of 124 days on the market, according to one national property portal. Some house sellers in the borough may be concerned to learn that their home may possibly remain unsold for more than four months, especially if they urgently need to sell.
It's likely that assurances have been given by their estate agent, whether online or offline, that selling a property in Redbridge would take around 4 – 5 weeks, the average for Greater London.
Of course, it's impossible for any agent to provide a realistic answer upfront. There are many variables, which can affect the sale of a house, including feasibility of the asking price, current market conditions, location, attractiveness of the property, local area amenities, and in particular, the agent's marketing skills.
Better placed than those trying to sell their home in other boroughs
Home owners in Redbridge who may be looking to sell at this time may consider themselves better placed than those trying to sell their home in other boroughs. Compared to the average home in London, which can sell for one per cent less than it did this time last year, house prices in Redbridge have risen by more than £35,000 to an average of £442,000 – an impressive 8.6 per cent growth, according to latest figures from the Land Registry.
A further factor is the abolition of Stamp Duty for first time buyers, which was introduced with immediate effect on 22nd November 2017. However full exemption was only applied to the purchase of a home under £300,000. First-time buyers are required to pay Stamp Duty of 5 per cent on homes purchased for between £300,000 and £500,000, which is within the current average Redbridge property selling price.
So what to do when the normal flurry of viewings, which can usually occur when a new property is put on the market for the first time, suddenly dries up?
A reduced price can send out all the wrong signals
It's very likely that the first piece of advice you will be given by your estate agent is to reduce the asking price. It's an obvious and easy option, and you might want to consider another approach. Properties that disappear from listings and reappear at a reduced price can send out all the wrong signals, and possibly also attract even less favourable offers.
The UK average percentage of potential buyers clicking on your property when searching online is currently around 5 per cent. To ramp up the clicks requires redoubling efforts in the marketing department. It often means fresh, updated photographs more frequently uploaded with smarter snappier headlines. Your agent should be able to advise on making further strategic improvements to the décor and layout before a photo session.
The property description and any accompanying written content may need to be tightened up to focus more precisely on top selling points targeted at the potential buyer demographic, such as a couple with young children.
A further valuation may be advised
The key is to ensure your agent remains engaged and interested in selling your home if there are no suitable buyers after the first few weeks. It's crucial that marketing – not simply pricing – is understood as a primary tool to both initiate and revive enquiries from potential buyers. From the outset, the time your home remains on the market will depend on the level of active marketing, from the quality of the photography and clarity of their descriptions, to 2D and 3D floorplans, and the presentation of the property itself for viewings.
During 2018, the slowdown on central London property price growth could possibly finally catch up with the outer boroughs as inflation, interest rates and council tax rises bite further into disposable income.
House sellers should remain focused on ensuring their property is being constantly and actively marketed, and be realistic about their asking price. A further valuation may be advised to understand better how the value of your property may be affected by latest market conditions, buyer requirements or local area developments.