Online Agents Vs Traditional High Street – A Cost to Cutting Continuity and Hands-On Engagement?
.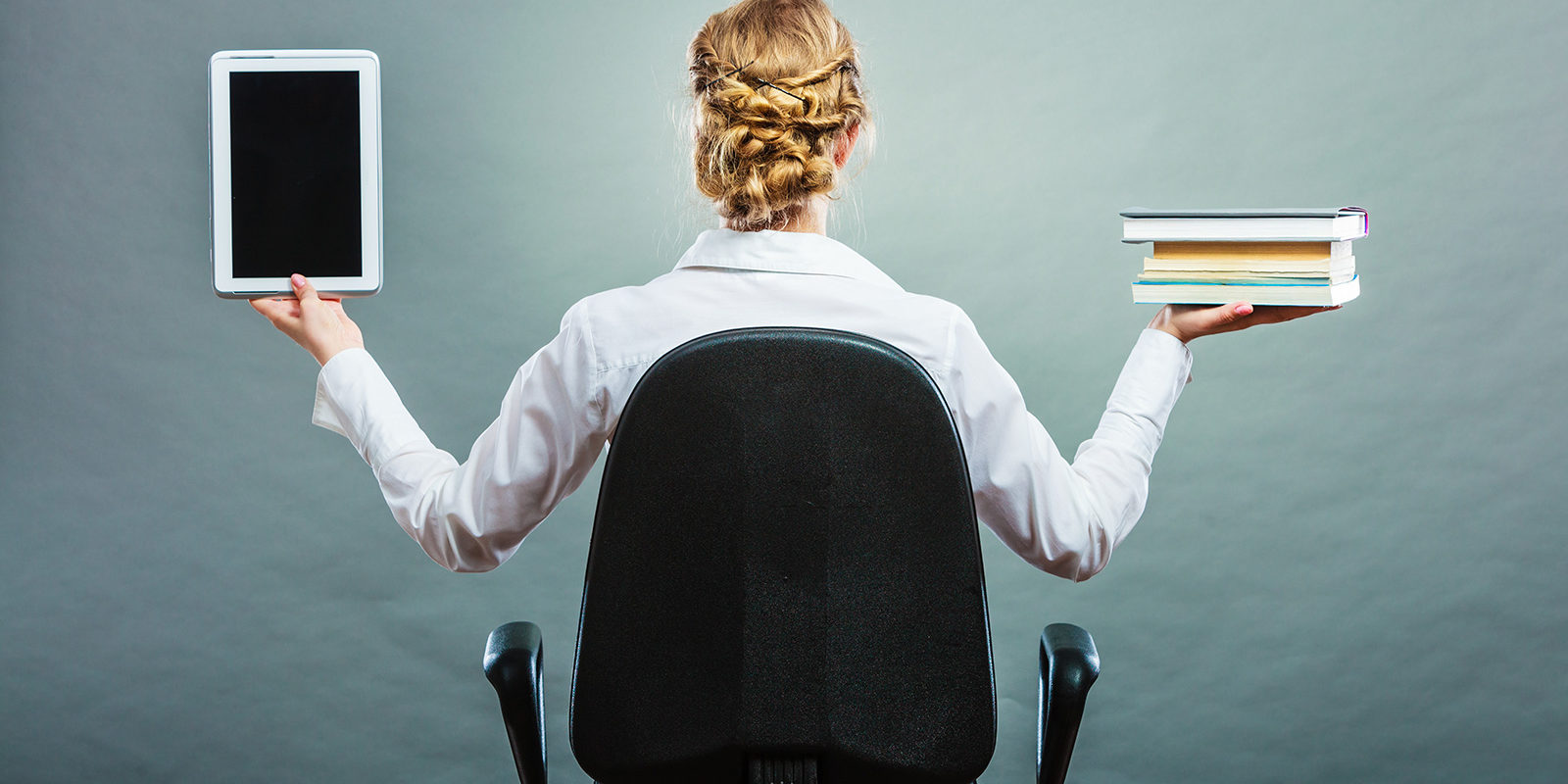 Moving house? It's currently a better time for property owners in Redbridge Borough to be putting their house on the market. Latest data from ES Homes & Property show that average house prices in the borough have risen by 1.3 per cent to around £453,600 in the last 12 months.
The price rises are increasingly being driven by first-time buyers looking to the more affordable properties in the capitals' outer boroughs compared to London's inner zones. That's not all. The number of days it takes to sell a property can be less than a month (28 days) in a typical East London area, such as Leyton.
If you're serious about moving come springtime, then you should be thinking about getting a home valuation now, so you can get a true picture of what your property is worth – and take advantage of the current price uptick.
So the question is… who do you use? The traditional high street estate agent or go with one of the many online agents that now appear to be popping up all over the mainstream media as fast as an estate agent's signboard.
A price to pay in ways that you may only find out later
Crucially, is there a trade-off between the online agent's apparent cost-cutting approach and the considerable service experience, local knowledge and relationship based continuity offered by a high street agent? To answer that question, you will need to examine each online option very carefully. Many might be attracted by a seemingly budget, no-frills approach, but there could be a price to pay in ways that you may only find out later.
The big selling point of an online agent is that there is no commission charged on the final sale price. On the other hand, you will have to pay a set, non-returnable fee up-front – whether they finally sell your property or not – and settle on completion on all the added extras. One example could include the "For Sale" board you may have to erect yourself. Also check very carefully if an online agent offers a "No Sale, No Fee" option, which could actually be more expensive than paying an up-front fee.
Increasingly, house sellers on a shoe-string budget are also drawn to online agents because of the deferred or 'pay later' option that are often available. While it means that payments only start when a property is sold or after 10 or 12 months, the way it actually works usually involves entering into a credit agreement with a third party agency. Not only could this cost you substantially more in the long run but you do need to carefully check the contract before signing to understand the potential risks.
Viewings and the 'hybrid agent'
Another key difference that you should be aware of is that while an online agent can arrange for the viewings to take place, nevertheless, you will almost certainly be required to actually carry out the viewings. This means showing prospective buyers around your house in the same way that a traditional high street agent would do.
It goes without saying that there is a considerable risk involved, not least in the level of in-depth experience, knowledge and professional communications skills required. Especially when it comes to the tricky process of negotiating the best possible selling price.
You may have heard of "hybrid agents". These are online agents which will organise a third party, local property expert to be present at viewings plus manage the negotiation process for you. Sometimes, a standard online agent will also offer to provide viewings – at an optional extra cost –  but you will need to carefully check to see just how many viewings are included in the additional price, plus find out how the arrangement actually works.
Serious thought to whether an online agent is right for you
Clearly, there is a ready-made customer base for the online agent and the appeal of no-commission fees. But it's important to know what is included in the fee – it should be at least, a minimum number of quality photographs, floorplans and placing your property on Rightmove and Zoopla – and what is termed a payable add-on. It's also worth keeping an eye on any ongoing changes in pricing for key items such as the Energy Performance Certificate (EPC).
An online agent may simply limit their service to property listing and organising viewings while their fee (or an add-on fee) may also extend to handling other crucial matters, such as solicitors, conveyancers, contacting other estate agents in the property chain, etc.
If you are in any way concerned about selling your home in a way that you may not feel confident and comfortable about at every stage in the process, then you need to give serious thought to whether an online agent is right for you. In all the talk about high street agent's fees, it should not be forgotten that cost-savings can come at the price of the traditional agent's insider knowledge, professional expertise and hands-on engagement. It can make the difference between success and disappointment.