Selling A Property in Redbridge? Highly-Rated Schools Will Boost Your House Price
.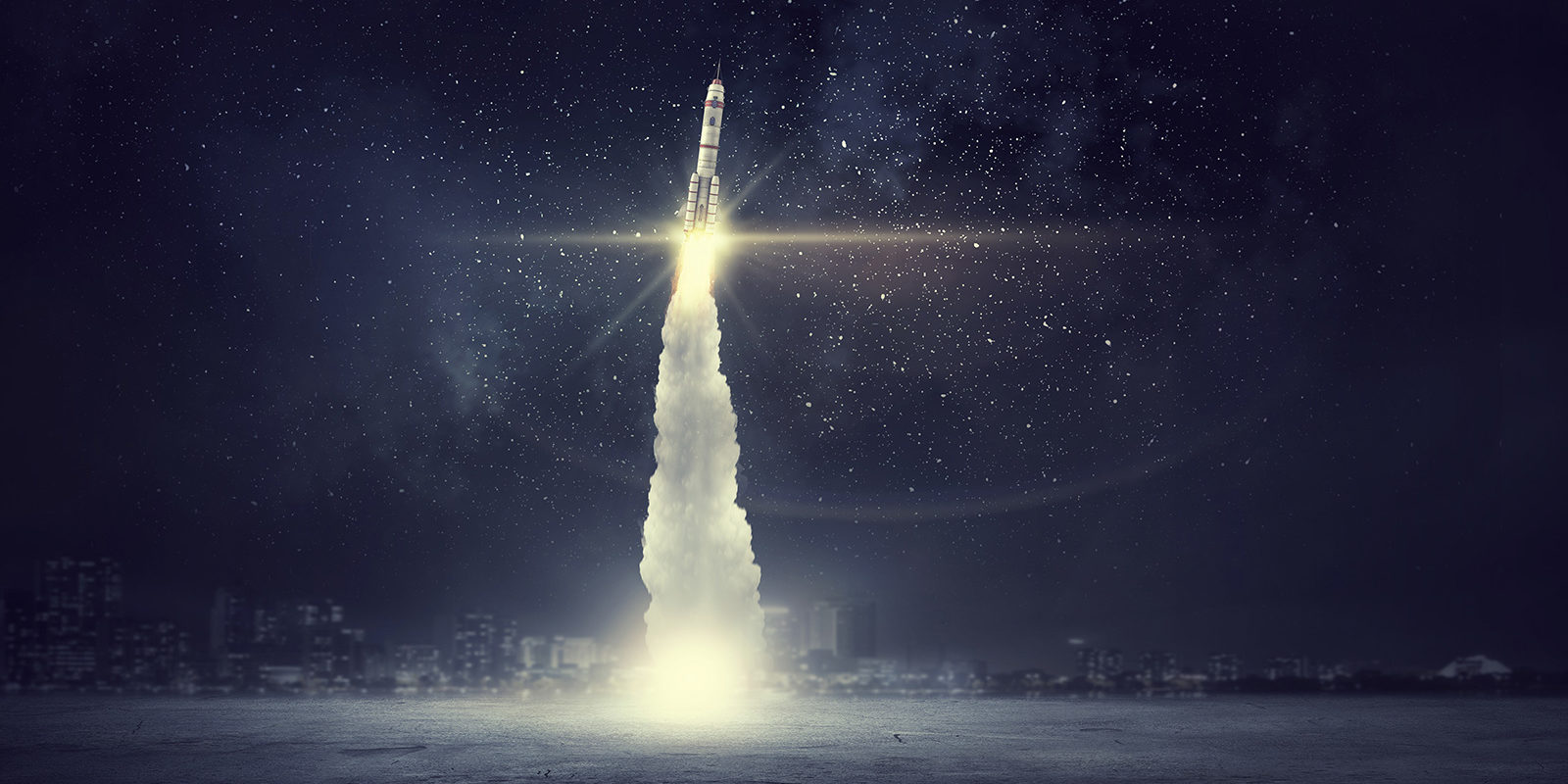 Are you planning to put up a property for sale in Redbridge? Is your property located within or near the catchment area of an Ofsted high-rated school? You could obtain up to 10 per cent more on the market value, according to a recent survey by mortgage lenders. Property portal RightMove have also reported that buyers are willing to pay 13 per cent on top to buy a house near a London primary school rated 'outstanding' by Ofsted.
Selling a home has always been a complex strategy involving any number of variable factors such as, the number and size of rooms, original features or modifications, local market conditions and current trends in buyer preference. Transport links and specific local amenities, such as a hospital are always key selling points for particular buyers. An experienced local agent should advise on the detailed specifics of matching and marketing your particular home to potential buyer preferences when carrying out a valuation.
However, it's no secret that the closeness of a property to a recognised good school pushes up the price enormously and is one – if not THE most important requirement for home buyers with children of school age. Mortgage lenders reveal that one in four parents have either bought or rented a new home within a particular school catchment area, impacting property prices that can extend well beyond the boundaries of the "school run".
Prices 8 per cent higher near best-performing primary schools
In 2017, a study by the Department for Education (DfE) revealed that prices are 8 per cent higher near the best-performing primary schools – adding £18,600 to the average house price – and nearly 7 per cent higher near the best secondary schools. Data from The Land Registry and the DfE report that properties across England (excluding London), which are located within one mile of an outstanding secondary school sold for, on average, £47,000 more than properties within one mile of other schools.
To ensure their children will not miss out on a crucial place on the education ladder parents will not only move house but also their job to secure an address within the catchment area of at least one high rated school. Estate agents often note that buyer interest in properties near schools will start to build well in advance of the 'start of term' date just to be absolutely certain that their application will be accepted.
Competition has never been more fierce, and home buyers will do and pay anything to secure their child a place at a target school. Parents will often start researching and planning years in advance and, today, it can be perfectly normal to check local Ofsted reports even before buyers search for their preferred property.
'Progress 8' reveal Redbridge's top performing school
Ofsted tables for Redbridge secondary schools 2015/16 under a new ranking system known as 'Progress 8' reveal that Redbridge's top performing school was Woodford County High School (also placed 32nd nationwide in a table of 3,098 assessed secondary schools) followed by Valentines High School Gants Hill, King Solomon High School and Ilford County High School in Barkingside. The top three highest rated schools according to SchoolGuide UK are Ilford County High School, Forest School Snaresbrook, and Beal High School, Ilford.
Ofsted reporting also reveals that the best primary schools in Redbridge include Gearies Junior School, Christchurch Primary School and Redbridge Primary School, all of which have more than 96 per cent of pupils achieving expected levels of English and Maths.
If you are about to put your home on the Redbridge market, it definitely pays to determine how the schools in your immediate area are performing. Your local experienced agent should know the top rated or outstanding schools and ensure their proximity are included in the selling points of your property.