"Brexit Uncertainty" or Excuse Not To Move House? Minor Effect, Says Study!
.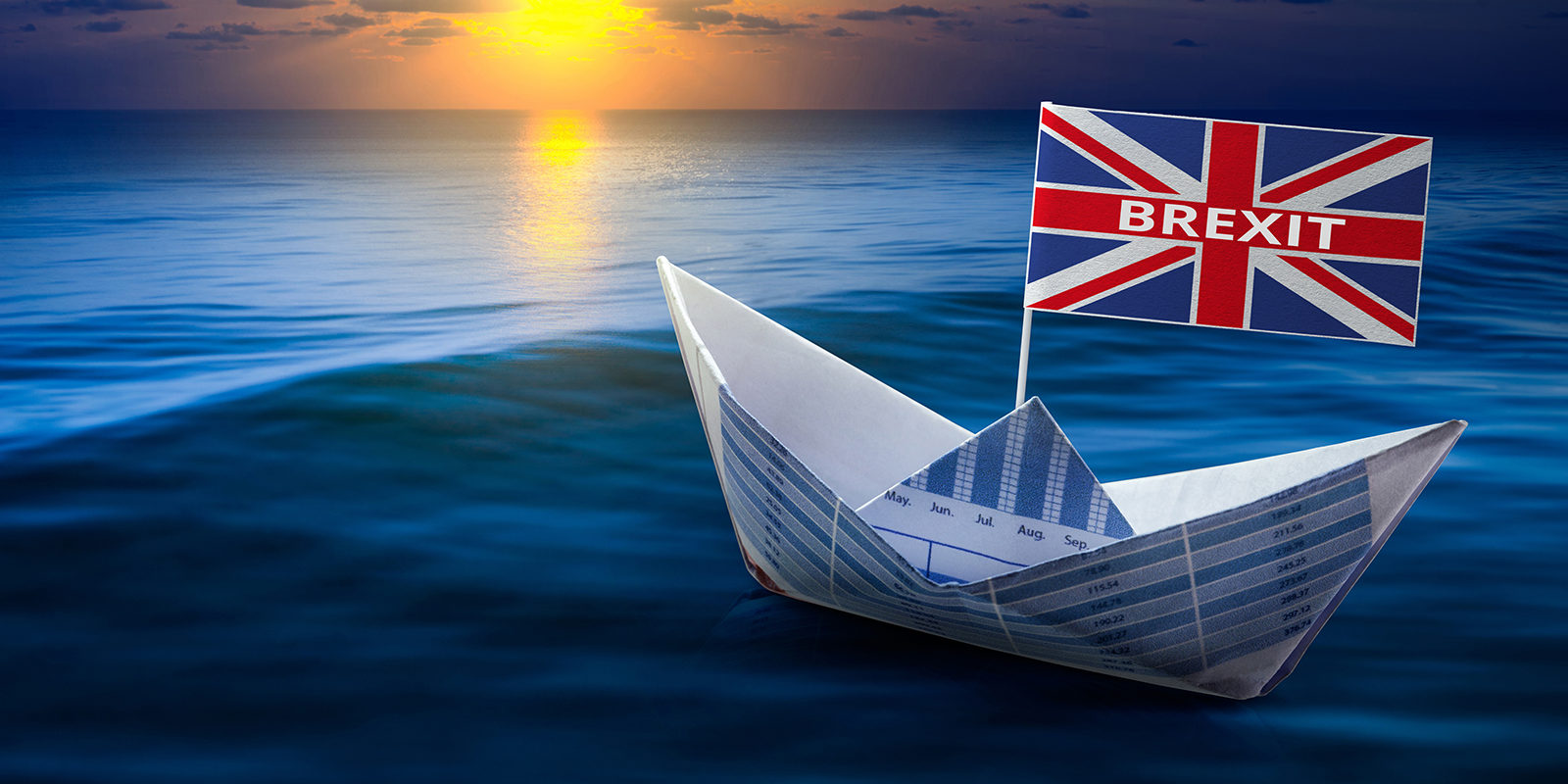 How many house sellers – in Redbridge borough or anywhere else in the UK – believe their chances of moving are affected by "Brexit uncertainty?" Not as many as you might have thought. More than two thirds of UK home owners who are currently considering putting up their house for sale say their plans are not affected by Brexit, according to a new study.
A survey of 2,000 home owners by the Legal & General Mortgage Club reveals that 67 per cent of those planning to move over the next six months claim they are not impacted by the UK's ongoing process of leaving the EU. Just one in 10 who say they were intending to sell their house admit to having put their plans on hold. However, the survey did find that concerns over Brexit had caused a small number of home owners (5 per cent) to actually bring forward their plans for buying or selling a property before the final leaving deadline is reached.
Could it be that the "Brexit effect" is too readily used to explain why a property is not getting repeat viewings or a serious offer? The reason why a house continues to languish unsold on the market may be simply down to any one or more of the more usual factors. It's always valuable to be reminded of what these factors are likely to be…
Buyers may often have a number of priorities
Inevitably, the first factor may be the need to revisit the asking price, which may no longer reflect the current local market. While conditions do tend to fluctuate slightly from week to week, they can also alter more significantly as the months pass. So while the asking price was considered to be just right at the time when a property was first placed on the market the picture could have changed. Most house sellers will keep a close eye on nearby house sales and try to check the selling price online. But this only tells you part of the story of why a particular house sold to a particular buyer on a particular day.
An experienced local agent is more likely to have the real 'insider' knowledge on why one house sold faster compared to a similar property in the same street. And it's not always the price that clinches the deal. Potential buyers may often have a number of priorities that need to be satisfied as well as negotiating a price they are willing to pay. It could mean a seller needs to look more closely when comparing their house with similar nearby properties. But another important element can often be a property's location within an Ofsted-rated school catchment area, nearby transport links, hospital, supermarkets, green space, etc
Highly informed position about the value of a house
It must be kept in mind that a potential buyer will be sharply focused upon properties of a certain type within a particular price range, specification and geographical area. Gaining vital knowledge during their house viewing experience over the preceding months will almost certainly put a buyer in a highly informed position about the value of a house that they have seen in a similar condition and surroundings. It cannot be repeated too often that the value of a property is determined by the price a buyer is willing to finally pay at the time of the ongoing negotiations. Not six months earlier or six months later.
Apart from the seller, agent and buyer, also in the equation is the buyer's mortgage lender. Ultimately, it will be the lender's decision which can make or break the sale. The higher the loan amount required by the buyer the more likely it is that a cautious view will be adopted in the mortgage lender's own valuation of the property. In a bid to support the asking price a seller is often advised to provide the valuer with their own supporting information and evidence.
Constant communication and reaching out
The reason why a property remains unsold is not always so straightforward. Blaming a lack of enquiries or follow-up viewings on "Brexit uncertainty" may in some instances be an easy excuse. In the first three months of 2019, the average time a property was listed on the market in Redbridge borough was just under four months (114 days) but the median time was actually around two months (68 days).
It's crucial to keep everyone involved motivated by constant communication and reaching out to all concerned. A good agent will always take a forensic look at updating current marketing materials as well as pricing. To secure a good deal rather no deal!