Client Money Protection (CMP) Scheme Starts – and A Raft of New Laws and Pressure On Landlords!
.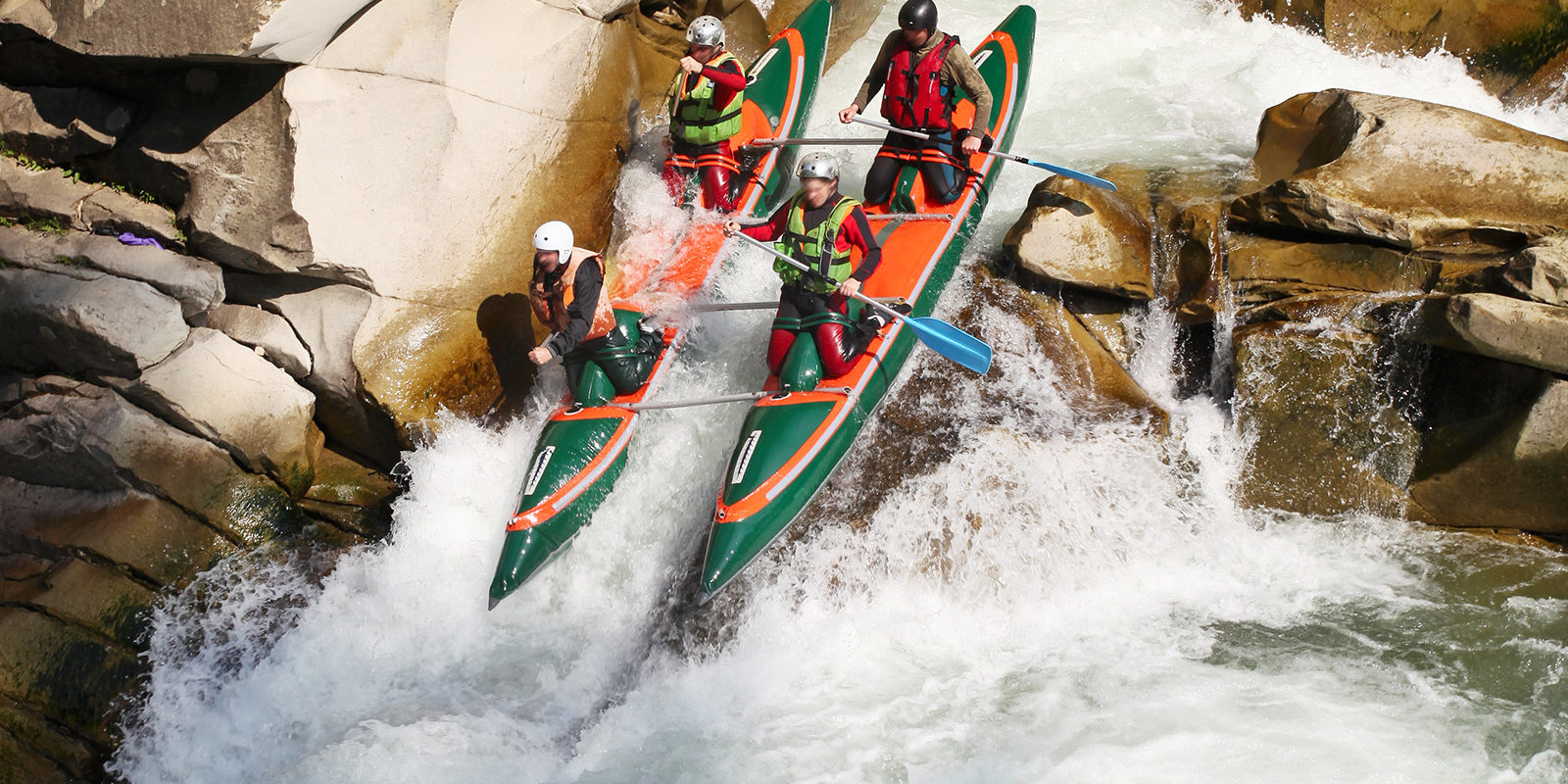 The mandatory Client Money Protection (CMP) scheme membership came into force on 1st April. But it's no April Fool's Day prank. The government-backed scheme is aimed at protecting any money held by the CMP scheme on behalf of landlords and tenants. From now on, it is a legal requirement in England that all letting agents and property management companies must be a member of an approved CMP scheme.
Currently, between 60 and 80 per cent of letting agencies are already members of CMP schemes, and the government has recently  approved a  number of CMP providers including, Propertymark, the National Approved Letting Scheme, Money Shield, RICS and Client Money Protect. The move is to ensure that all landlords and lettings agents comply with their client obligations.
Raft of reforms aimed at landlords in the private rental sector
Introduction of CMP arrives ahead of the Letting Fees ban due on 1st June, which will outlaw landlords and letting agents in England from charging letting fees  to tenants. Moreover, landlords should also note that the government is planning to continue with its raft of reforms aimed at landlords in the private rental sector. Over the last 12 months, new legislation included Minimum Energy Levels Regulations (MEES), Gas Safety (Installation and Use) (Amendment) Regulations, Deregulation Act 2018, Houses in Multiple Occupation (HMO) and Residential Property Licensing, Selective Licensing and The Homes (Fitness for Human Habitation and Liability of Housing Standards) Act.
Following compulsory CMP membership and the Lettings Fee ban, landlords will soon need to comply with more new laws and guidelines during the spring the summer months, according to Housing Minister, Heather Wheeler. The MP told delegates at the recent annual conference of the Association of Residential Letting Agents (ARLA) that
a new regulatory framework was currently being developed with the aim of putting "fairness" back into the sector although there was "still a way to go" in raising rental property standards.
A growing population of renters – and landlords
The minister's words are a clear reminder that landlords remain under increasing pressure to improve their tenancies in a changing housing market, which is seeing a growing population of renters. Since April 2016, the private rented sector has continued to grow by around 3 per cent. Nearly 20 per cent or 4.5 million UK households are now within the private rented sector. Not surprisingly, the number of landlords has also increased – by more than quarter (27 per cent) from 1.97 million in 2011-12 and by 5 per cent in 2015-16 to reach a record high of 2.5 million, according to data from HM Revenue & Customs, 2018.
The rising number of landlords continues despite the recent changes in the buy-to-let sector, such as
the three per cent surcharge on stamp duty and the phasing out of higher-rate tax relief on mortgage interest payments by 2021. The number of landlords owning five or more homes also rose from 5 per cent in 2010 to 17 per cent with more than one in 10 planning to increase the number of properties they own (English Housing Survey).
DIY approach that often ignores the regulations
With the incoming tidal wave of mandatory regulations and the stiffer penalties or even prosecution that now accompany a failure to comply, landlords might be well advised to engage the services of a professional property management agency. Breaches of legislation are no longer tolerated by local authorities and other regulatory bodies. Yet some landlords think that they can avoid fees, and cut costs by cutting corners, by continuing with a DIY approach that often ignores the regulations and risks the health and safety of their tenants.
Two thirds of landlords now use an agent to manage their properties
Clearly, busy landlords can simply just fall foul of trying to keep on top of tenancy standards now required. However, it has been found that the proportion of landlords who manage their own affairs reduced from 46 per cent to 39 per cent, 2016-17. Nearly two thirds (61 per cent) of landlords do now use an agent to manage their properties – a rise of seven per cent over the same period.
It may well be that the introduction of the Lettings Fee Act will be viewed adversely by some private landlords,  and the government has issued new guidance notes aimed at agents, landlords and tenants. However, the use of a property management solution is also intended for looking after yield growth and property investment over the longer term. The everyday practical benefits and financial advantages cannot be under-estimated. A full-service professional property management agency will directly handle all aspects of marketing, tenants, rentals, maintenance and repairs, complaints, and of course, evictions.