Difficulties In Attracting A Buyer? Something In Your House May Be Putting People Off!
.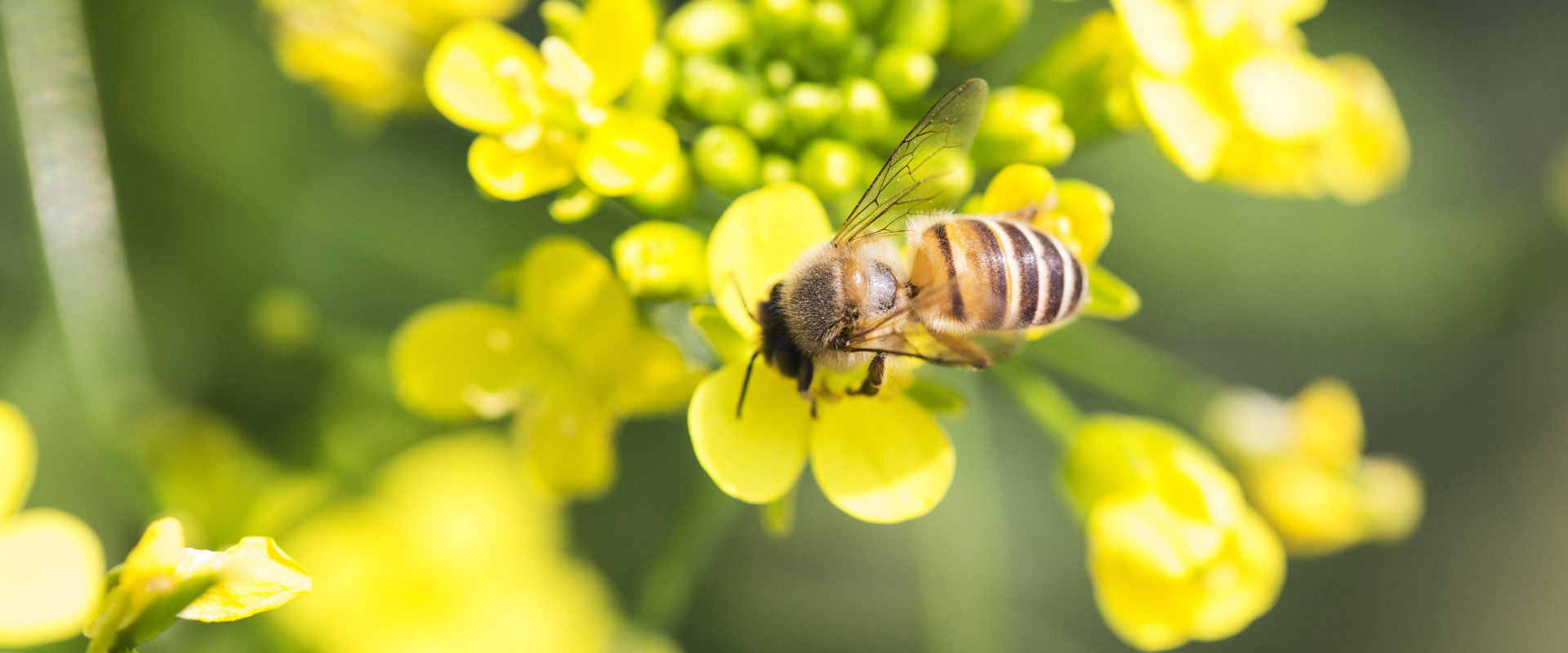 Extreme rainfall almost every day throughout the first weeks of June – right in the middle of the so-called, high summer season for selling a house! London houseowners who have their property for sale may feel the weather is against them for viewing their house in the best possible light while the rain keeps falling. Unsuccessful house viewings may not be the fault of the weather – something else may be putting potential buyers off…
Home sellers are likely to have been buoyed by the recent news that the ongoing fall in asking prices has improved slightly over the last year due to a higher number of first-time buyers taking advantage of low mortgage rates and the market slowdown. Nevertheless, the asking price for a London property is still around double the UK average.
Conditions for house sellers in Redbridge more encouraging
House sellers in Redbridge – in common with several other outer London boroughs – continue to be in a more stable market. The asking price of a semi-detached house is currently around £497,290 compared to £495,690 during the same period last year.
Despite of a general nationwide slowdown and the ongoing "Brexit" uncertainty factor, market conditions for house sellers in areas of Redbridge borough remain more encouraging than other regions. But what if you are experiencing difficulties in attracting a potential buyer and a serious offer?
Most house sellers are aware of the issues that can be a real barrier to selling their home, for example, the asking price is too high compared to similar properties in the area. Apart from the need to optimise the presentation of a home with a severe declutter and forensic attention to every minor detail, there are also other potential 'red flags' that can make or break a house viewing.
The list of items to be aware of for attending to can now be very long indeed. The lick of paint and a general 'clear-out' is only the starting-point. Sometimes the most obvious items are simply overlooked…
Tell-tale damp stains and suspect whiffs
Extreme rainfall has been increasingly experienced in recent years and the tell-tale damp stains from previous intensive downpours may still be apparent on a room ceiling or wall. Not only do they look unsightly they can also leave a musty smell. A damp problem should always be looked at by a professional. Any signs of water ingress may lead a buyer to suspect a problem with the roof, the water course or foundations, which would be a costly repair.
It's not only the risk of a musty smell that could see buyers hurriedly making their excuses and cutting the viewing short. Any suspect whiffs caused by food, cleaning products or even paint must be removed. Homeowners who have put up with a slight smell from a "bad drain" for months of years must now get it cleared. While there are different sensitivities to different types of smells, it's vital not to risk any cause for embarrassment at a viewing.
This might also include signs of a pet living in the house! Some potential buyers will be totally put-off they know a pet has been living in a house. It's critical to try and eliminate any pet odours, traces of hairs – and pet food / water bowls left outside or in the kitchen area. Unfortunately, there may also be signs of furniture which has been scratched or damaged by a pet, and may have to be removed before a viewing.
It's always a good move to add fresh cut flowers and / or bowls of naturally-scented pot-pourri to rooms in the house, especially in the toilet, bathroom and kitchen.
Amateur DIY will be glaringly obvious
It's also important that any house repairs or redecorating must be carried out by a professional. Inexperienced, amateur DIY will be glaringly obvious and instantly reduce the asking price in the mind of a buyer. This can even include the poor and misjudged replacement of old wiring and electrics, fittings and fixtures, and worn out locks.
Buyers can be eagle-eyed when it comes to issues such as security and there are still homes that do not have double glazing – a real no-no that is likely to contravene the minimum Energy Efficiency Rating. Once again, a buyer will see the need for costly double or triple glazing work or face higher energy bills.
Another trigger point is the boiler. It's not unusual for homebuyers to back out of a sale if they spot old radiators and discover the house contains an old, outdated boiler or central heating system, which can be extremely expensive to replace.
A good local, experienced property agent should advise on how to make the best of a property with common issues, such as small dark rooms or lack of storage space as part of the overall presentation and marketing. At the same time, they can be invaluable in pointing out those often overlooked items that buyers will definitely spot and can instantly affect the progress of a house viewing.