End The Misery! Leaseholder's RTM Can Put In Place The Right Block Management
.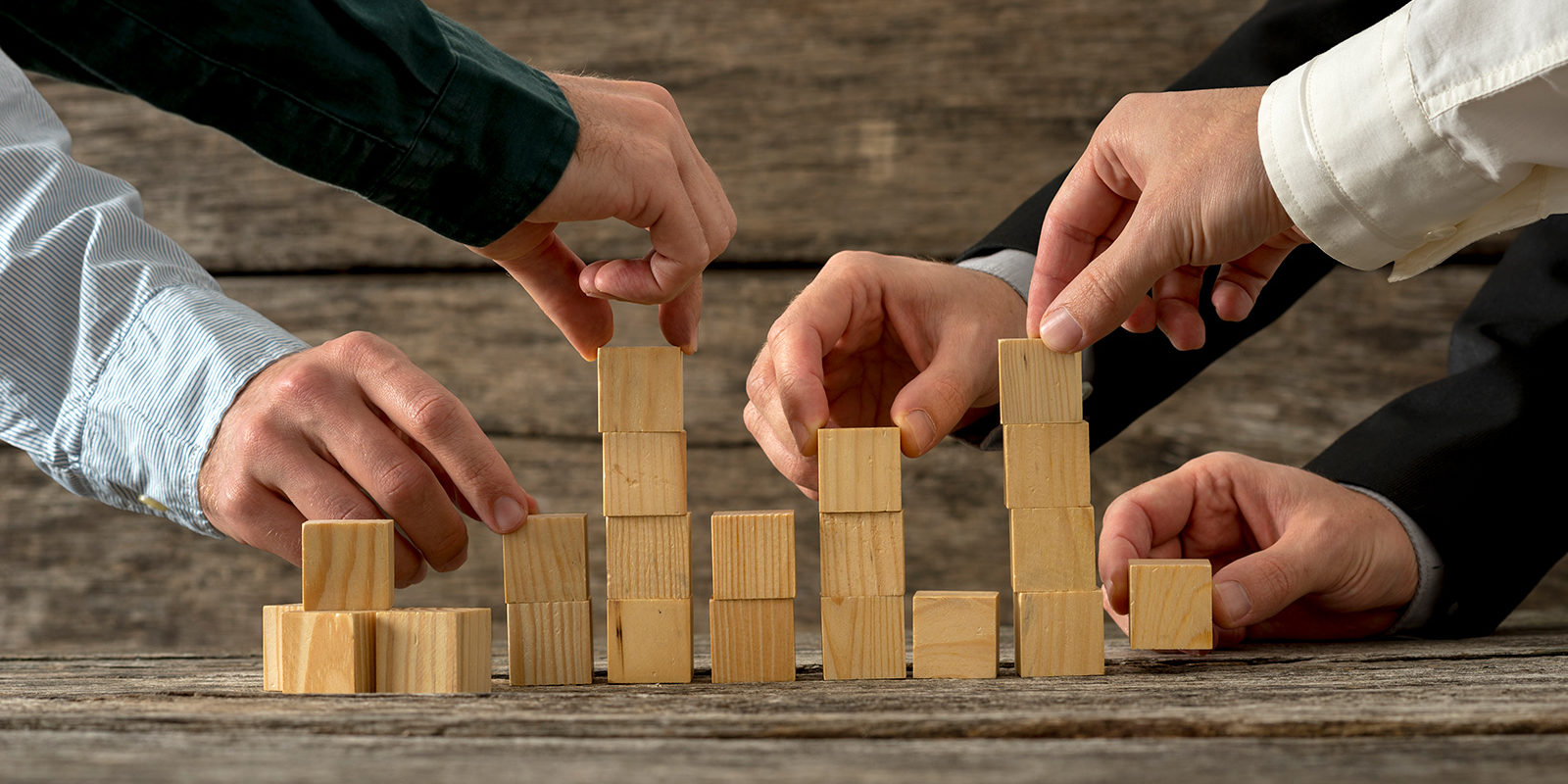 Leaseholder's are taking up their "Right To Manage" (RTM) in greater numbers than ever before. The spotlight is increasingly trained upon how block management is being implemented and encouraging dissatisfied leaseholders to seek a better way. A momentum appears to be gathering…
Since 2004, the number of RTMs has significantly increased on average by 9 per cent, year-on-year. With more than 5,000 companies now being formed annually there has been an average month-on-month growth of 4 per cent in a three year period alone. Clearly, leaseholders are no longer putting up with an inadequate service, lack of communication and disproportionate charges.
Recently, a case was reported of annual service charges in one London flat increasing by an eye-watering 1,420 per cent – from around £500 to more than £7,600. Other examples of questionable practices include leaseholders charged 10 times the market rate for a new fire escape to be fitted, a charge of £500 for repairing a shower door and a leaseholder billed almost £5,000 to transfer ownership of a parking space to other leaseholders. And this is suspected to be only the tip of a very large iceberg.
The shortage of housing in the UK is continuing to have a serious impact. It was recently reported by the ministry of housing that developers are sitting on land able to provide more than 130,000 homes in England but which have never been built despite planning permission given for 313,700 homes. As a result of the housing shortage those determined to 'own' their flat often purchase a leasehold property in a block from one of the many growing number of property developers operating in the capital and other major city centres.
Irregularities start to become uncomfortably apparent
Questions regarding management of the building and "how well it is run" may not always be asked as robustly as they could be – or answers simply glossed over – as all the energy focused upon arrangements for moving in start to take over. Sometimes, it may even be simply assumed that a high service charge indicates a better and frequent level of management and building care.
So its's likely that only at some point after taking possession of a leasehold flat that certain anomalies start to become uncomfortably apparent. Perhaps, a brief conversation with one of the other leaseholders in the block reveals the reality of the management approach. Or notification is suddenly received that major renovations are planned with a hefty charge attached that was never mentioned at any stage prior to signing the lease.
Other potential issues that may come to light over the long term may involve irregularities in general finance and accounting, service charge arrears, and lack of satisfactory communication. Today, it is increasingly recognised that managing a building to the required standards demands a level of diligence and expertise, below which, long suffering leaseholders may no longer tolerate a cavalier approach and attitude.
Rigorous and detailed management decision making
The best run blocks are dependent on more rigorous and detailed management decision-making and subsequent implementation. Once the decision to seek better block management is taken, it's crucial to understand the systems they have in place and how successful the comapny are in resolving issues.
A management team's manpower resources should be allocated in the most appropriate way, rather than a simple reliance on long-term maintenance contracts. Those tasked with analysing a problem need to ensure the correct implementation of the solution. This means inspections entrusted to experts to validate all works to ensure compliance to required standards.
Above all else, frequent consultation and clear communication should be the basis of the management / leaseholder relationship aimed at ensuring all concerns and priorities are engaged with, and effective goals and solutions are agreed.
With RTM arrangements normally taking no more than 3-6 months on average to complete, leaseholders will ask why they needlessly endured months of years of poor service management.
Read more: Block Management: Kicking Back Against Unsatisfactory Services