Faster Broadband Can Sell a House in London for 8 Per Cent Above Asking Price!
.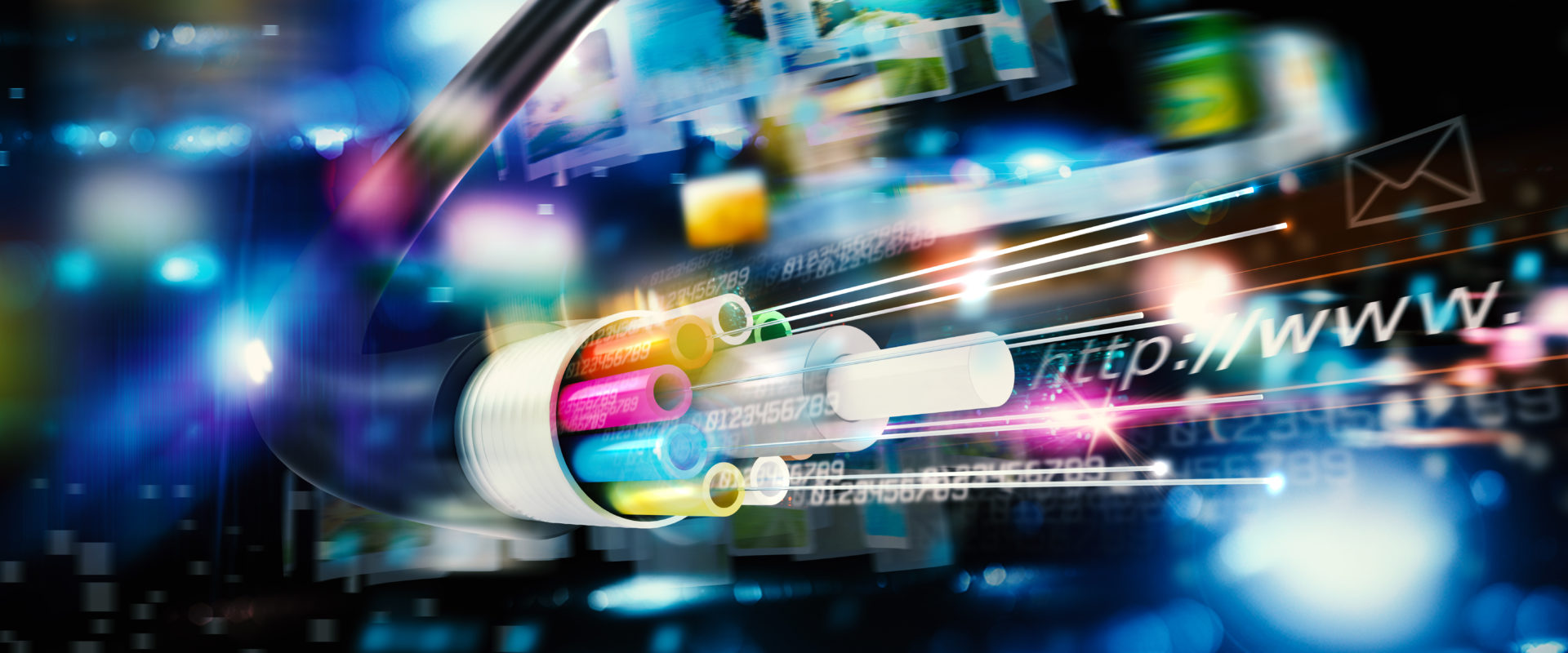 It's a clear signal to all property owners selling a house! The rollout of 5G phones and networks during 2019 is the latest move in the fast-changing world of broadband. But how many homeowners with a house for sale can currently specify a good, let alone "superfast" broadband connection? Property surveys consistently reveal house hunters who say that access to fast broadband is an influence upon their decision to buy a property.
The presence of a speedy and reliable broadband at a property has increasingly gained in importance as an essential part of marketing a house. Property search website, RightMove now adds broadband speeds and availability to its listings, and says that around 3,000 of its users report that fast broadband is now more important than "transport links or schools". Other separate surveys report the same response and reveal a real shift in today's home buyer preferences.
More important than living close to a good school
In one recent poll of more than 2,000 home owners by comparison website, Broadband choices, it was found that nearly two thirds had claimed they "would pay more" for a house in an area with fast, consistent broadband.
More than half (57 per cent) said it was more important than living close to a good school – almost always a top priority for young families buying a house in a particular area. Around one in three (35 per cent) thought fast broadband ranked higher than nearby shops and amenities, and even a greater factor than buying a house with a spare bedroom or storage space.
Crucially for home sellers, the survey highlights two in three (62 per cent) of potential buyers would be "willing to increase their offer if a superfast broadband connection was guaranteed". Also, 25 per cent claimed their offer would be raised by £3,000-£5,000 while 10 per cent would be prepared to go even higher than £5,000. Home hunters in London were found to be the most willing to pay for faster internet speeds by up to 8 per cent above the market price.
Half of buyers would reject a house without fast broadband
Home sellers should seriously consider a relatively moderate outlay for the  installation of superfast broadband, which could see a significant financial bonus added to their final selling price. It's not just one survey that highlights a growing trend among house hunters, previous surveys have revealed strikingly similar results.
In July 2018, an ISPreview poll of more than 2,000 people also found that more than half (55 per cent) of potential buyers would reject a property – even if it was their ideal house –  if it couldn't deliver the fast speed they need. One in three indicated that this would be 100Mbps, at least. A similar survey carried out in 2015, also by ISPreview found that two thirds (67 per cent) of home buyers said that a speed of 50Mbps and above was their "minimum" broadband requirement.
The two surveys – just 3 years apart – clearly point to a house buyer's raised expectation of broadband speed at a property as technology and the quality of national broadband ISP networks have improved. The same attitude has been discovered beyond the UK.
Many property search sites now include broadband speed
In February 2019, an ISP Liberty Global survey of 8,000 people living across eight European countries, were asked about the "value of home connectivity". Results showed that broadband (Inc. WiFi) scores higher than holidays, favourite TV channel(s) – and even chocolate! Nearly one in three (38 per cent) said they valued most the overall benefits of coverage, network quality and innovation of their home broadband service while exactly a third (33 per cent) focused on individual benefits, such as speed or bundle size.
There is an increasing case for a superfast broadband speed to be featured in a property's marketing details for maximising the desirability and value of a property, and help with securing a lucrative sale. Many property search sites now include broadband speed checks, and there's always a chance that buyers could overlook a property if they think that it has poor connectivity.
When considering selling a property it is becoming increasingly important to check the internet speeds available in the postcode area. But what if a house has a slow connection or none at all? Owners may well be cautioned to exclude any mention of broadband, which now could actually hinder marketability and affect the negotiation of a final selling price.