Selling Your House in 2019 – How To Create A Positive Outcome Despite Uncertainty and Caution
.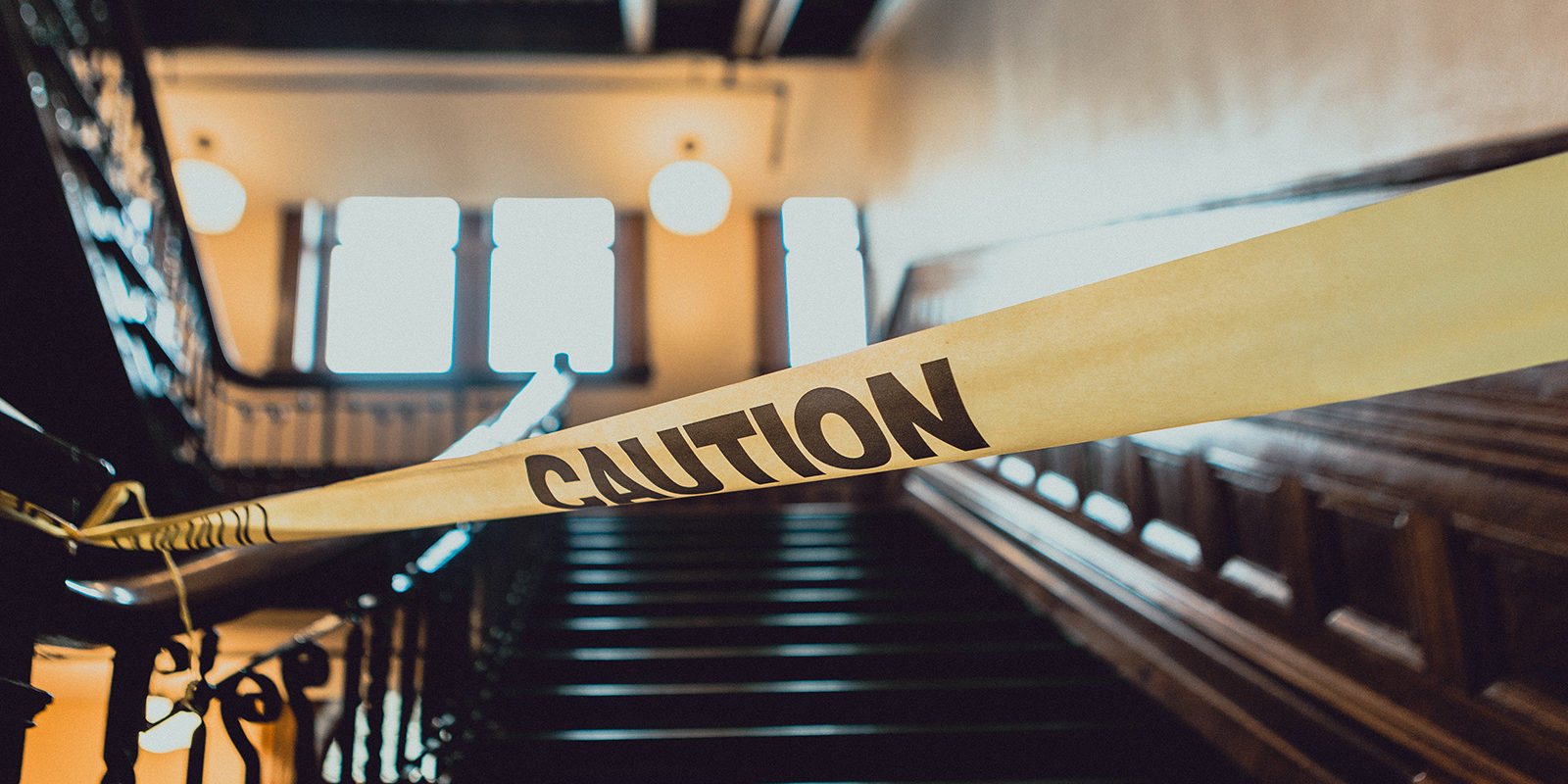 If you're thinking of putting up your house for sale in the spring, you should already be preparing by starting with a home valuation. Despite of a price growth slowdown in the capital during 2018, UK house prices unexpectedly rose at the fastest monthly rate in almost two years in December, with  the average cost of a home rising by 2.2 per cent compared with November, according to Halifax mortgage lenders.
While the big buzzword at the start of 2019 is "uncertainty", property analysts currently suggest that house price rises will be restrained this year, and expect growth to remain stable at between 2 – 4 per cent. It's worth noting that average selling prices in Redbridge borough have also risen around 2 – 3 per cent over a 12 month period (Oct 2017 – Sep 2018).
While all eyes are sure to be fixed on the outcome of Brexit, of course, property owners are, however, always advised to keep their eyes trained on their local area market. Keeping up to date with "real" selling prices is crucial in determining the actual sales progress and a positive outcome to selling your home.
A realistic figure for current local market conditions
There really is no substitute for a comprehensive valuation, which is carried out by a reputable agent with established experience in your particular local area. Setting a realistic asking price is critical to actually attracting a serious buyer and relies on more than the number and size of bedrooms.
Did you know… that the average home asking prices can be at least 8 per cent above a realistic figure for current local market conditions. House sellers tend  to simply follow the similar optimistic valuations set by other vendors who themselves have followed the asking prices of similar properties in the area.
The key to selling your property is finding the balance between the buyer's needs and your initial expectation for the sale. Skilful targeted marketing is aimed at highlighting all the selling points known to be attractive to a certain type of buyer. Your chosen agent should also be able to advise you on how to raise the perceived value of your property and, thereby, maximise its selling potential.
Make the buyer immediately feel already "at home"
There can't be many home sellers who are not aware of the great "declutter" that they must carry out right at the start. Especially before your agent organises professional photographs to be taken inside (and outside) of your home. The best agents should also advise on rearranging room layouts. Maximising practical, comfortable living space is always a top priority.
It's not just a case of hiding a jumble of worn cushions, children's toys, photographs, and a slightly wobbly tea table. It could also mean completely removing rugs, plants, ornaments, and even clocks. Many potential buyers look to move their family into a home, which requires the least amount of refurnishing.
The aim is to make the buyer immediately feel that they are already "at home". Presenting as much of a "blank canvas" as possible  – without the distraction of any of the seller's belongings on display – enables the buyer to project themselves more easily into the space. A recent survey found that 80 per cent of buyers said the way the property was presented made it easier to visualise themselves actually living in the house as their new home.
Buyers willing to offer more money for a prepared home
Creating that all-important powerful first image can be a deal-maker. Most properties are "sold" in the first seconds of a house viewing as first impressions appeal directly to the emotions.
The survey also reported that most buyers were willing to offer more money for a home where careful preparation had taken place compared to a similar property which was not prepared. As a result, the research found that a prepared home would sell much quicker – and could spend nearly three quarters less time on the market.
The prime time for selling a home is during the spring and summer months. With only a moderate price growth predicted in an already highly competitive market, it makes perfect sense to prepare selling your house now with a detailed valuation.