Outlook for Landlords in 2020: Government Reform Set To Continue in the Private Rented Sector
.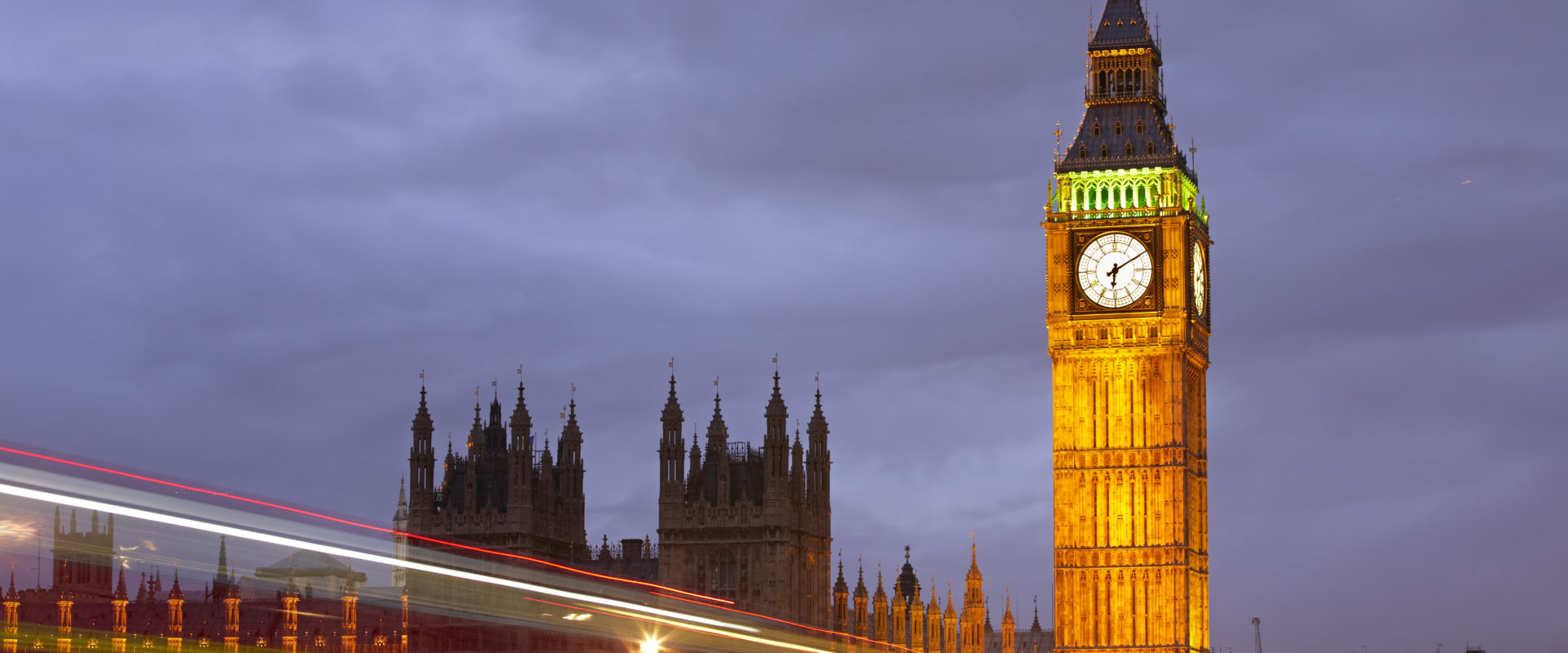 Buy to let landlords have increasingly faced a barrage of government legislation aimed at reform of rental properties and conditions for tenants in the private rented sector. Owning and maintaining flats or houses to rent now demands tenancy conditions are provided at the new higher standard and stricter compliance with a landlord's regulatory obligations.
It's not just new buy to let landlords wearing a slightly distracted look but also more experienced property owners are seen shaking their collective heads.
Increasing challenges often tied into daily tasks
Keeping on top of the changes – and putting them into action – can be both costly and time consuming for some landlords, which can too often distract from the running of their business. It may no longer be feasible to do it all on their own and many are turning to experienced property management agents to handle the increasing challenges often tied into daily tasks, and to ensure optimal, profitable yields are maintained.
Industry bodies such as the National Landlords Association have pointed to survey evidence that landlords feel unfairly pressurised by recent new reforms, such as The Houses in Multiple Occupation (HMO) Act for properties of three or more storeys, council Selective Licensing, repeal of Section 21 "no fault evictions" of the Housing Act 1988 and the abolition of Tenant Fees.
As this year draws to a close, it seems the outlook for 2020 is for landlords to once more prepare to expect more of the same…
Access to database information for tenants
Areas where reform is due to occur are in the key areas of safety, energy efficiency, and developing the Rogue Landlords Database.
Since April 2018, introduction of The Minimum Energy Efficiency Standard (MEES) meant that landlords could no longer supply a letting to new or existing tenants in a privately rented property that has an Energy Performance Certificate (EPC) rated below 'E'.  The rules are being phased in over 5 years and from 1st April 2020, the regulation will also apply to all residential privately rented property required to have an EPC.
The Rogue Landlords Database (which also includes property agents) was also introduced in April 2018. Six months later, the government committed to opening up access to database information for tenants. A more recent consultation into widening tenants' access is also looking at the range of landlord and agent offences that could be included on the database.
More recently, indications strongly suggest that the government is also interested in looking further at the reform of a number of key areas including, the abolition of Section 21, protection of deposits, a review into licensing and the introduction of compulsory redress for landlords.
Cross party commitment to abolishing Section 21
Halfway through 2019, the government consulted on repealing Section 21 "no fault evictions" of the Housing Act 1988 and introduced assured tenancies as the industry standard. Although the consultation closed in October, no further response is likely until the new year. However, a cross party consensus strongly indicates a commitment to abolishing Section 21.
Early reaction in a national poll suggests that landlords would simply be even more rigorously selective in the tenant screening process. One in six claimed they would leave the private rented sector completely and around one in ten admitted they would be forced to reduce the number of properties they owned. As a result, there could be a 20 per cent supply reduction, or around one million rental properties no longer available.
It's noteworthy that a recent YouGov survey of 3,000 landlords in England and Wales found that fewer than half (47 per cent) had just served a Section 21 notice when they had legitimate grounds to serve a Section 8 notice. Only 20 per cent of landlords had served a Section 8 only, which seems to suggest challenges with regaining possession by following the Section 8 process.
All 1.5 million private landlords will need to join the scheme
Potential further challenges are due in 2020 as the government brings in the compulsory redress scheme for landlords, with which letting agents are already required to be registered. In January 2019, it was announced that all 1.5 million private landlords in the UK will need to join a compulsory redress scheme or face a fine of up to £5,000.
According to the then Housing Minister, James Brokenshire, the scheme would "ensure all tenants have access to redress services in any given situation and that all complaints can be addressed." The scheme will also apply to freeholders and new home developers. Brokenshire also announced the introduction of the Housing Complaints Resolution Service – a "one-stop shop" for housing complaints regardless of tenure and a single code of practice to cover all housing sectors.
Clearly, previous legislation was only the beginning of the government's determination to bring in far-reaching, long-term reform to the private rented sector. In 2020, the changes are set to continue as the 'generation rent' market transforms and landlords are required to comply with a newly emerging landscape.